Texas Family Reunion – Minute To Win It – Picture Day & Talent Show!
The next day started out just as gorgeous as you can see!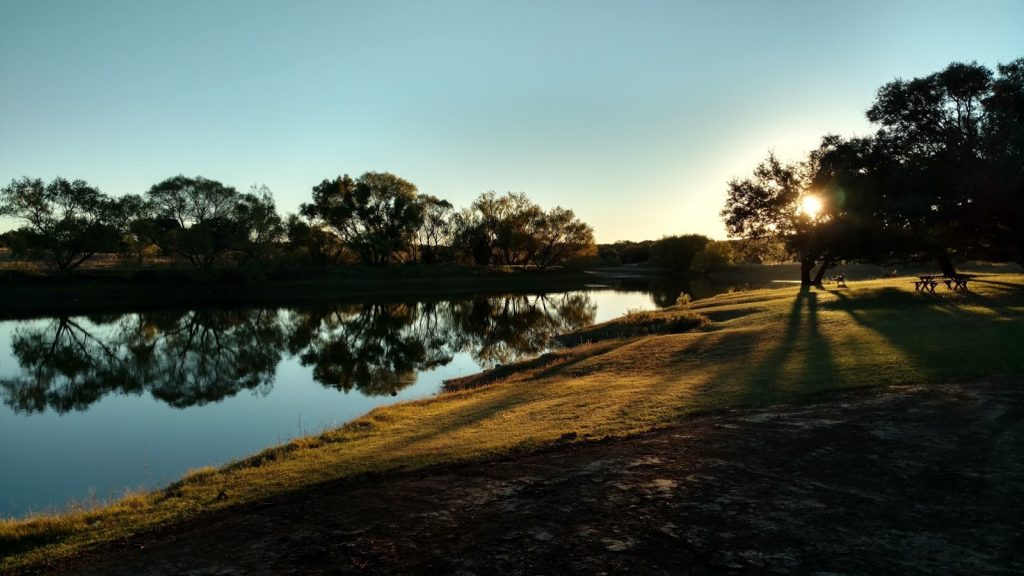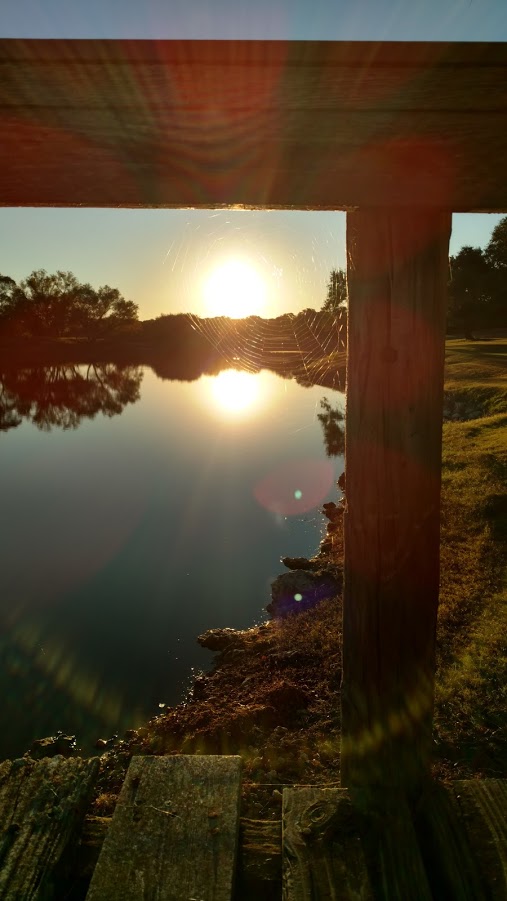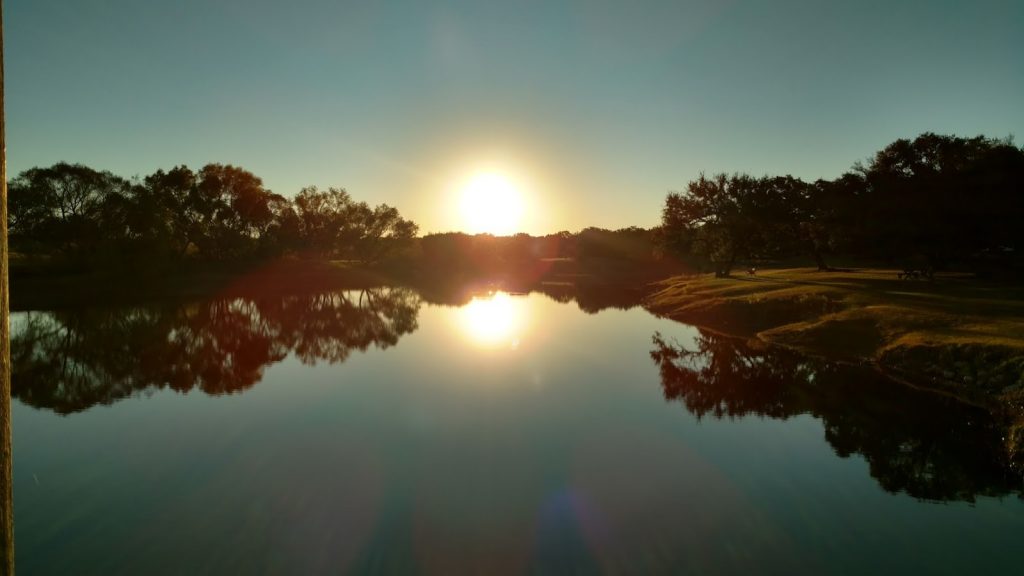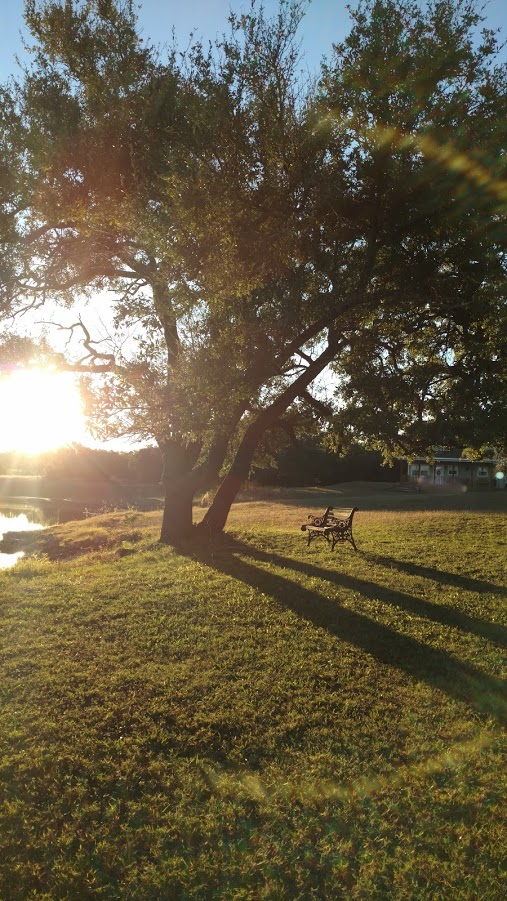 So grateful for this woman.
She truly is an angel on earth. I'm so glad the kids were able to spend time with her. They miss her. It's hard living so far away from grandparents.
They had some fun games! I'm not sure of the official names of what they are were so I'll let you just browse. 🙂
Of course more lake time was in order after all that fun!
Catching frogs was Alayna's favorite part of the whole trip! 😛 She's always loved little creatures!
They took some family pictures too….
I LOVE my boys….their personalities really shine in these pictures…my heart just melts!!!
Mamaw and Pampa Lows
Allen & Jonita Harris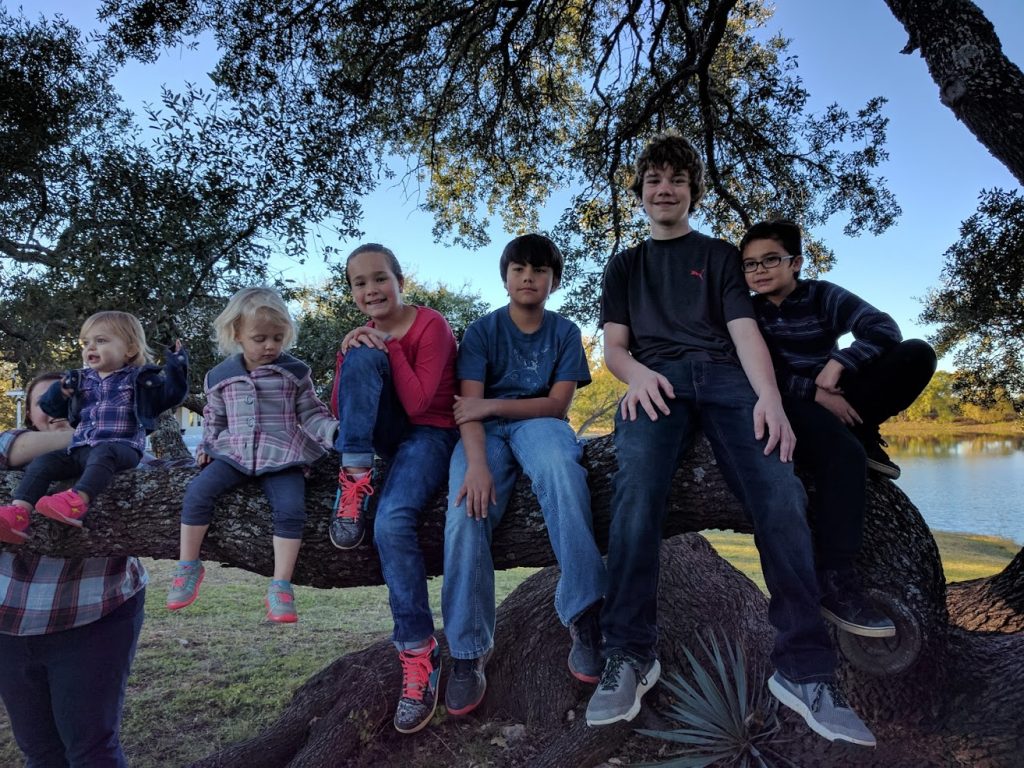 Left to Right: Nicole Baker, Josie Baker, Jemma Baker, Alayna Kitch, Carlos Alcala, Eli Kitch, Natalie Alcala.

Missing: Walker Kitch, Jacob Kitch, Kaimilla Kitch, Jared A. Kitch, Joe Wallace, Luke Wallace, Michelle Buckley & Owen Buckley
Most of the grand-kids and great grand-kids.
This pic cracks me up! LOL! Jared is always a good sport and organizes the technology for the family. 🙂
Jen Kitch & Dave Armstrong
Julie Wallace, Jared Kitch, Jen Alcala
Jeff & Bea Kitch
Nicole, Jemma, Josie, & Shawn Baker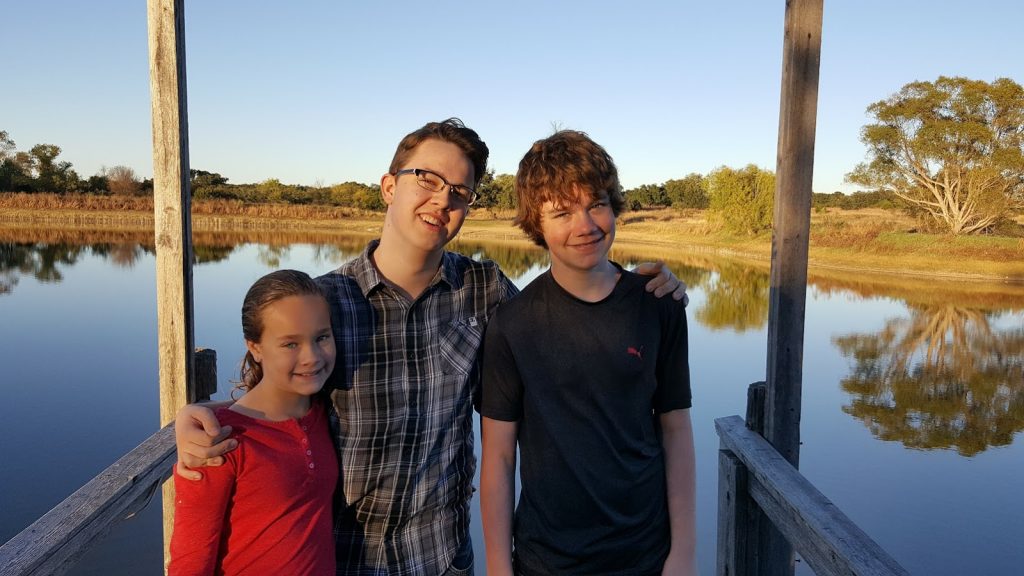 My heart! <3
Love them so much!!!
Taylor Family Tree!
It was a busy day! But wait there's more! 🙂 They had a talent show too!
Walker said the talent show was his favorite part of the reunion! 🙂