Jared's sister Julie and her new fiance' Dave came through on their way to Florida last night. Julie has lived in Washington State for many years, but her boys are grown now and has found love again. She's sold everything and is moving across the country to Cape Canaveral, Florida to start a new chapter in her life. Big changes for her..but exciting too! 🙂
They are stopping to see family along the way and last night they made it to AZ. We just had a small simple dinner, lots of laughs and got to meet Dave. It was a nice evening.
Jen surprised me with this super awesome gift!!! Just cuz she loves me! It's PERFECT! I love it!!! 😀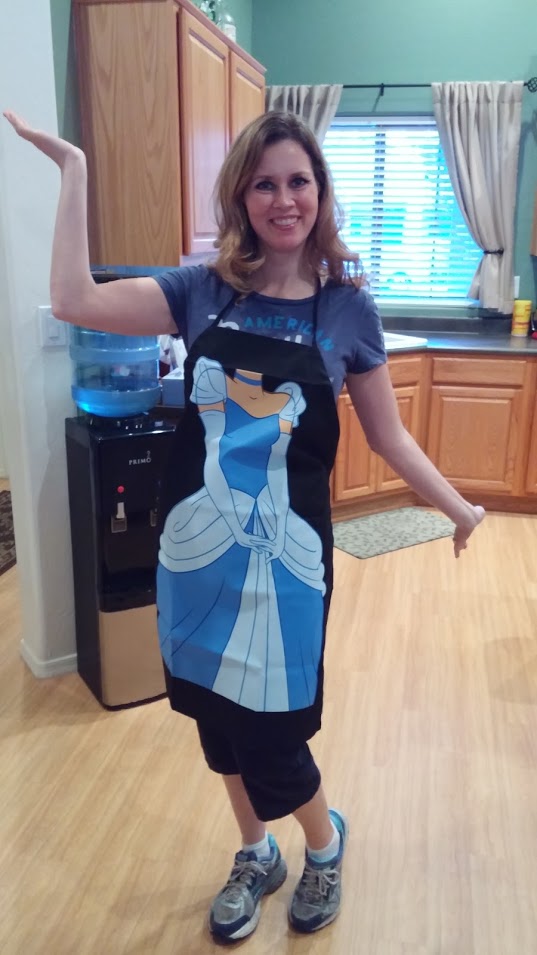 Before they had to head out we tried getting some group pictures. It's really hard to get so many people, especially the kids, to cooperate. LOL! These were the best I could do.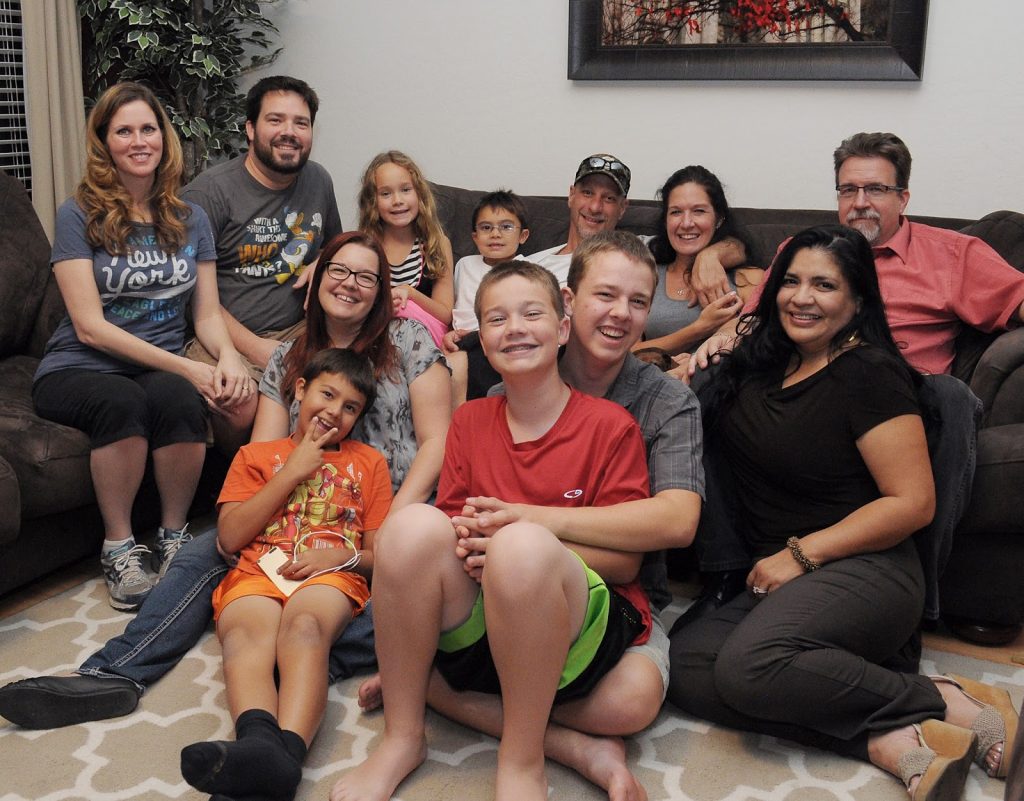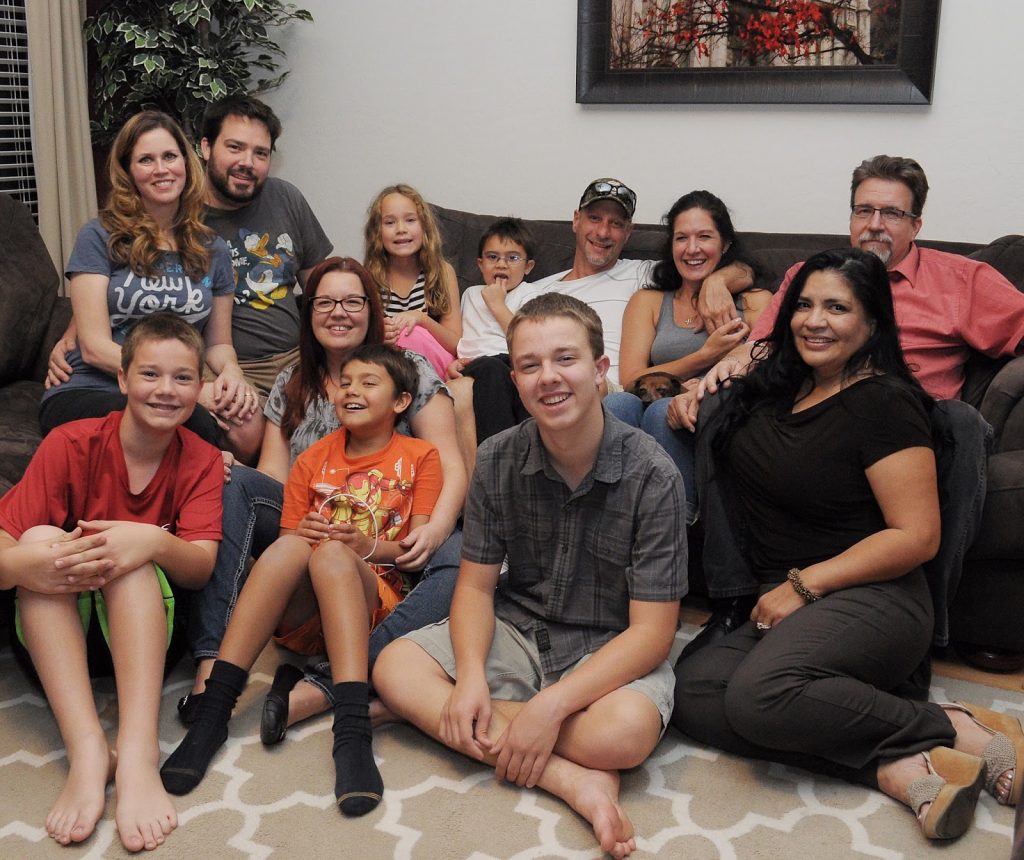 Julie & Dave left this morning for Texas to see her mom and sister Jonita. They have a lot of miles to cover!
Best wishes to the new couple! <3