Phoenix Arizona Temple Open House
Friday night we went to the Phoenix Temple Open House. It is quite a drive out there. It's off of Pinnacle Peak & just passed 51st Ave.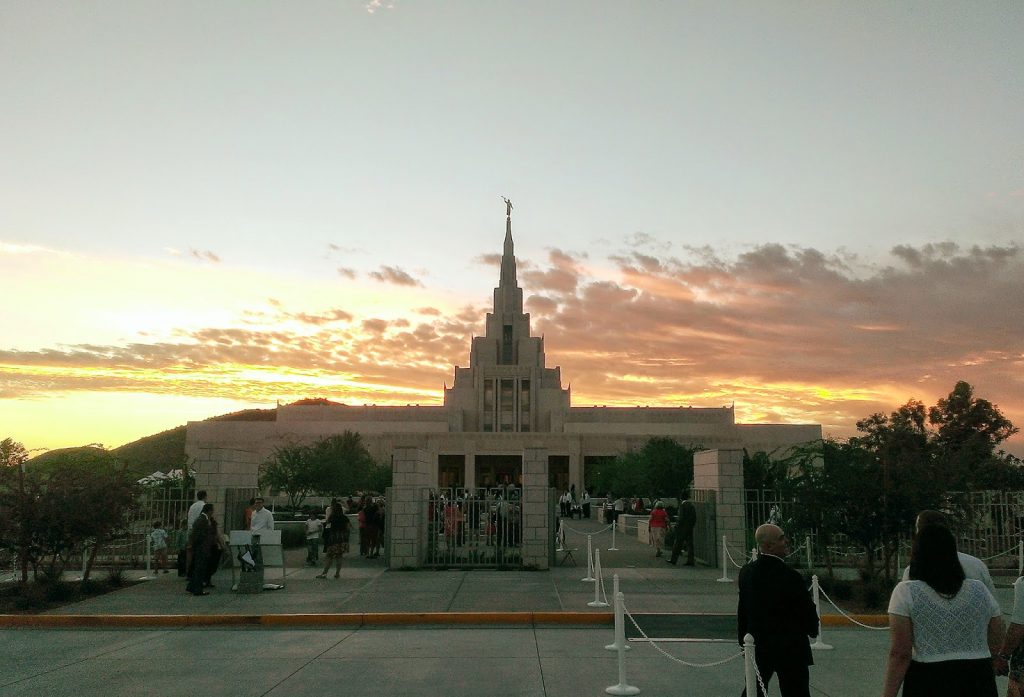 The original design of the temple was for a two-story
building. However, in responding to neighborhood concerns, plans were redrawn and now the building does not exceed the 30-foot zoning limit. I think they did a wonderful job creating this beautiful new temple and working with the community by addressing their concerns. Our faith always encourages all members to show love and respect to all we come to meet. This was just one more example. 🙂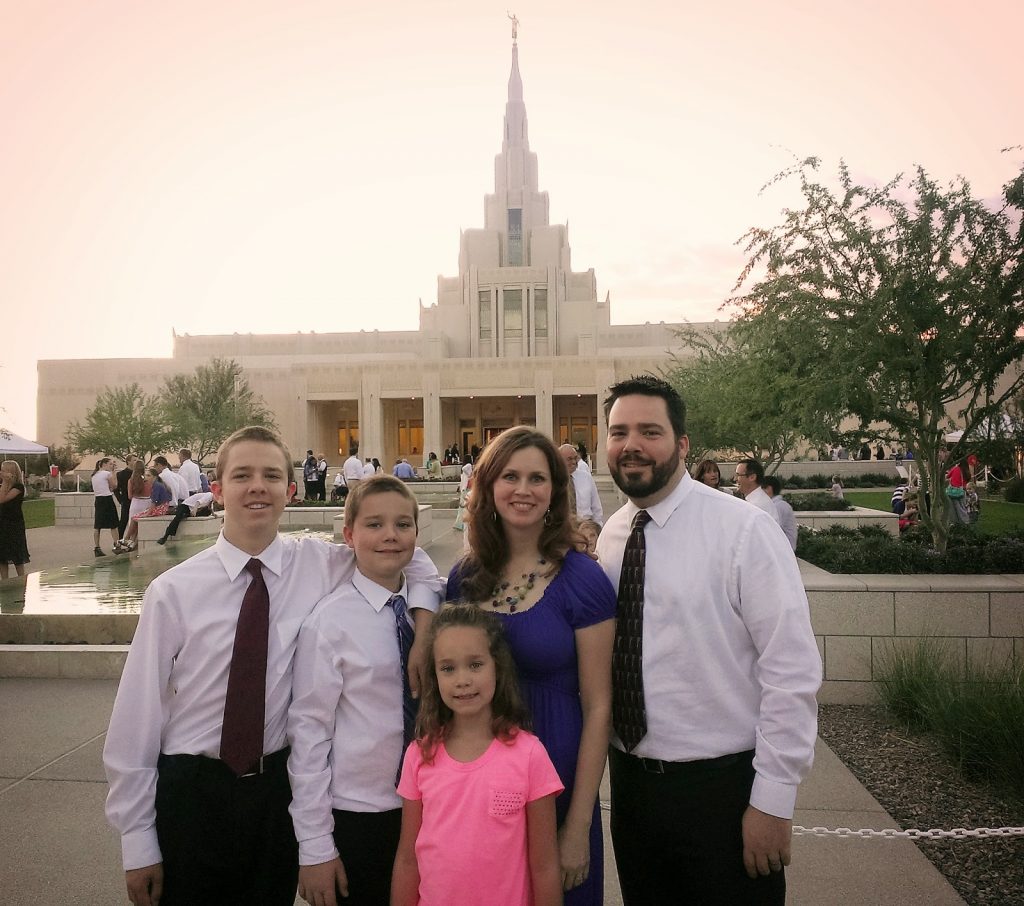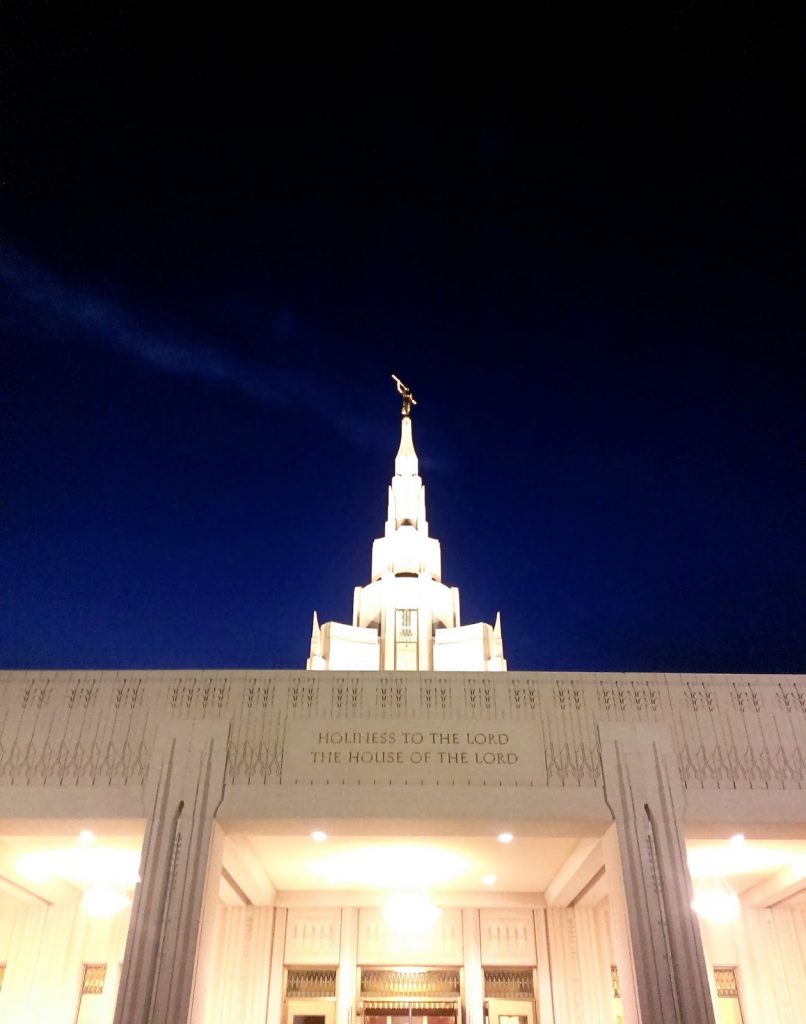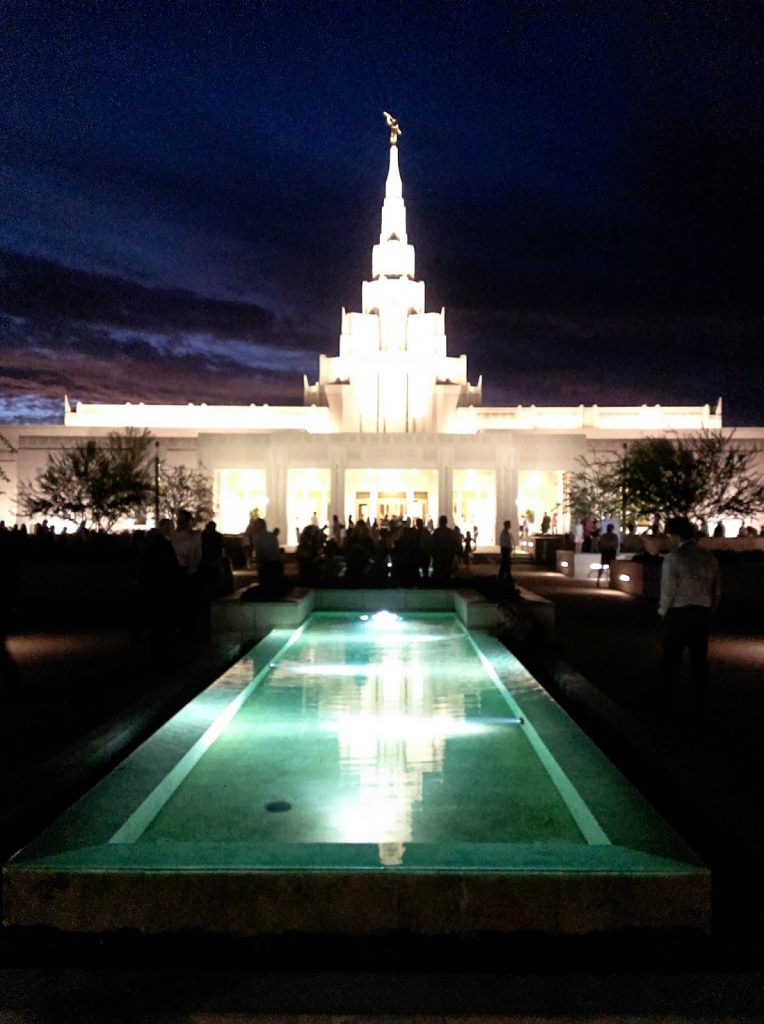 The kids have decided that they liked this temple even more than the Gilbert Temple. As we were leaving we asked the kids what there favorite part was and why they liked this one more. Eli's response was,"I felt the Spirit here more." Well…you can't argue with that!!! 😀
It's much smaller, and seems to have more paintings, which the kids loved looking at each one. The decorating style seemed to lean towards a Native American theme through out. Not too much, but tastefully so. There is a theme of aloe stalk and blossom and desert tree leaves. The temple is
earth-toned with terracotta and turquoise embellishments. Interior stones
include marble and granite and the wood is sapele from Africa.
The Phoenix temple is set to be dedicated on Nov. 16th, 2014. Once it's dedicated it will be the 5th temple in Arizona and the 144th operating temple in the world. There is a 6th temple announced to be built in Tucson.
It's amazing how much the gospel is growing here. It is changing families and blessing lives for the better. We are blessed to be a part of this missionary effort!