Eli's class went on a fieldtrip to Lake Pleasant and I got to tag along! 🙂
We are super excited for the day's adventures!!!! 😀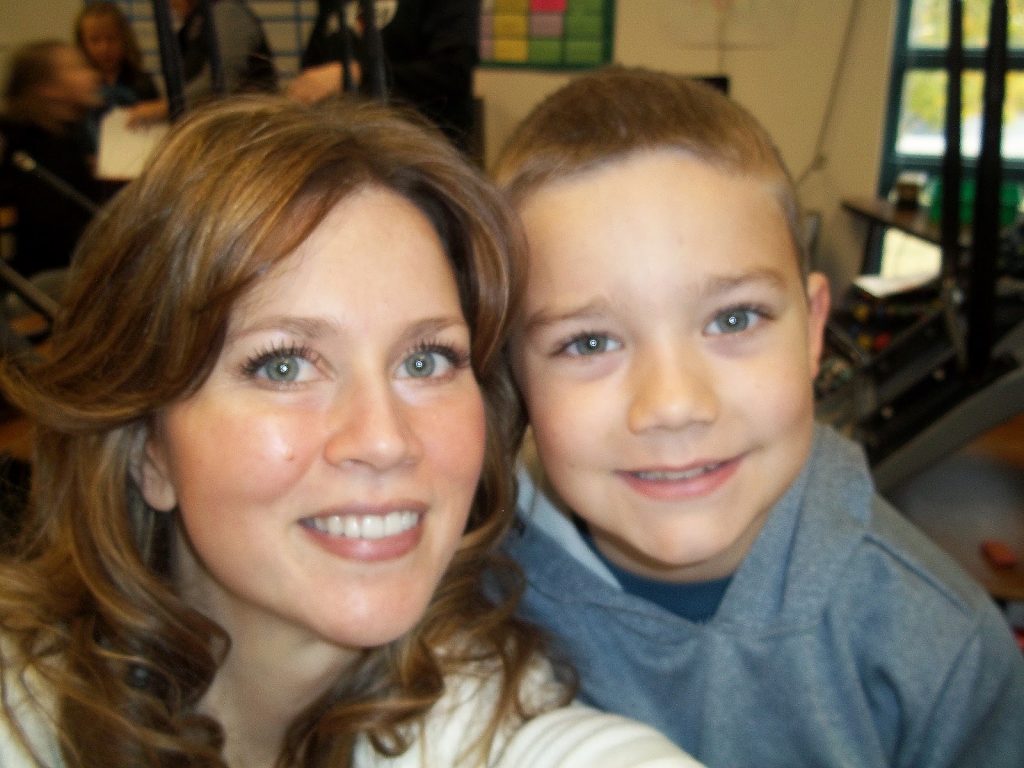 Sorry for the blurry pic…I was using a little point & shoot cuz I didn't want to lug around my big camera all day. 😛
It's about a 2 hour bus ride to get there. Makes an old lady like me feel pretty stiff by the time we got there but it was worth it. 🙂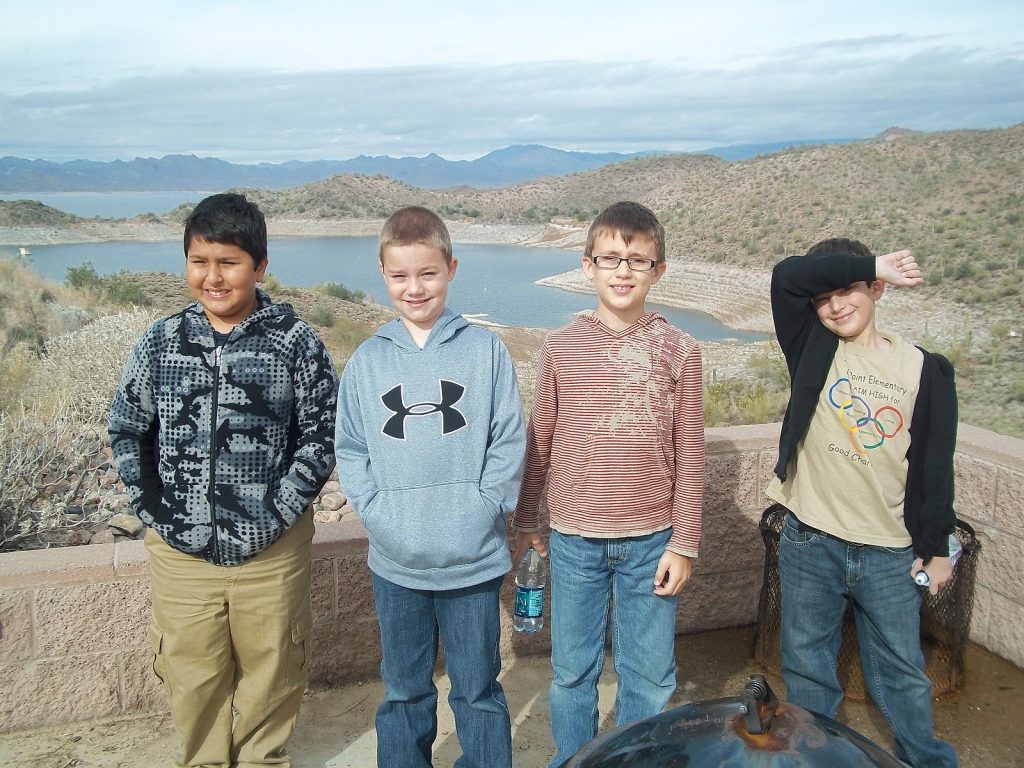 Our group of dudes. Eli's best friend Amir on the far left.
They got to do some pretty cool stuff on this trip. The 1st class was about Venomous vs. Poisonous animals.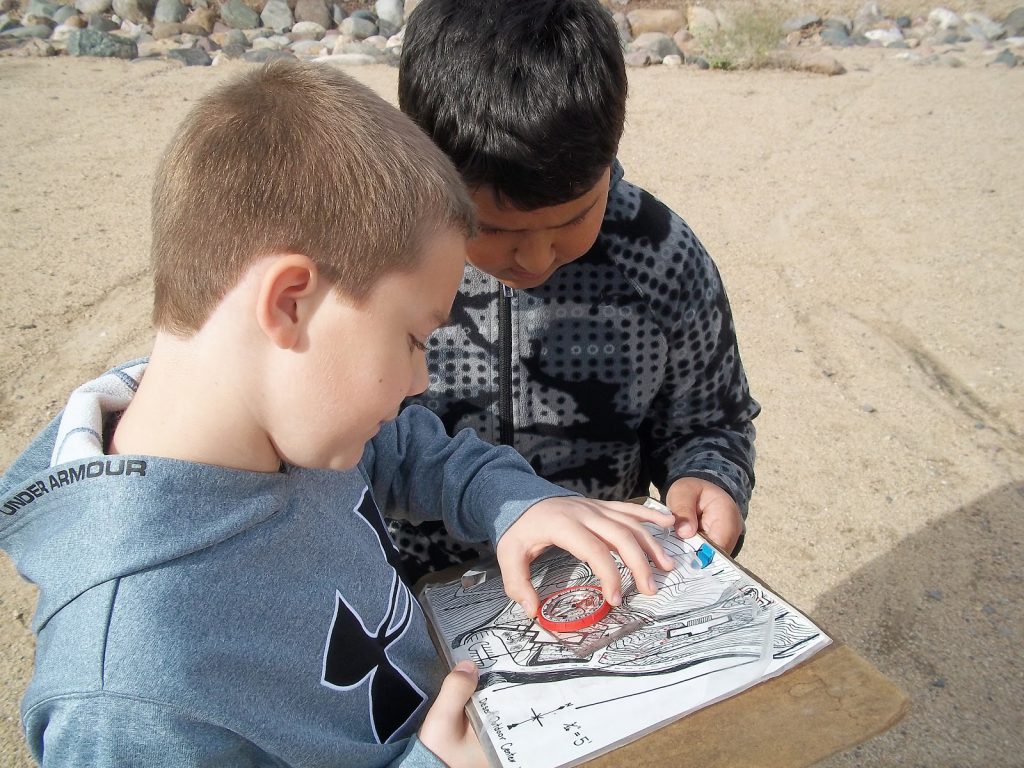 The 2nd class was about mapping and learning how to use a compass. Eli was REALLY good at it. He's a natural Boy Scout! 🙂
Miss Davis' 4th grade class.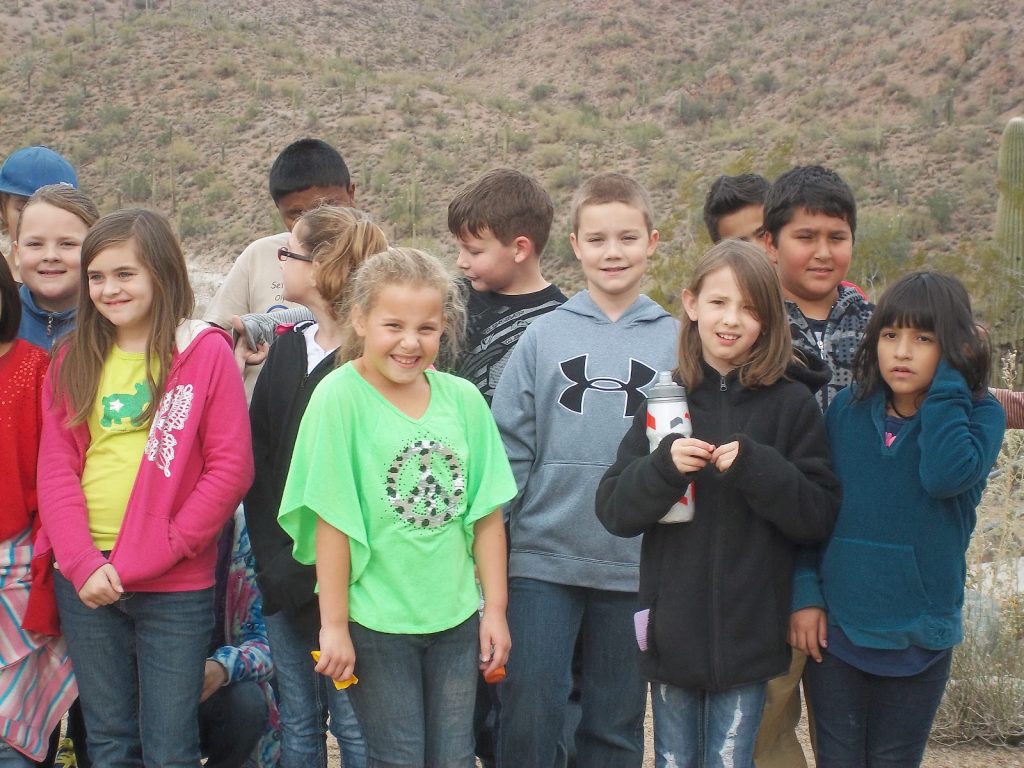 Let's get a better look at that handsome fella!
The 3rd and final class was on out door survival. They had to build a shelter, fire, and try to signal for help! They did awesome!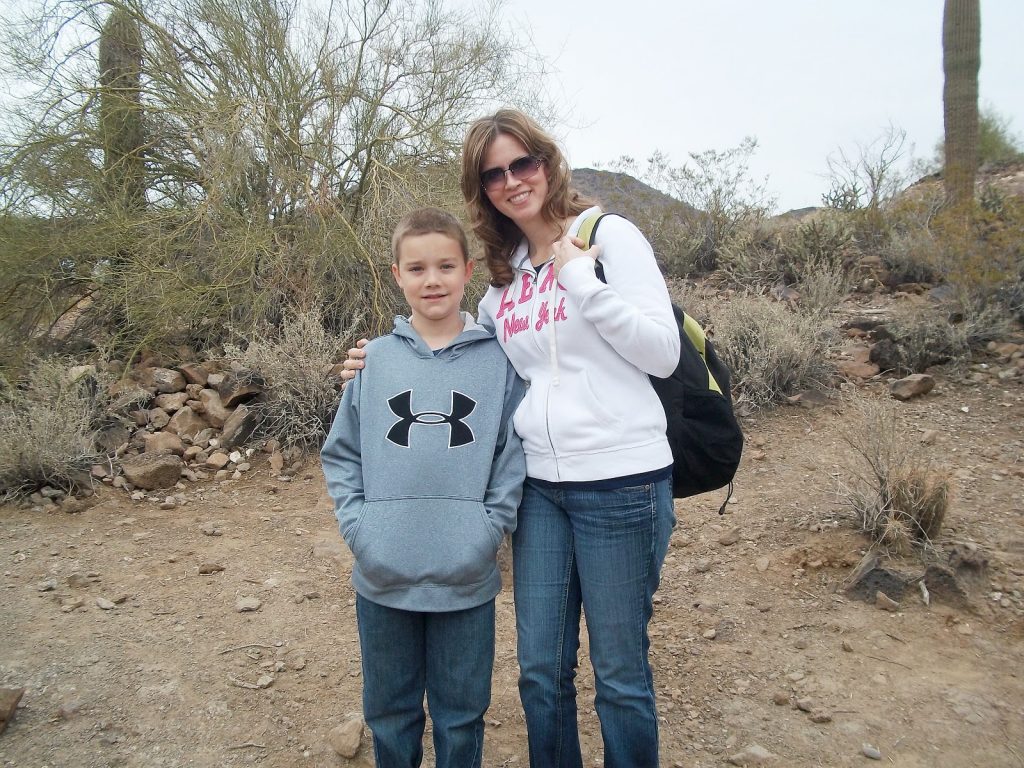 The weather held out for us and it was a great fieldtrip! Love that boy! 🙂