On Tuesday Jared and celebrated our twenty-fifth wedding anniversary.
25 Years Married
3 Loved Children
2 Addresses
4 Dogs
9,131 Days
219,150 Hours
13,140,000 Minutes & Counting
Lots of Joy & Laughter
Countless Memories & 0 Stabbings! (Hahaha!)
The Best Is Yet To Come…..
We stayed in town to celebrate. We had big stars in our eyes hoping we'd be able to pull off some grand vacation somewhere but it just wasn't in the cards. Life and marriage are just like that sometimes. Maybe next year?
There's a show I love called, "The Middle". It's about the daily mishaps of a married woman and her semi-dysfunctional family of 5 and their attempts to survive life in general in the town of Orson, Indiana. Their running inside joke is that they "float" almost every birthday, holiday, anniversary, etc. because they can't afford it or just plain forget! It's a great show. And it's mirrors our life so much! The kids laugh at me when I watch it because I'm laughing so hard at every. single. episode!! Hahaha!
Sometimes marriage is messy. We worry about such different things and we are carrying so much for each other sometimes. It can be a tangle to work out.
Through thick and thin, ups and downs, some wing-dinger fights mixed in with some glorious top-of-the-world moments, we have been able to learn and grow.
I love that Jared WANTS to work these things out with me.
And I love that we get to work though some of that messy. Together.
I am so grateful for this man, and I'm the luckiest that he's mine.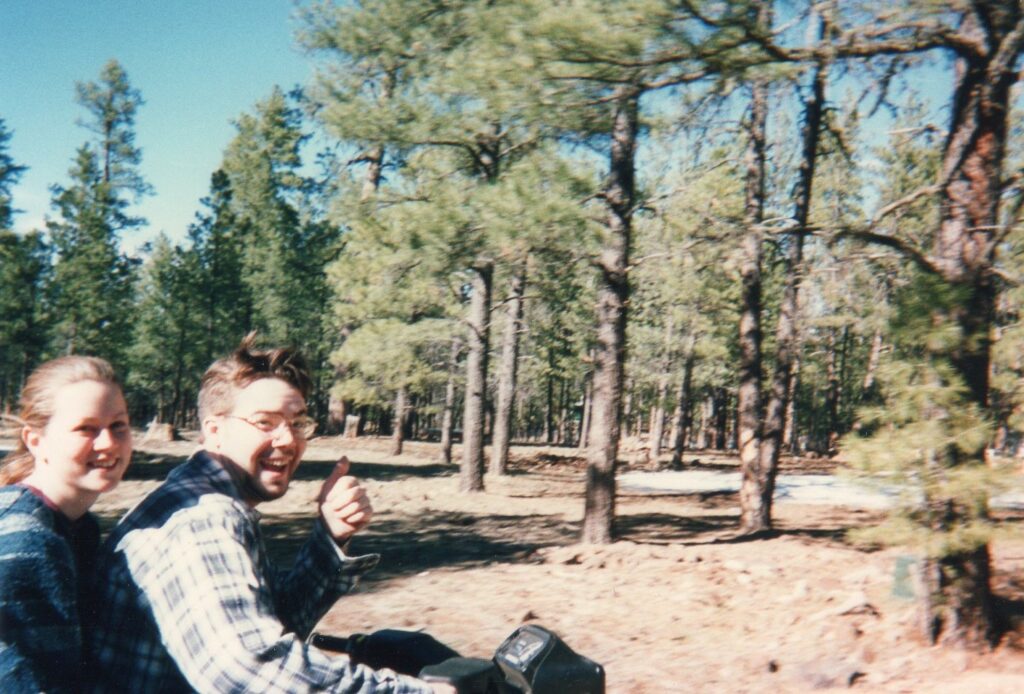 I thought this infographic was fun to reminisce over.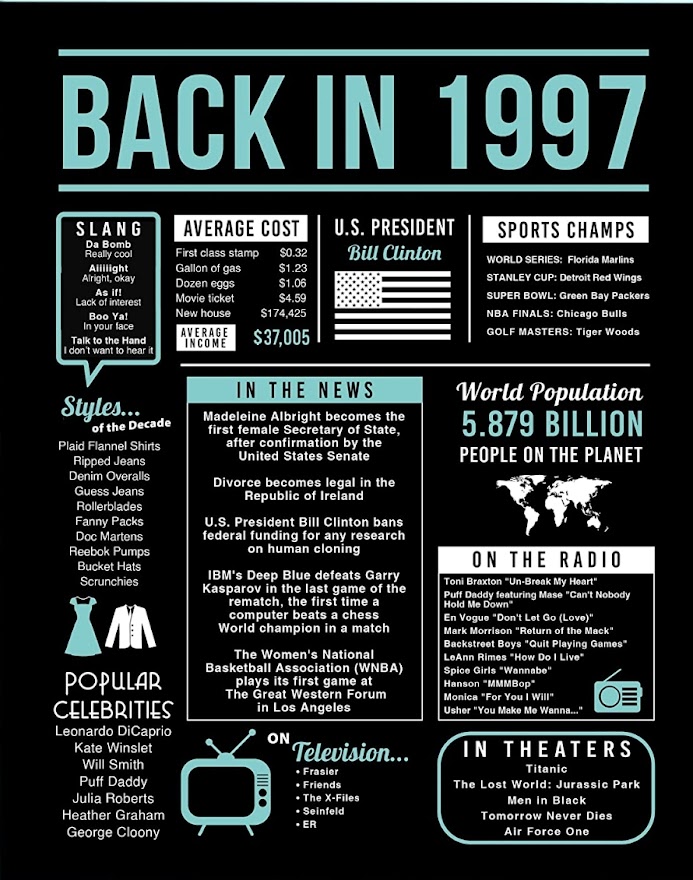 And some really great advice for marriages that stand the test of time…..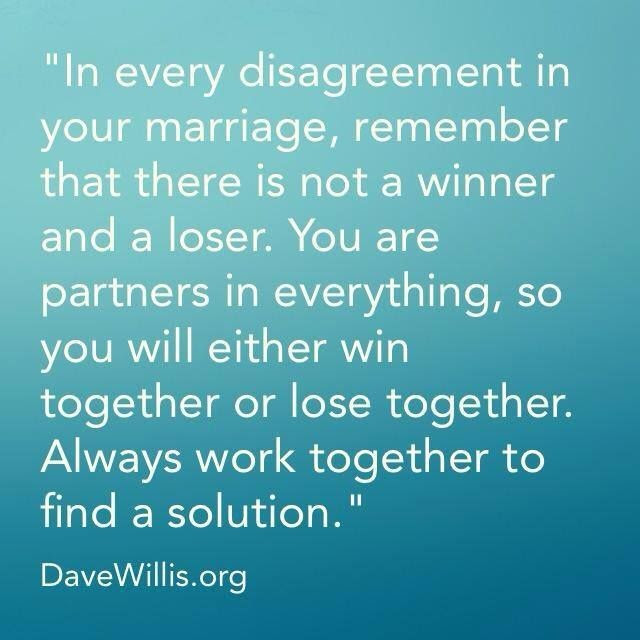 Here's to another 25 years and more!!!

Happy Anniversary, Babe!