Our Ward put together a BBQ and line dancing night for the adults. Jared isn't a dancer…and apparently neither are the other men in the Ward. LOL! It was all women and one guy out there learning last night. Hahaha!
I tried dusting off my dancing shoes but it's true what they say….if you don't use it you lose it! 😛
For whatever reason our Ward really hasn't had anything like this before and the turnout was great! I think with the shortened Sunday meeting schedule there is a greater desire to get together and spend more time with one another. <3
The weather cooled down just in time and it was beautiful out!
I'm 6th in from the left. 😛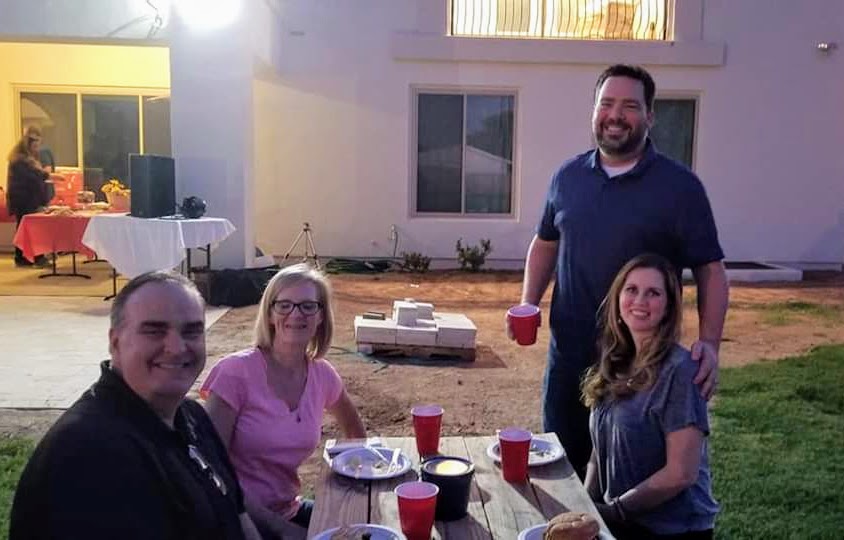 Good food, good friends, and beautiful weather. Can't ask for much more than that!