I wanted to remember a few little things from Memorial Day weekend.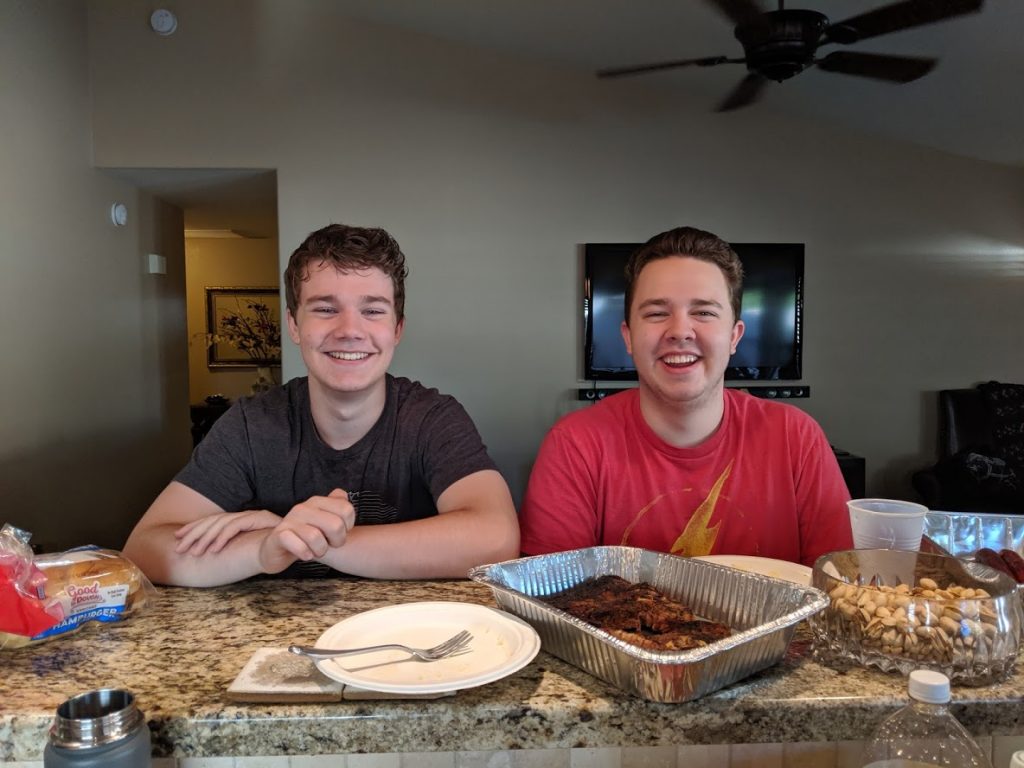 We had a BBQ over at Jared's brother's house. These two boys love each other so much. They were at the counter laughing like little boys for about 15 min. at who knows what! LOL! <3 Eli is going to miss Walker like crazy! He won't even let me talk about how many days are left before he goes. Makes my heart melt.
Eli and I tried some Butterbeer recipes. I think we found one that is very close! Just a few more tweaks and I think we'll nail it!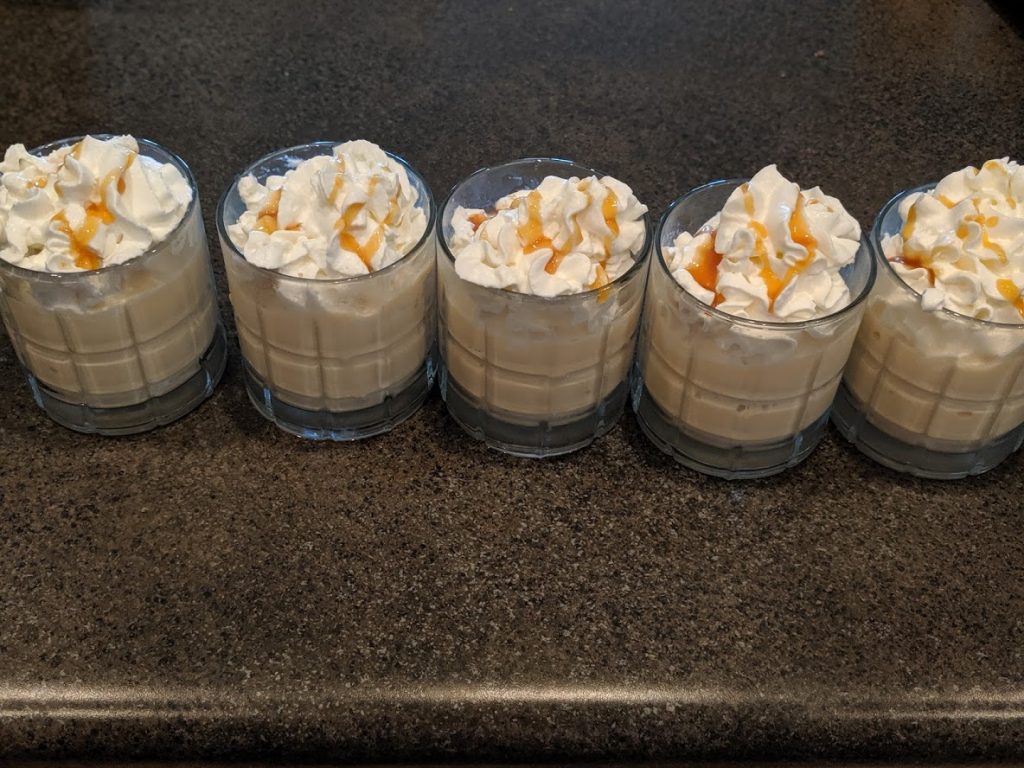 I made peach cobbler out of the peaches Jared and I picked at Schnepf Farms last week.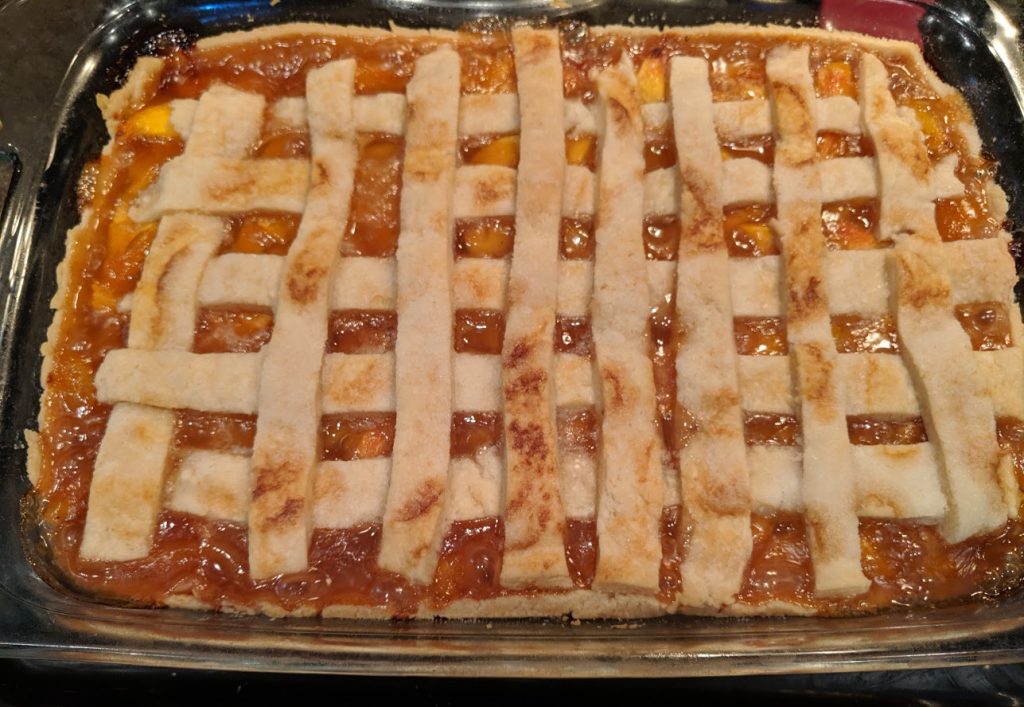 It was a nice weekend with family! Love having my gang all around me!