Alayna performed again in her school talent show. She played "Believer" on the piano.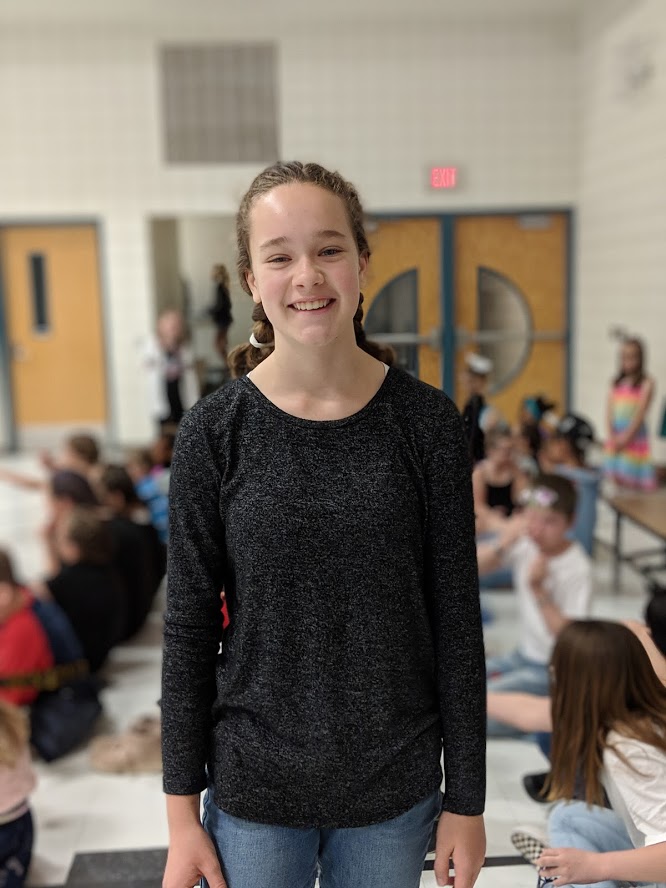 She was a "little" excited! LOL!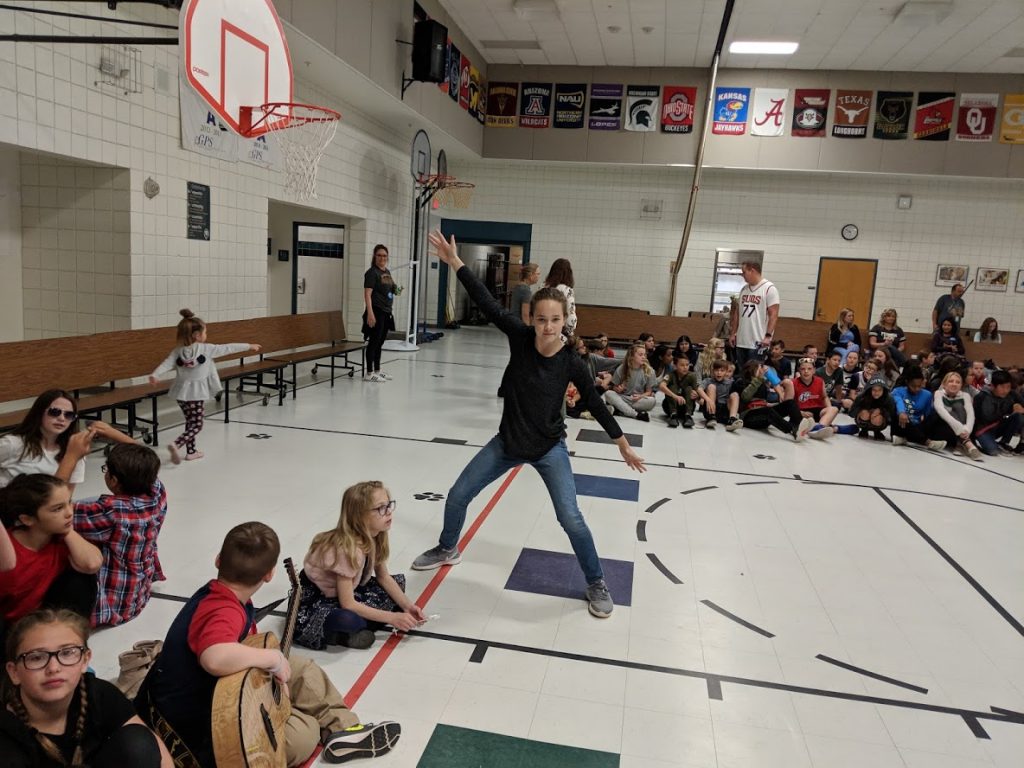 She did so GREAT! My favorite part was when the kids in the audience started singing along! <3
You can watch it below:
After she was done she came back to where we were sitting and the woman next to me asked me if that was the girl who just played. I said it was. She asked me if she was my daughter and I said yes she is. She asked me how old she was and how long she'd been playing piano. I told her she's 12 and has been playing since about 1st grade. She looks at me and says how incredible she thought Alayna was. She couldn't believe how beautifully she plays and how impressed she was by her performance!!!
My heart was full of pride! Who doesn't love to hear such sweet things being said about your kid. I'm grateful she shared her thoughts with me and when I told Alayna later the smile on her face went from ear to ear! <3
All these piano lessons are paying off! Haha! Great job Laney!!!!!!