A Great Start to Another Season
Volleyball has started up again. Team Ice has become a tight team a a force to be reckoned with! They won their 1st game 2 weeks ago and they won again today!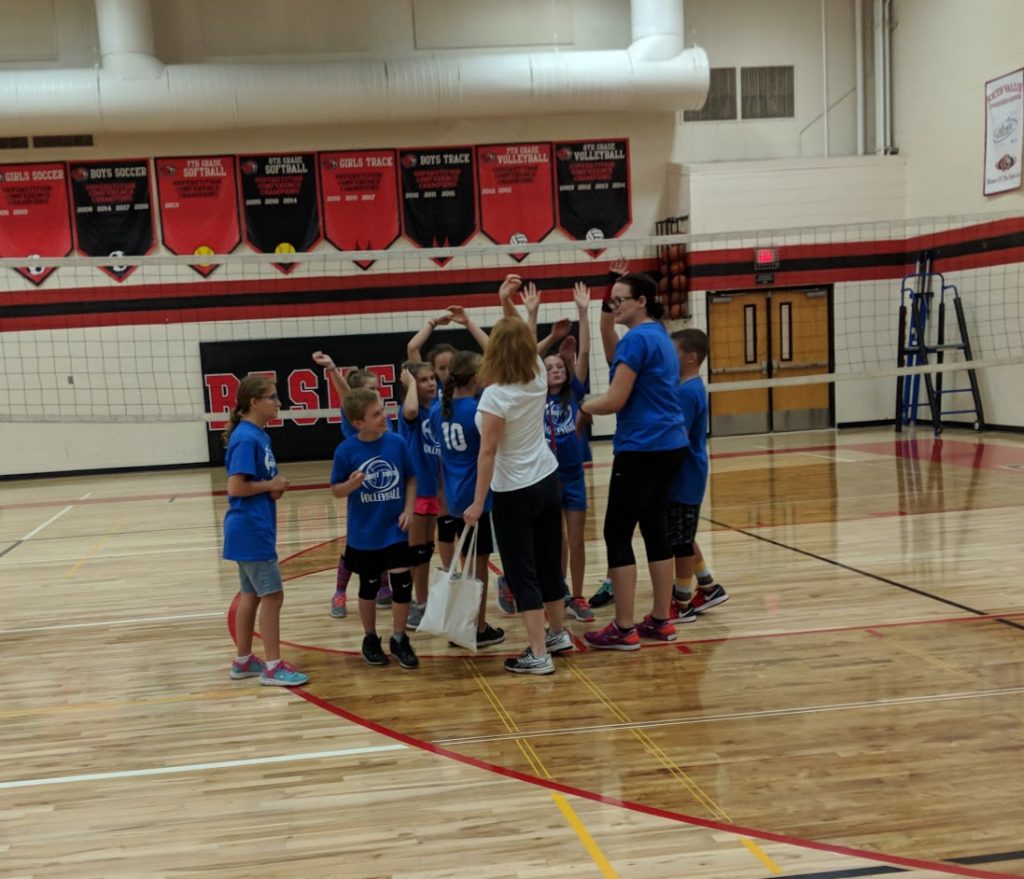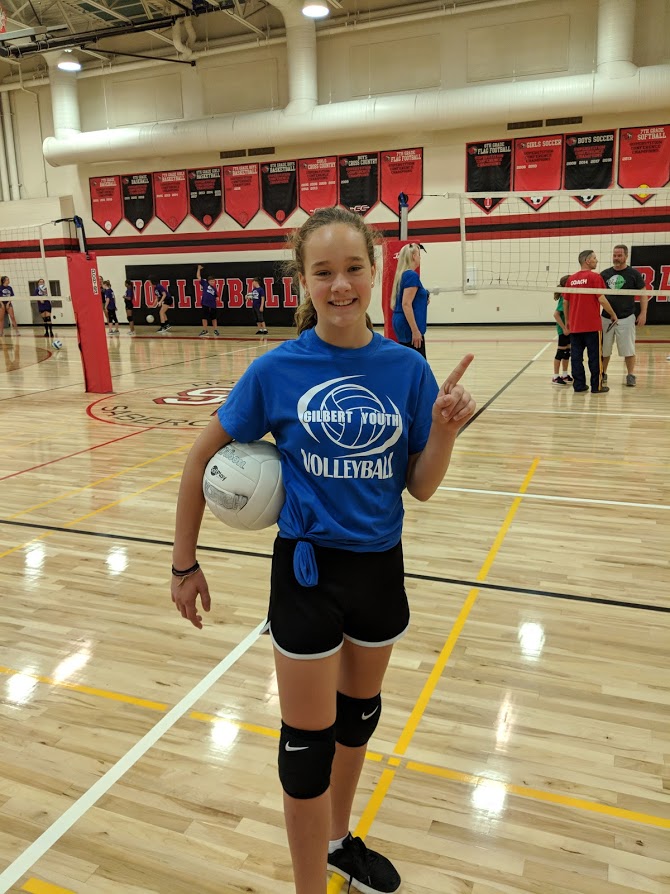 As the kids get older and their skills improve they get more and more fun to watch. The games get pretty tense at times…well for this Momma they do! I'm on the edge of my seat most of the time! LOL!