This handsome guy is off to college! So proud of the man he is becoming.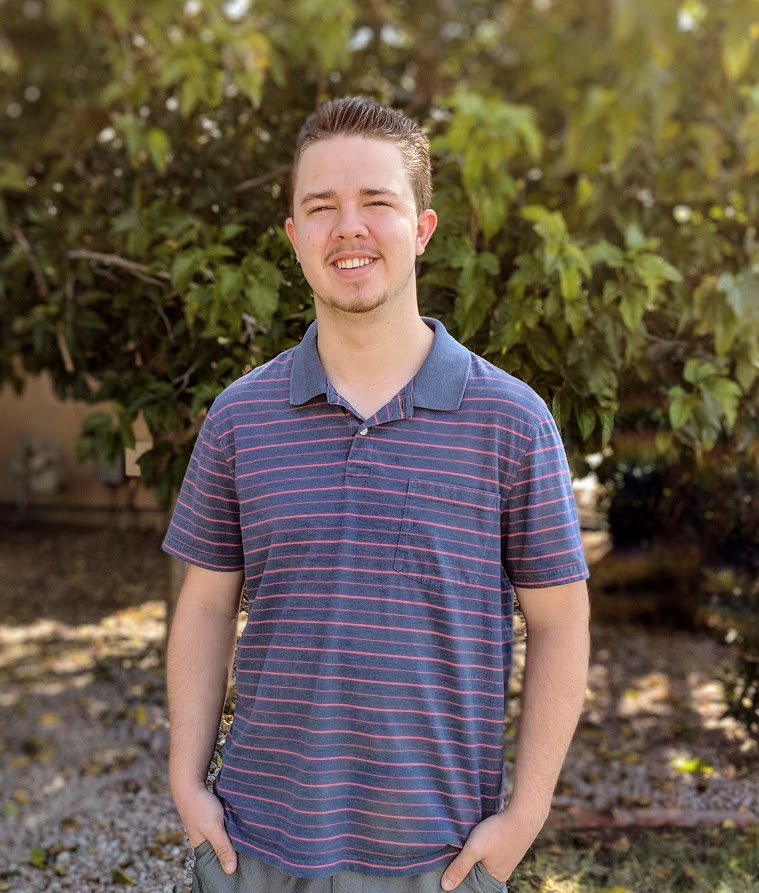 He's attending at Chandler Gilbert Community College. He earned a 2 year full-ride scholarship. It's called the Presidents' Honors Scholarship Program.
He is accomplishing really great things! <3
This month marks his 1 year anniversary working at Rubios. Not many teens keep a job that long. 😉 He's enrolled full-time at school. And he's going to Institute. He is preparing for a mission after this school year and should be getting ordained to the Melchizedek Priesthood in a couple of months. He's been working hard at some personal goals as well and he's proving he can do hard things! My heart is so full of gratitude for the man he is and all he brings into our home. My heart is full for the good choices he's making in his life. <3 It's a gift to me to see him thriving and and succeeding!