Bloom Where You Are Planted
Alayna was invited to her first 'New Beginnings' for Young Women's! The theme for the night was 'Bloom Where You Are Planted'.
🌺
🌼
🌻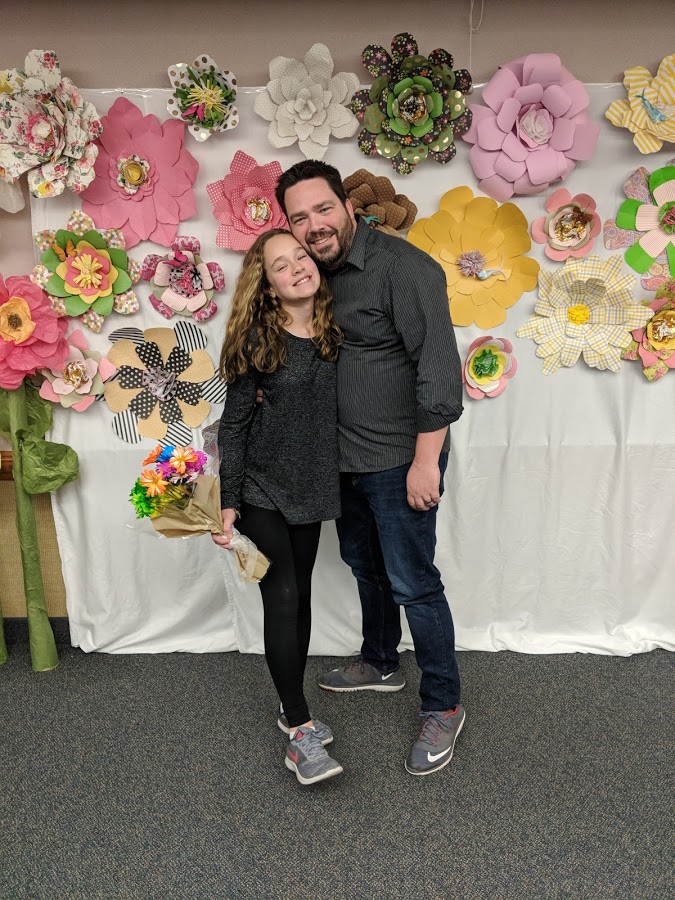 The dad's of all of the incoming girls for the year picked a flower that represents their daughter and explained why.
💐
It was really sweet to watch these dads express their admiration & tear up over their little girls who are blooming & becoming beautiful Young Women.
💜
It was a great evening!
It's hard to believe that our baby girl is growing up! She brings so much love & spunk into our lives! I'm so excited for this new beginning she's embarking on & the blessing of having a front row seat in witnessing all the ways she will continue to grow and bloom into a woman of faith the Lord desires her to be!
💛