Family Temple Day- December!
Family Temple Day!
💒
Our New Year's resolution as a family was to go to the Temple every month in 2017. It hasn't been easy juggling everyone's schedules but we did it!!!
🎈
🎉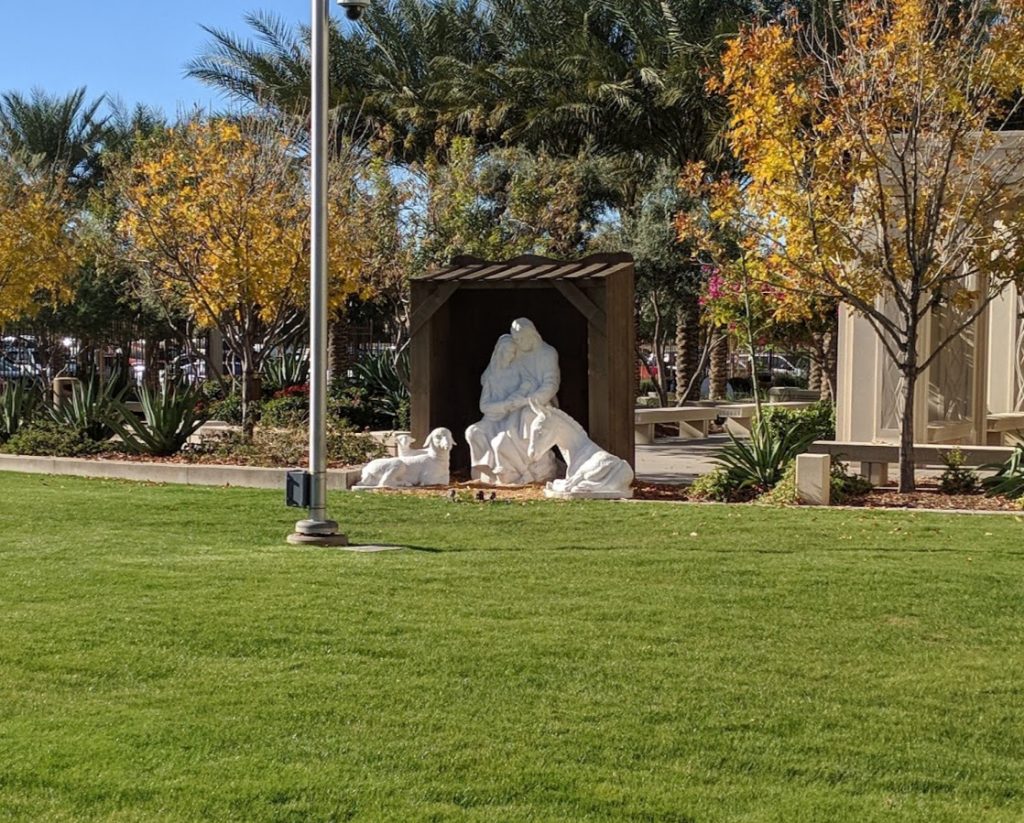 It has been such a blessing to our family.
❤️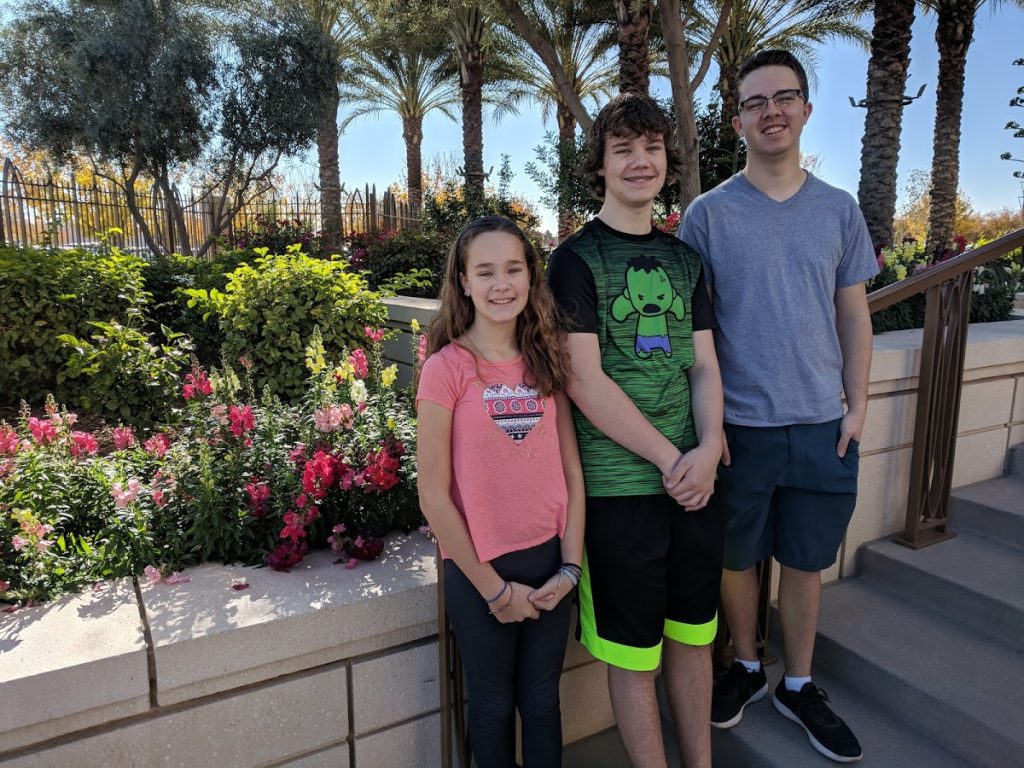 Today we talked about setting worthwhile goals for the coming year. We all agreed to continue this one next year! We have loved it! We also discussed personal goals we each can work towards. Especially, inviting our Heavenly Father in to our goals and allowin
g Him to be apart of the process to help us achieve them and to grow closer to Him.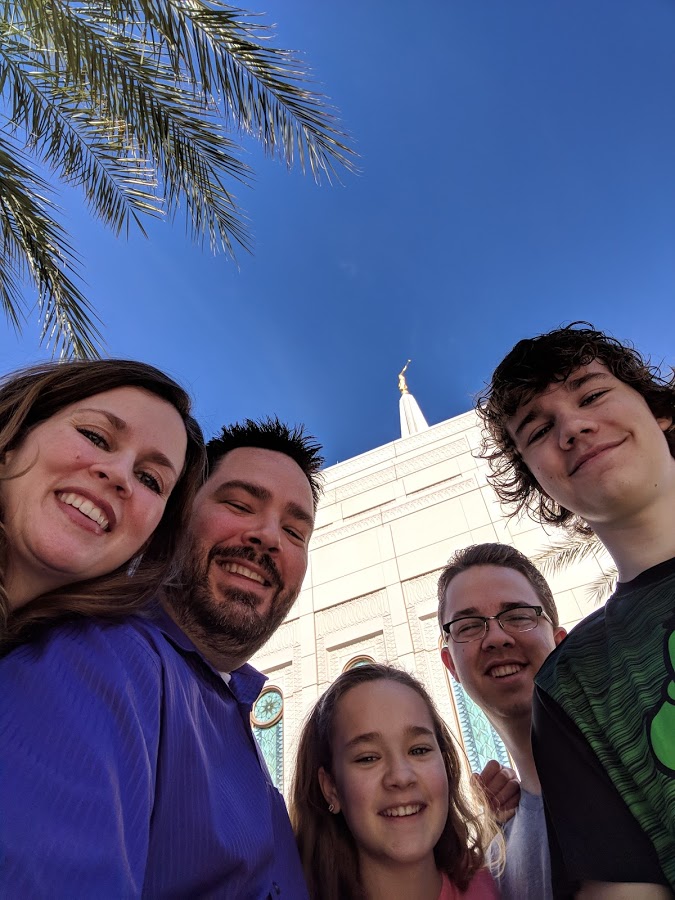 As Walker reminded us yesterday, he's 1/2 way through his Sr. year. He will be making so many decisions and setting goals to help him be better prepared.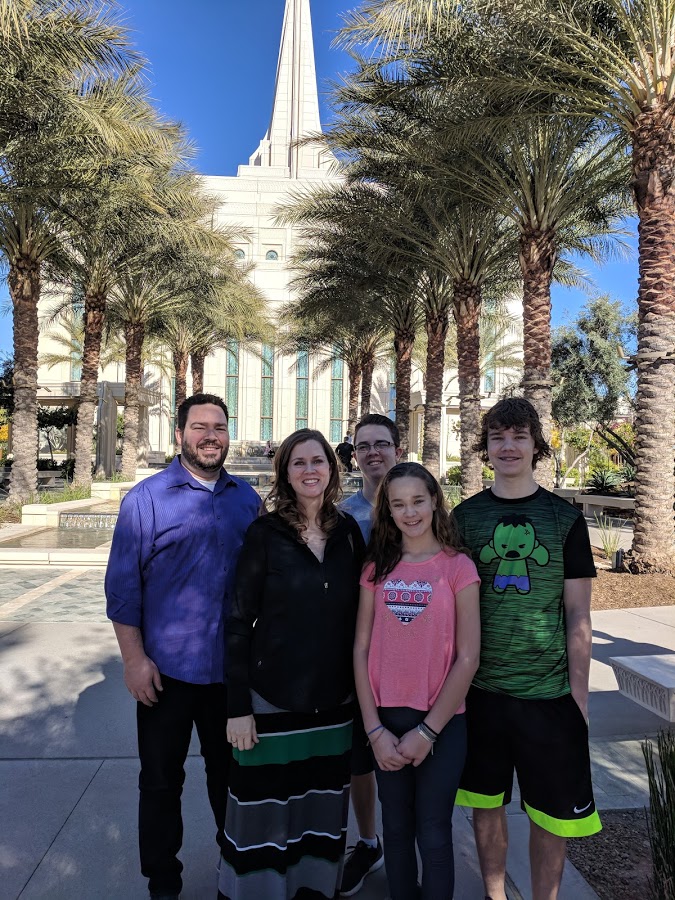 I'm so grateful for my sweet little family. I'm incredibly blessed to be a wife and mother. My dream came true!
❤️
❤️
Happy New Year from the Kitch's!
🎉
✨
🎊