AnnMarie and I went to Time Out For Women this year. It was our first time ever attending. We had both heard such great things about it and we thought it would be fun to go.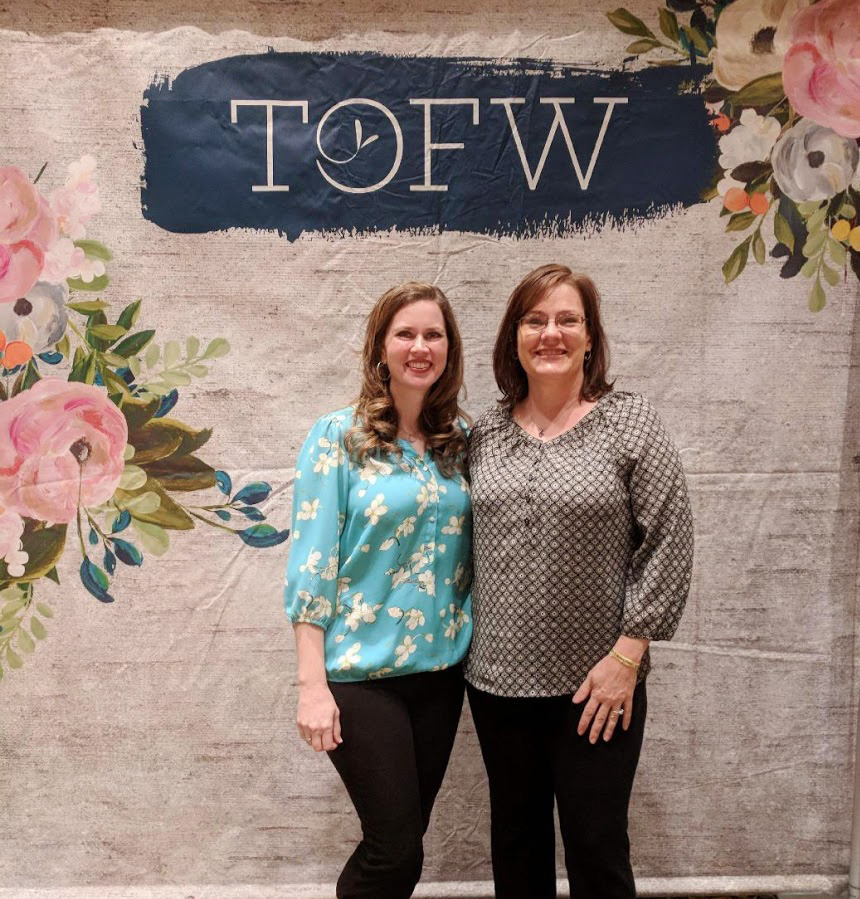 Last year a friend invited me, she had a free extra ticket, but my health, both mental and physical, were so poor I just couldn't go. So this year I hoped I would be in a better place and would be able to.
It was still difficult for me to be out in public but I'm so glad we went! It was a feast for my heart and soul! So uplifting and encouraging! I felt each speaker knew me and what I've been going through and had wisdom and love to impart with me to help me carry forward.
I especially loved being there with my dearest friend. We've been through the thick and thin of each other's lives. We both left that conference with new insights about ourselves and what God wants us to move forward with. So thankful for my best friend and for the weekend we shared together!
We plan to make this an annual tradition! Can't wait until next year!