My boys sure have grown into amazing young men!!
💗
💖
💕
I'm so grateful for the both of them. They are truly great people. I love hanging out with them!
😊
The icing on the cake is that they genuinely love each other and are the best of friends!! They are always cracking each other up and making us all laugh!
💙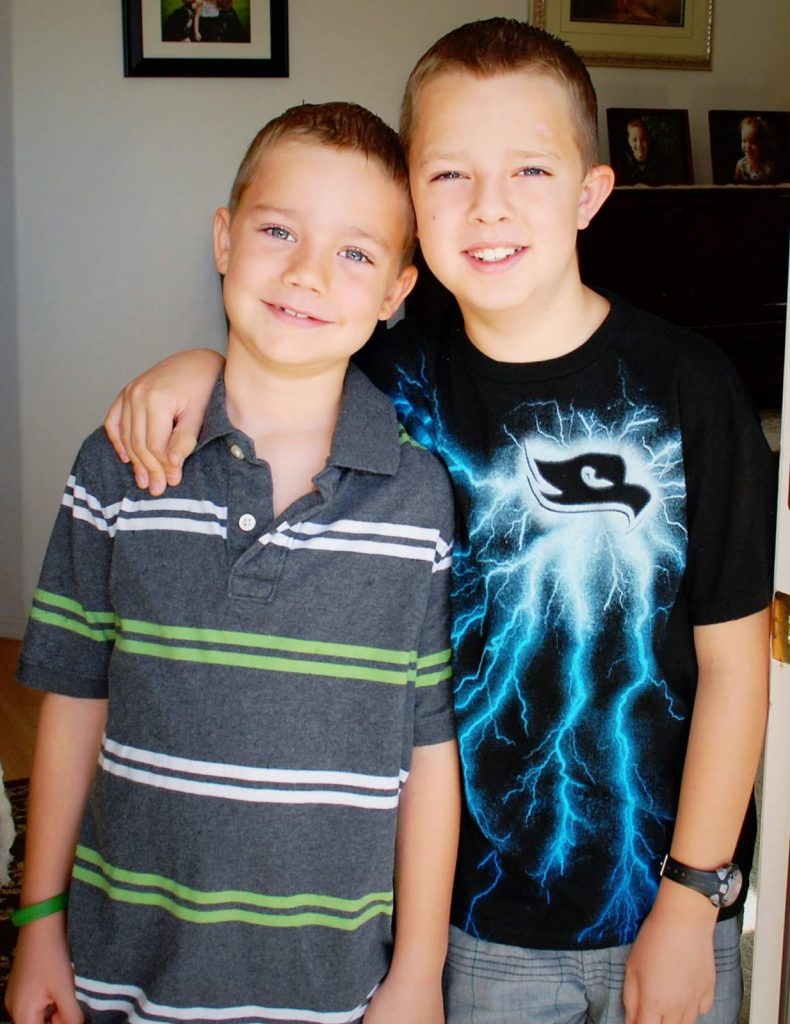 1st pic. 2011(3rd/6th grades). That was the last time they went to the same school together until this year.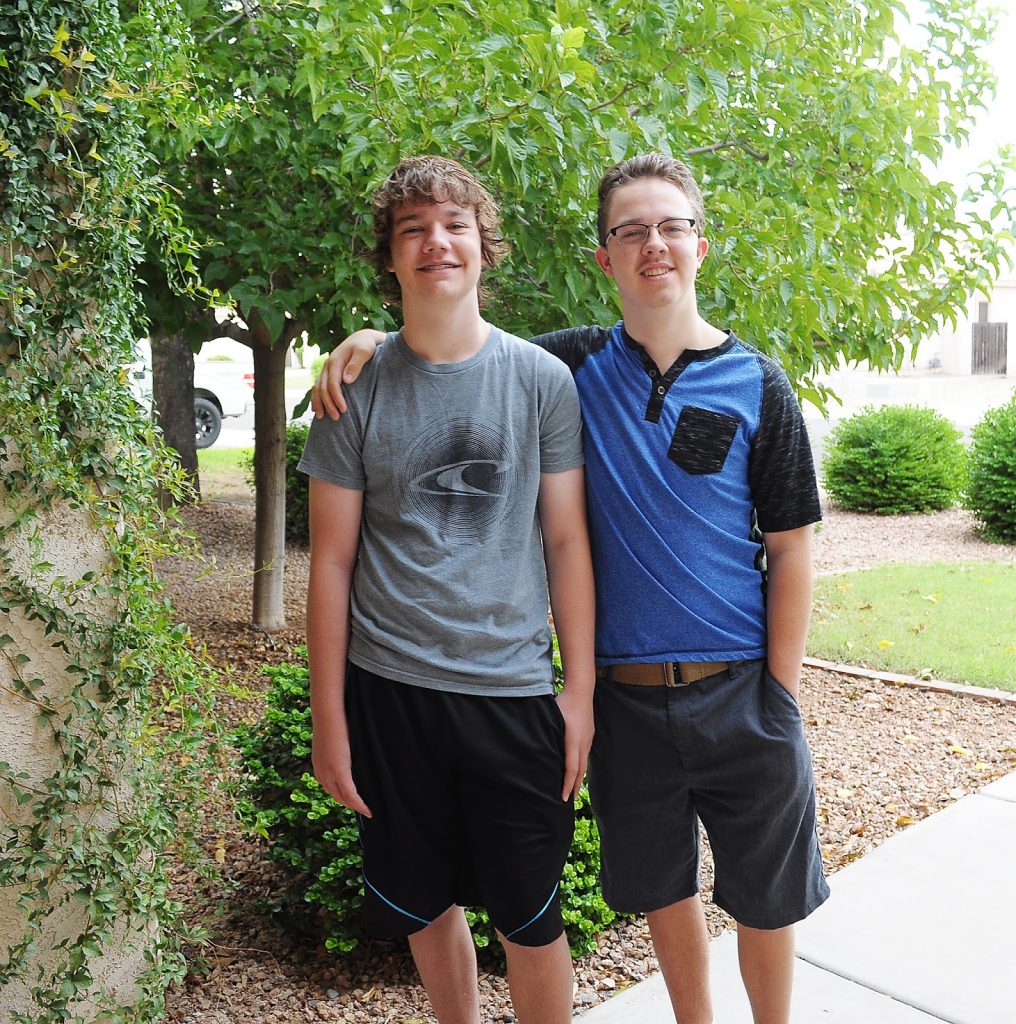 2nd pic. 2017 (9th/12th grades). Time is a sneaky little thing!
⌚