Happy 20th Anniversary to us!!
Hard to believe we've made it to this milestone. We've created a beautiful family and life together. We are rich in all the things that matter most. Thankful to this man and that he's my partner in crime! Love you!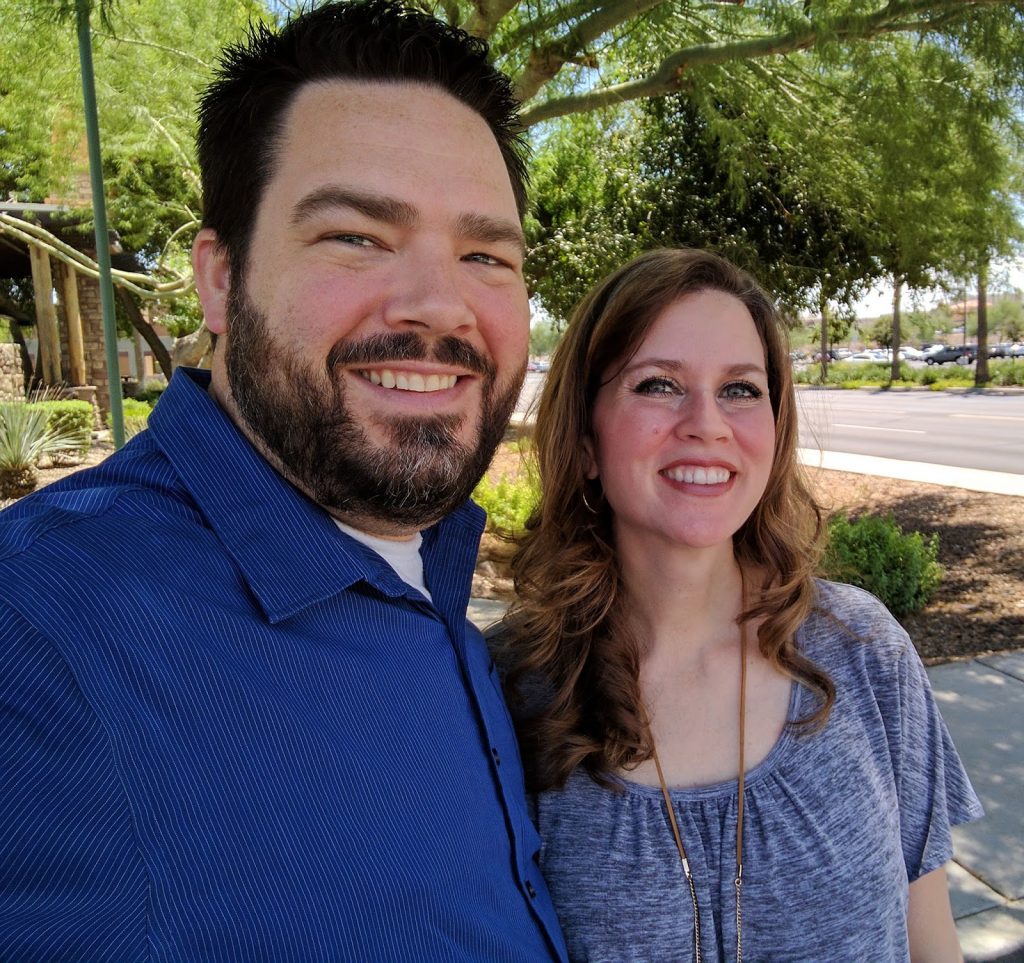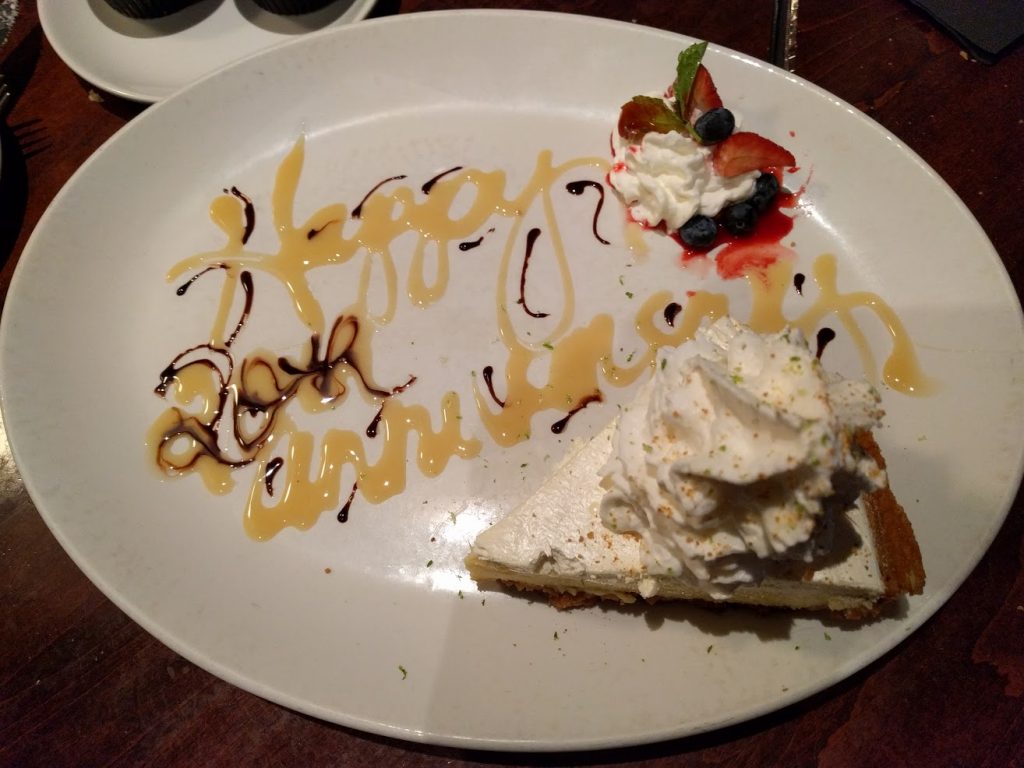 We had a simple celebrations this year. We went to dinner and movie and spend the day reflecting on the last 2 decades we've spent together. It was a lovely day!