My Uncle George passed away last week. He had been diagnosed with lung cancer a couple of months ago. By the time the doctors found it it had already spread to his lymph nodes. He and his wife decided not to undergo any treatments. Chemo and radiation can be brutal for the quality of life you have left and he didn't want to go that way. They decided to let the Lord take him when it was His timing. I can't help but feel respect and reverence for his faith in that decision.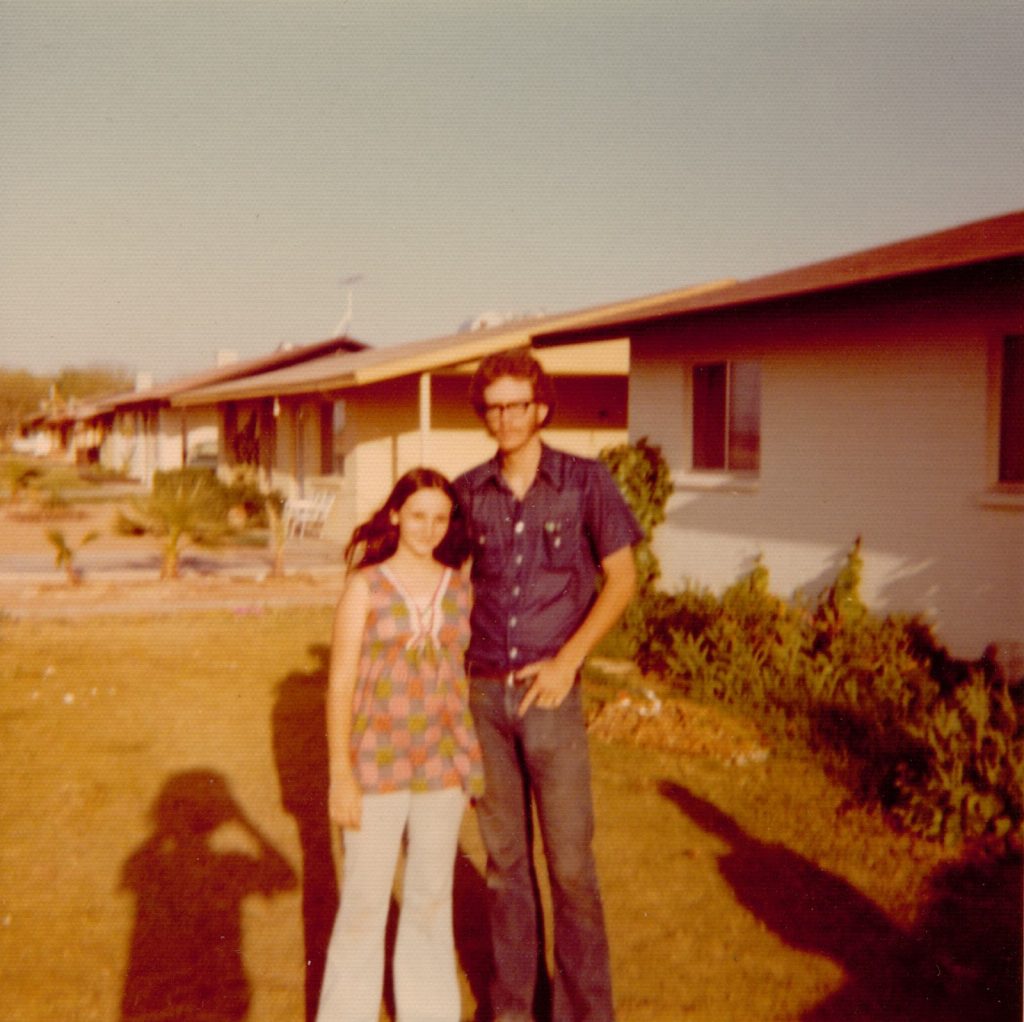 Alice (wife) & George Morrison- at Robert & Martha Morrison's home in Mesa, AZ.
I had gotten a call from my Dad on Tues the 7th. He had received a call from Alice. She told him the doctors said George was in his final days.
His brother J.D. (John David), lives here in AZ, and they decided to go up to Prescott to the VA Hospital to visit George together.
They have three other brothers, Tim, Mark, and Jim. Tim & Mark live back east in Ohio, where the Morrison family comes from. Unfortunately, we don't know where Jim is. The family lost contact with him over 13+ years ago. He wasn't one to carry I.D. and such so we aren't even sure if he's still alive. It's very sad.
J.D. and Dad went up and had a good visit with Alice & George. George was in a lot of pain but kept his humor about him. That's a Morrison trait. 🙂 Dad was grateful he went. He had almost hesitated and waited another day to go up because of work conflicts, but he listened to the small voice that said to go, and the next morning Alice called saying George had passed away that morning on the 8th.
Over the past week I've gotten to know more about my Uncle George. I knew him better when I was little. We spent more time together then. As time went on the families went their own ways and didn't keep in contact.
The Morrison brothers were split up when they were younger after their parents divorced. They bounced from both sets of Grandparent's homes over their childhoods, on opposite ends of the country, Ohio and Arizona/California.
The older three, my dad, J.D., and George went to one home and the younger three, Tim, Mark, and Jim, went to another. It was a tough way to grow up. They didn't really grow up together or know each other that well, and it has always saddened my Dad.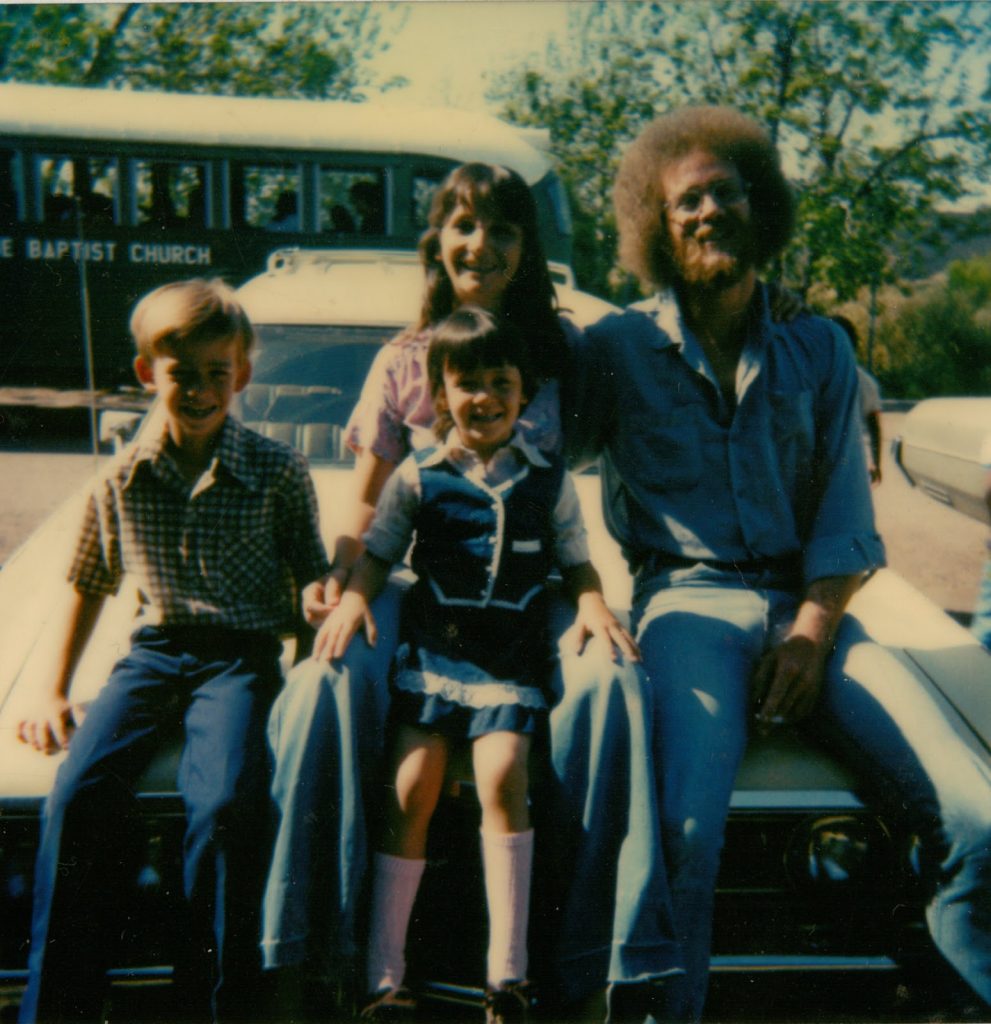 John Sylvester, Lisa, Alice & George Morrison
The funeral was held on Saturday. Tim and Mark flew out from Ohio and came to the services. It was good seeing them and getting to know them a little better too. The last time they came out was in 2013 when Grandpa Morrison passed away.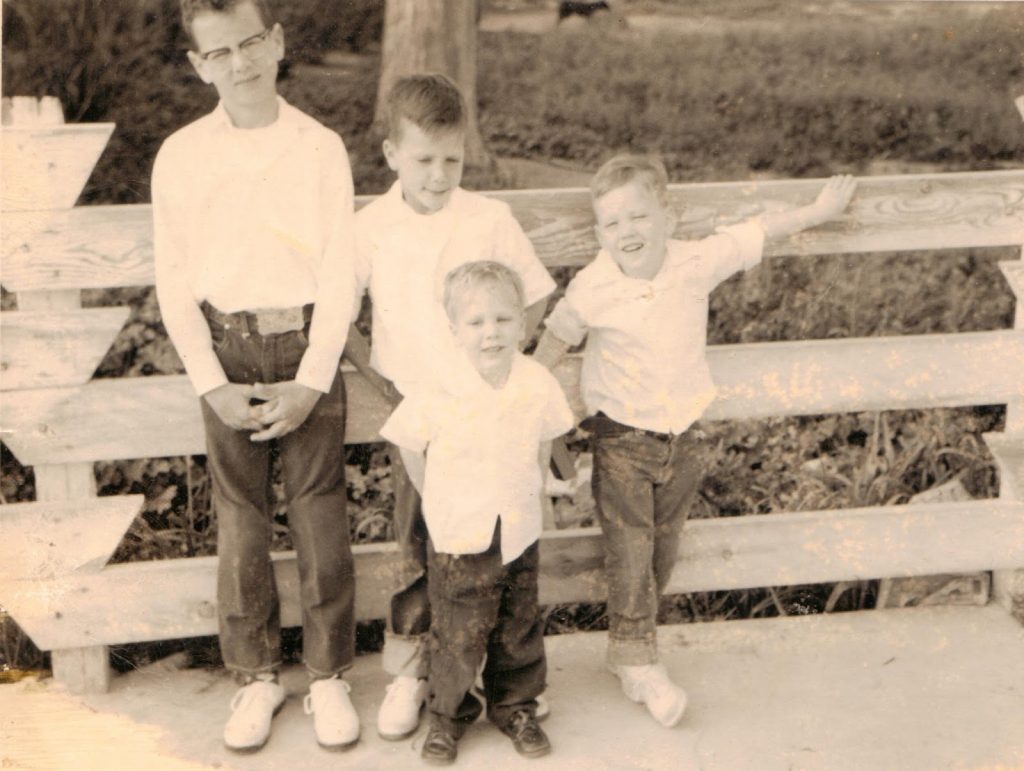 Robert K. II, J.D., George, & Jim Morrison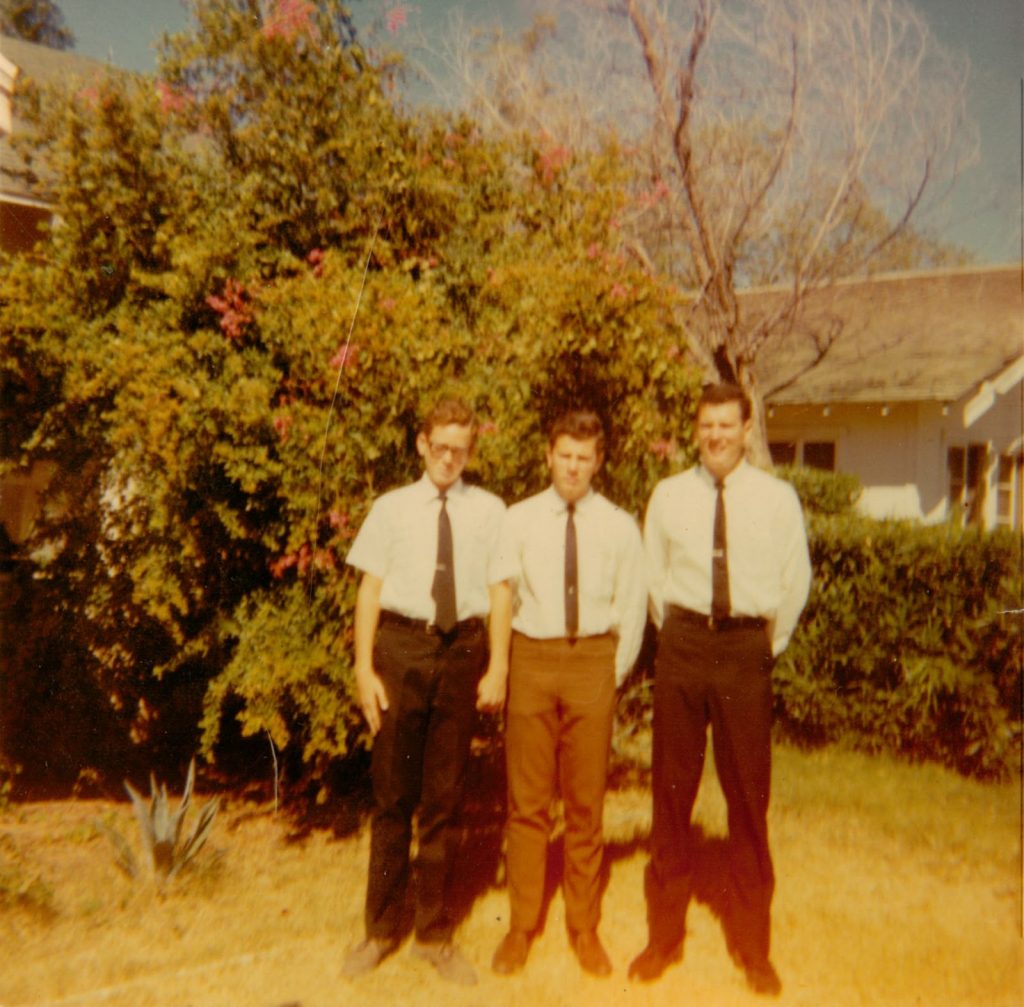 George, John, & Robert K. II Morrison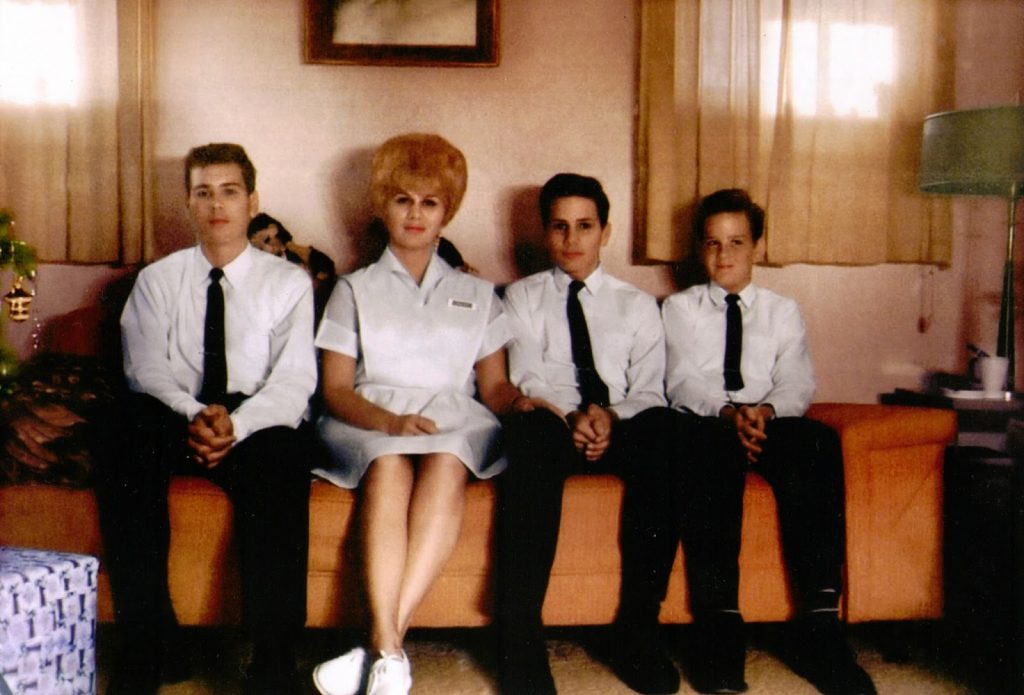 Robert K. II, Betty (Bland), J.D., & George Morrison- Jan. 1968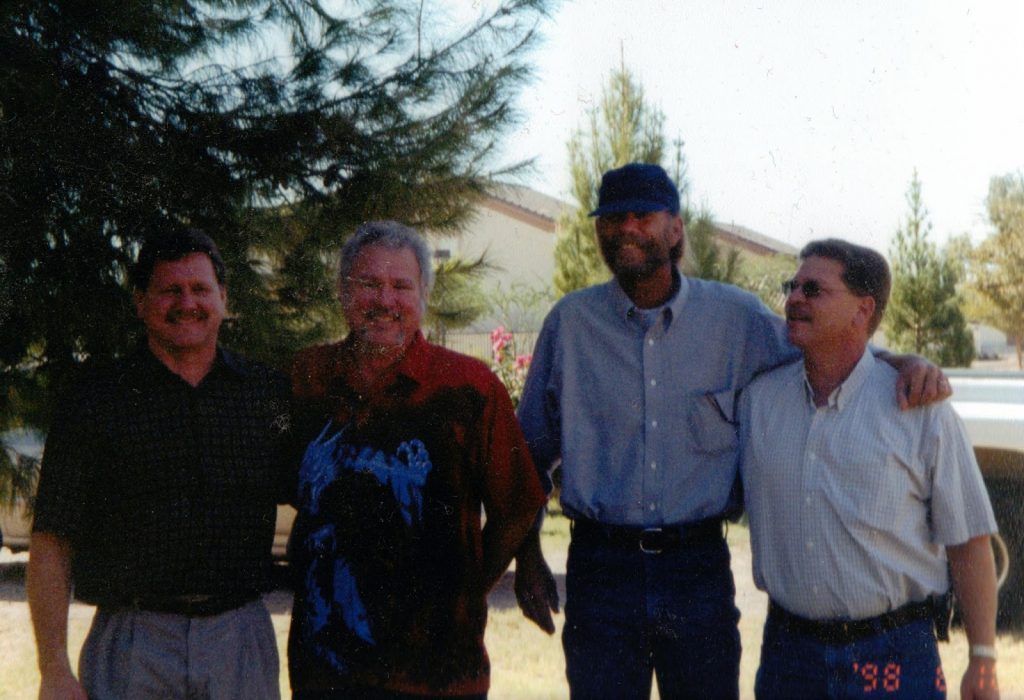 Tim, Robert K. III, George, and Mark Morrison- Oct. 2003
The picture above was taken the last time the brothers got together, October 2003, when their father Robert Kelsey Morrison passed away.