Don't Be Late For a Very Important Date!
Saturday was a busy day for us. Walker had Hoco, Jared's sister Julie came to town, and Alayna had a Stake Activity Day activity!!
The activity was themed Alice in Wonderland. It was based off Pres. Monson's talk in last General Conference called, "Choices". Here is an excerpt from it:
"When we left our premortal existence and entered mortality, we brought with us the gift of agency. Our goal is to obtain celestial glory, and the choices we make will, in large part, determine whether or not we reach our goal.
Most of you are familiar with Alice in Lewis Carroll's classic novel

Alice's Adventures in Wonderland.

You will remember that she comes to a crossroads with two paths before her, each stretching onward but in opposite directions. As she contemplates which way to turn, she is confronted by the Cheshire Cat, of whom Alice asks, "Which path shall I follow?"
The cat answers, "That depends where you want to go. If you do not know where you want to go, it doesn't matter which path you take."
Unlike Alice, we know where we want to go, and it

does

matter which way we go, for the path we follow in this life leads to our destination in the next life.
May we choose to build up within ourselves a great and powerful faith which will be our most effective defense against the designs of the adversary—a real faith, the kind of faith which will sustain us and will bolster our desire to choose the right. Without such faith, we go nowhere. With it, we can accomplish our goals.
"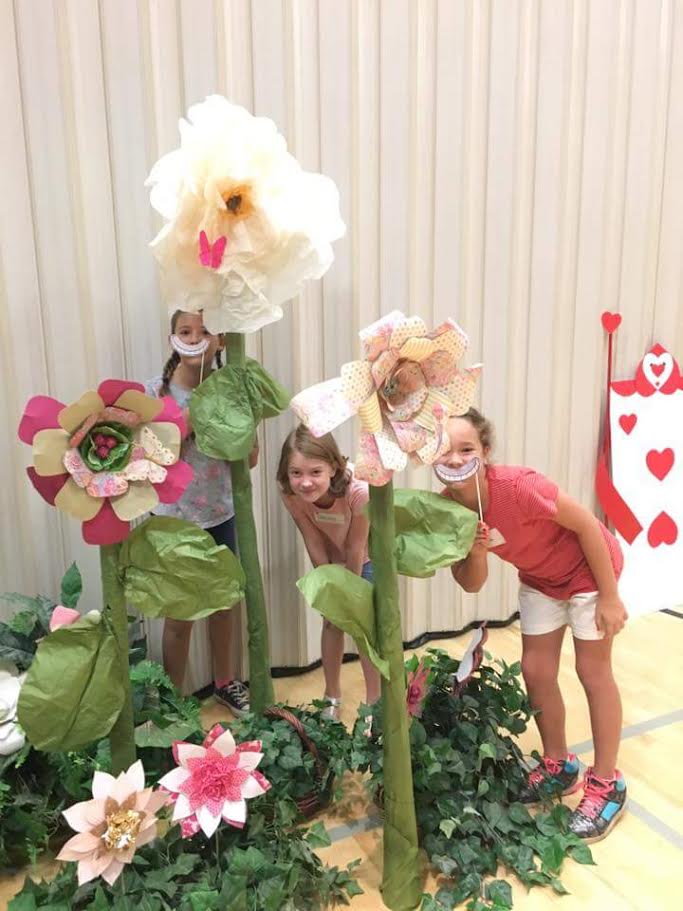 She had so much fun! They made a Cheshire mouth, a necklace (I'll post a pic later. She accidentally left it at her Uncle's house) and a piece of a quilt for baby blankets to go to babies who were born too early.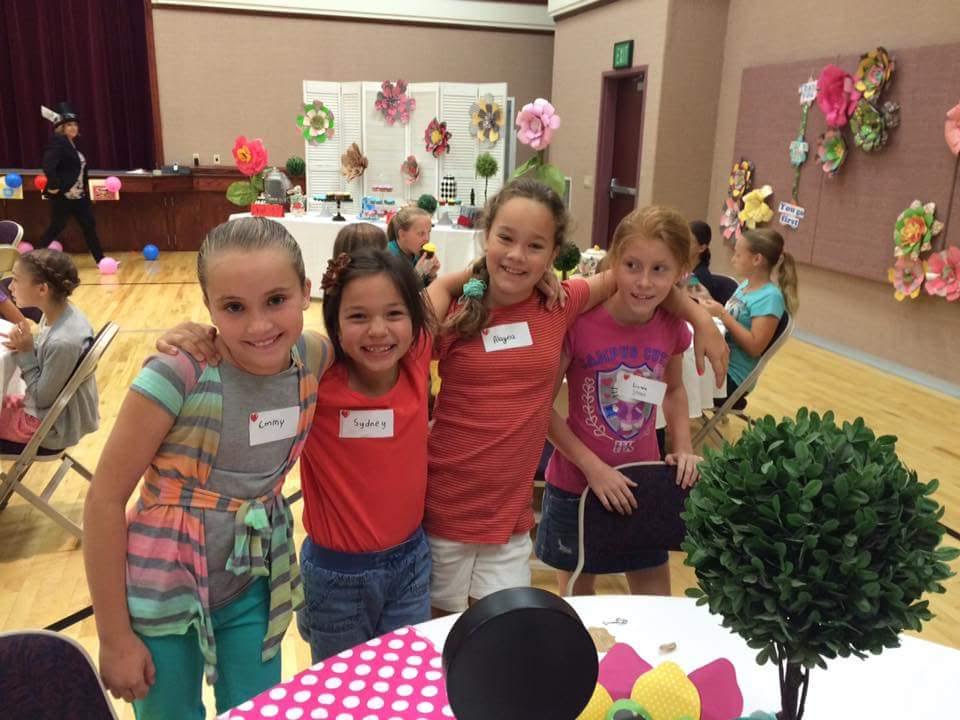 Yep that's my daughter karate kicking for the picture! LOL! Goofy girl! 😛
She had such a great time. She made a new friend and she learned about how important it is to make good choices now so as she gets older she will be happy!
So grateful for all of the leaders who put so much time and effort into these activities! <3