Happy 4th of July! God Bless America!!!! <3 <3 <3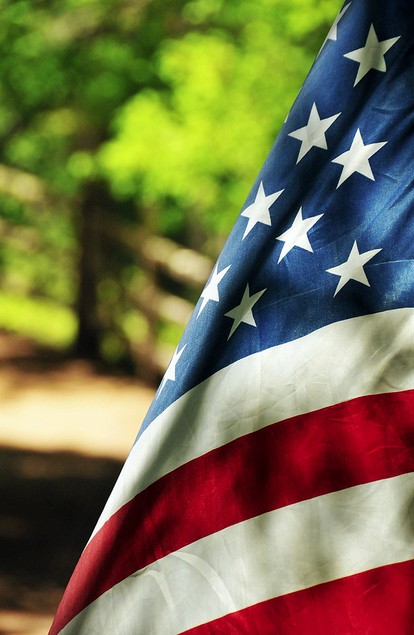 We spent all weekend helping my parents move. They have been renting a home on Duncan St. in Mesa since they lost their house on Galveston St. in Gilbert in 2012. They now live about a mile further away in Mesa, but they were finally able to purchase the home. They are homeowners again! They are both very excited for this next chapter in their lives!
Moving in July is pretty much the worst time of year to move however. It is SO HOT!!!! I'm still not at 100% and Jared's MS gets worse in the heat. We had the kids pitch in and everyone did as much as they could. They still have a few odds and ends to finish up at the old house and mostly just unpacking at the new house.
I'm happy for them to be in their own place again. A place to call their own. To be able to feel "at home". I think it's very fitting that this weekend is the 4th of July holiday. It is the American Dream to be a homeowner and to make a place for yourself.
We were so busy that I forgot to take any pictures of their new house though. I will post some when I get them. 🙂
Happy 4th of July!!