Early 40th Birthday Celebration!!!
Someone is turning 40!!!!!! What the what?!?!!!!!
Next Friday is Jared's 40th Birthday! How is this possible? We met when he was 17! In a lot of ways I feel like we are still 17…until I actually hang out with 17 year olds..LOL!!!
But seriously, it's kinda crazy!!!
I'm actually going to be out of town next week for Girls' Camp and I'm going to miss it. So we decided to celebrate early with the family. Jared chose to go to Firebirds for lunch. 🙂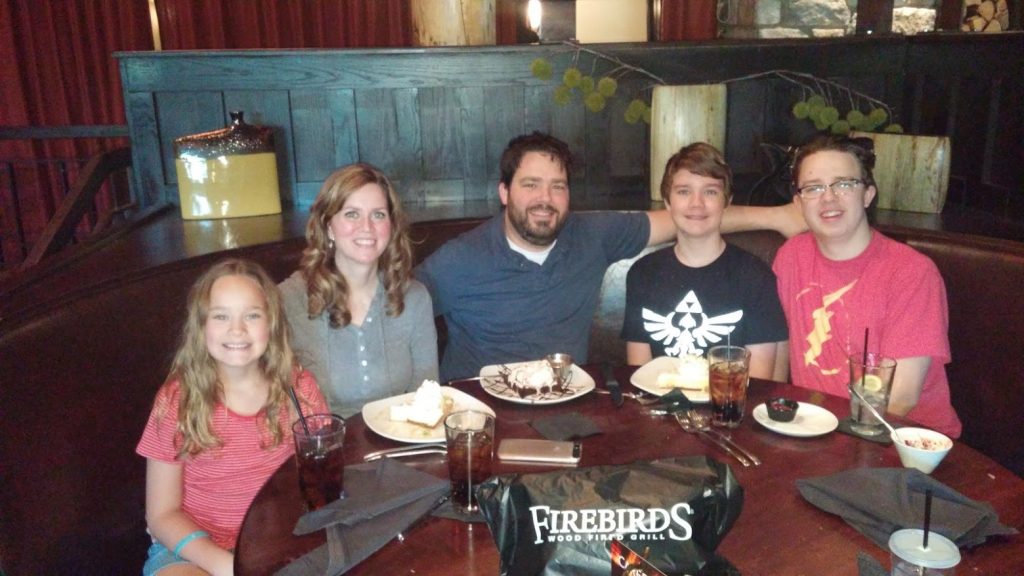 We love this place! Everything there is delicious!!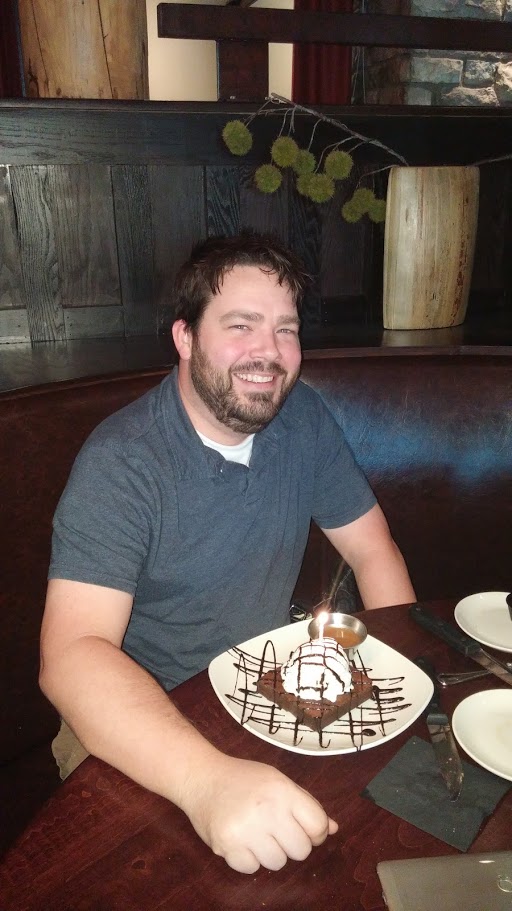 We sang him happy birthday and he made a wish! He looooves it when he's the center of attention!!! NOT!!! LOL!!!! But he was a good sport. 😀
Later we went to the movies. We all couldn't decide what to see. The boys really wanted to see the new X-Men movie and Alayna and I wanted to see the new Alice movie. So we did what all "normal" families do when they want to spend time together does…..we split up and went to the one we wanted!! LOL!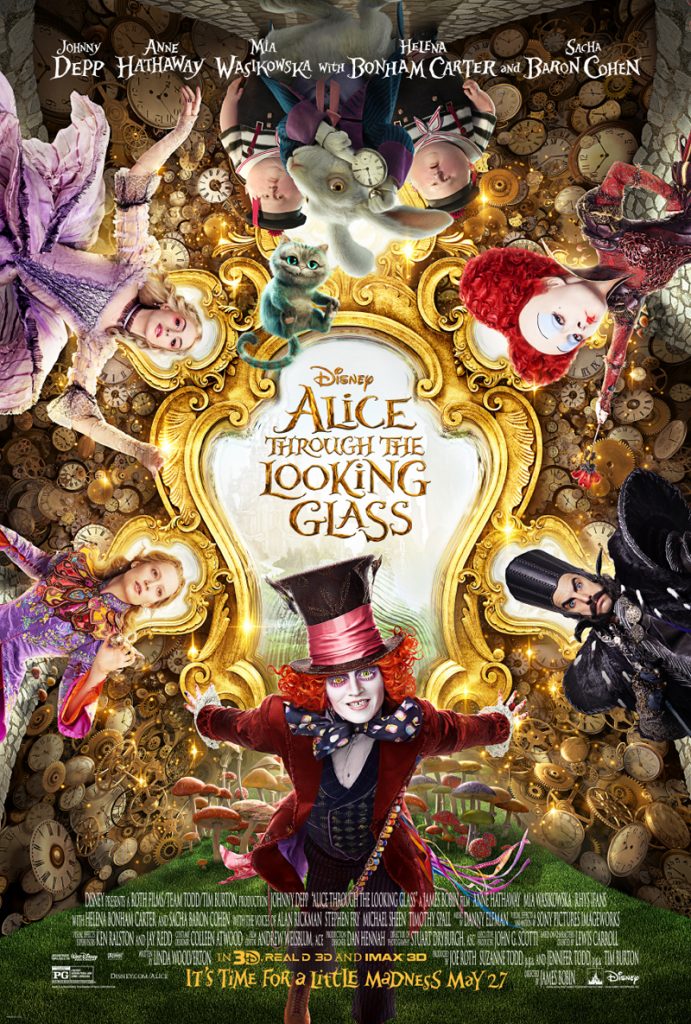 Alayna and I really liked Through the Looking Glass! It had a great message!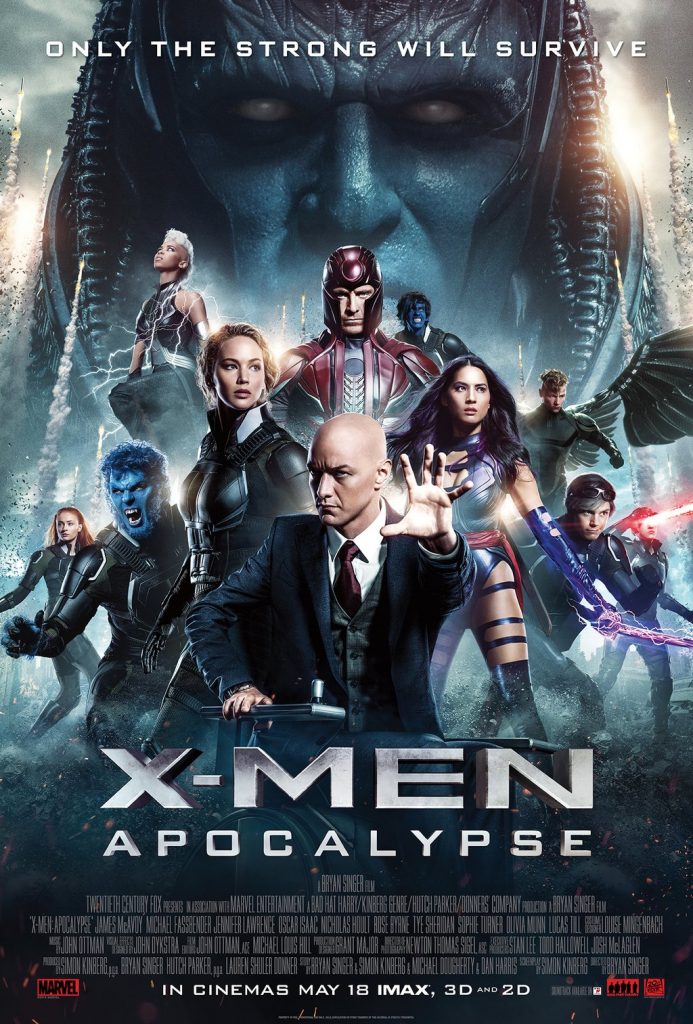 The guys said X-Men was awesome too! So it was win-win for everyone! 😛
I'm sure the b-day festivities aren't over yet. Forty is a BIG one! Man we are getting old!!! Hahaha!!
Happy early birthday Jared! I love you! <3 <3 <3