Eli has been on the new medication for two days and today he's feeling much better!!!!
We are so grateful to everyone that has been fasting, praying and thinking about Eli the past few months! He's improving and we hope he will continue to get back to 100% soon!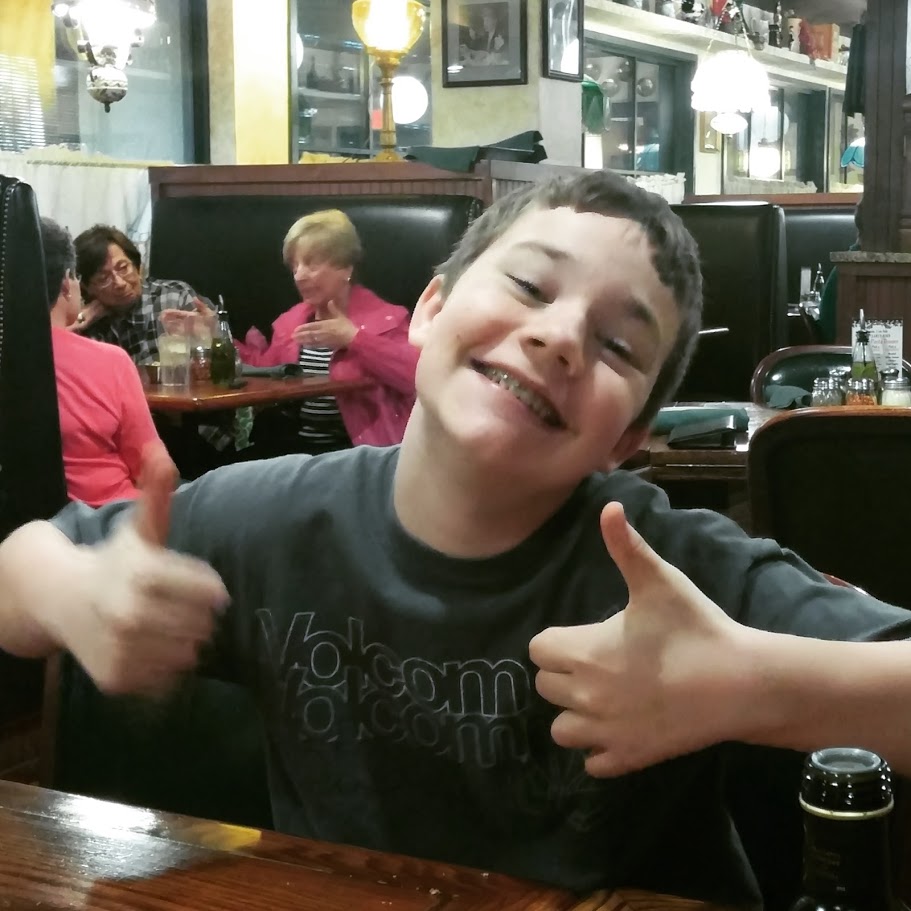 It's been a long time since we've seen that handsome smile!!!!