Merry Christmas From The Kitch's!!!
Jared I were looking at our family photo in the front room the other day and realized it's been 3 YEARS since I took our pictures last!! Crazy town! I'm a bit embarrassed by that fact!
So as we were heading to Mom's on Christmas Eve we decided to stop at the Riparian Preserve and snap a few. 🙂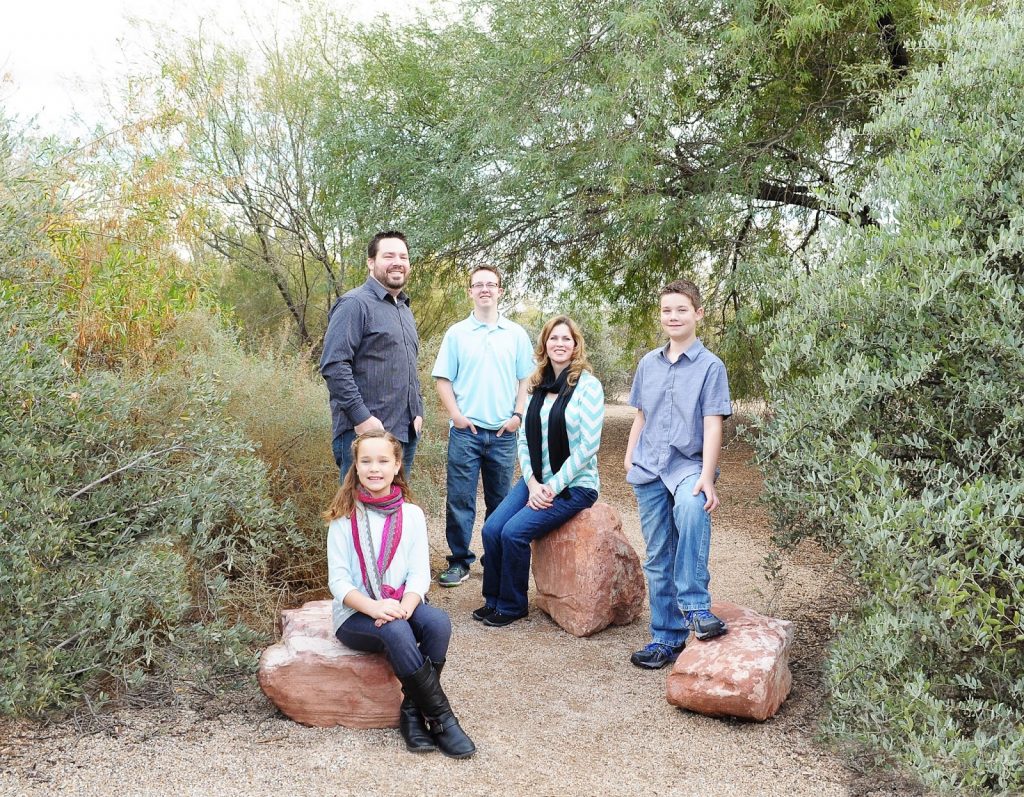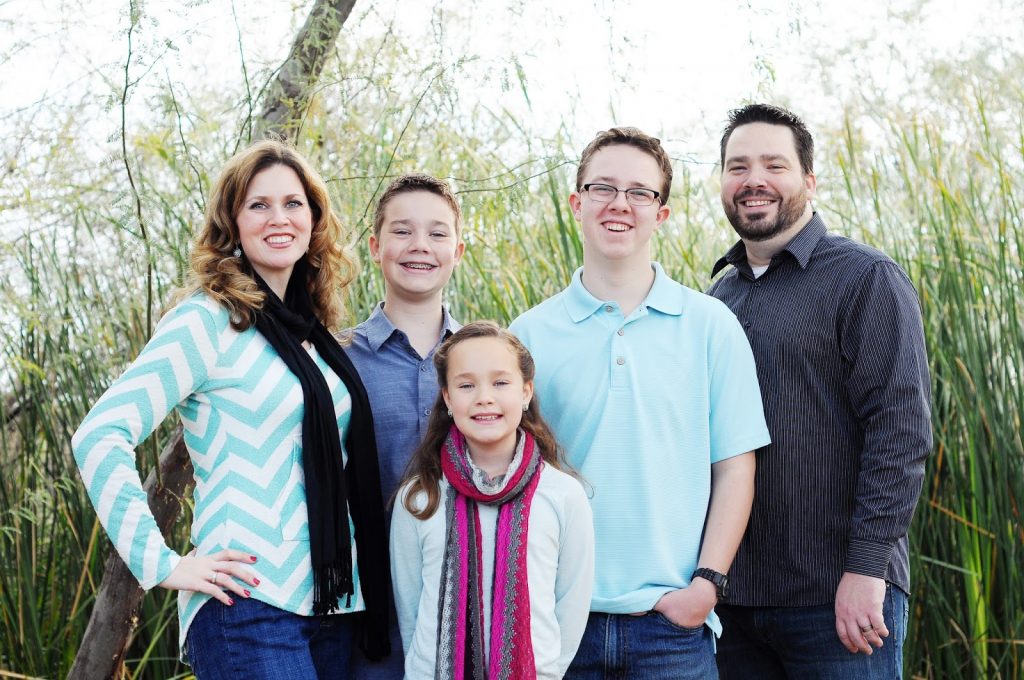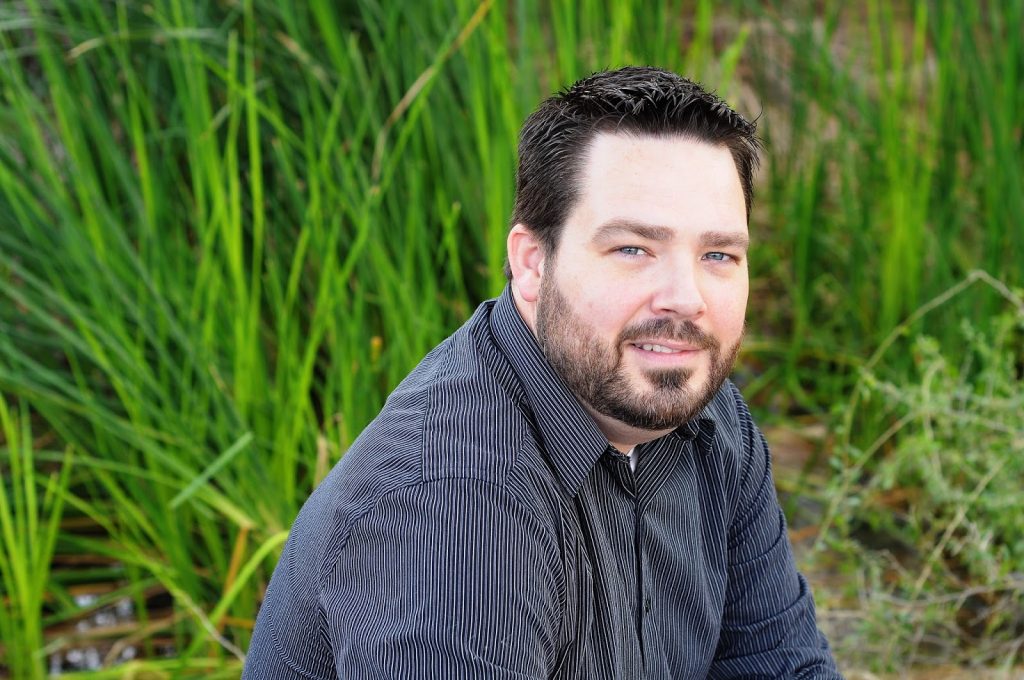 Jared is loving his new job at Greenberg Traurig. Next month will be his 1 year anniversary date and we are so thankful to be employed again. This job is tailor made for him. It has been such a blessing, and we thank Heavenly Father every day! He has also transitioned from BYU-I's Pathway program to the full blown BYU-I online. We're so proud of how hard he works balancing school, his busy church calling, work, and still makes time for us. He is on schedule to graduate in 2018 with Walker!!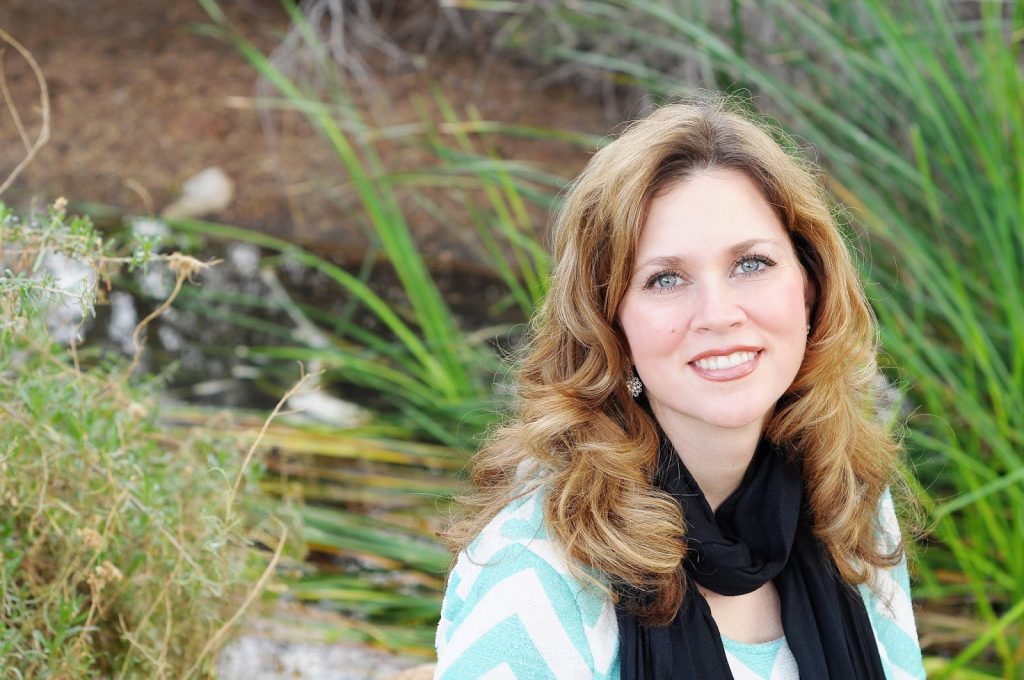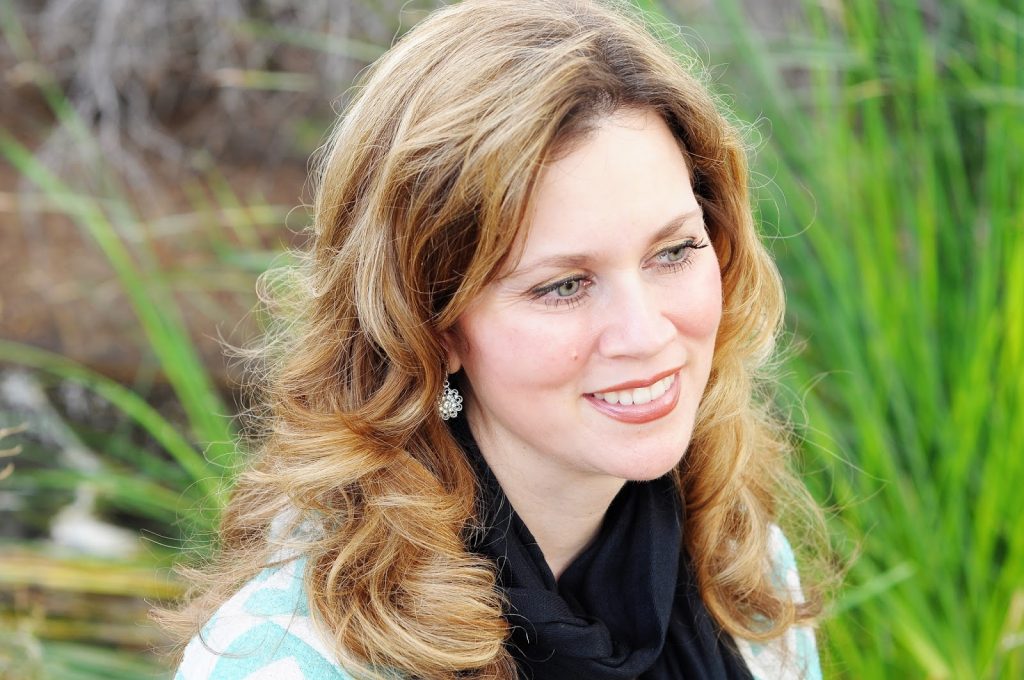 I keep busy doing day care and taking care of my family as well. I was recently released from Primary and called to Young Women's which keeps me very busy. I feel like a fish out of water most of the time but I'm slowly learning the ropes and getting to know the girls better. 🙂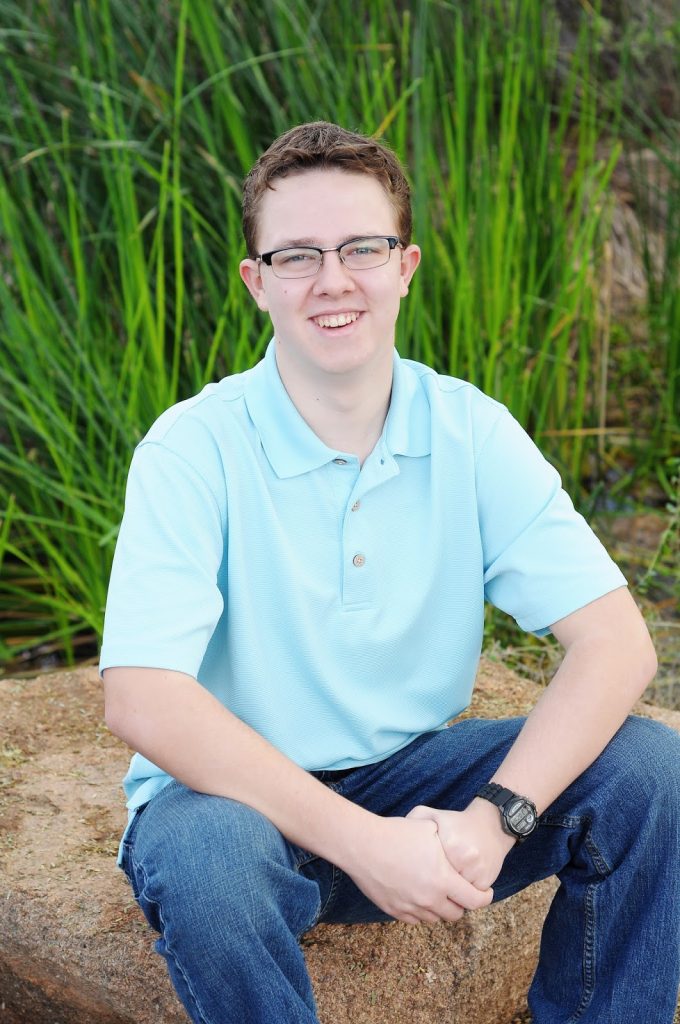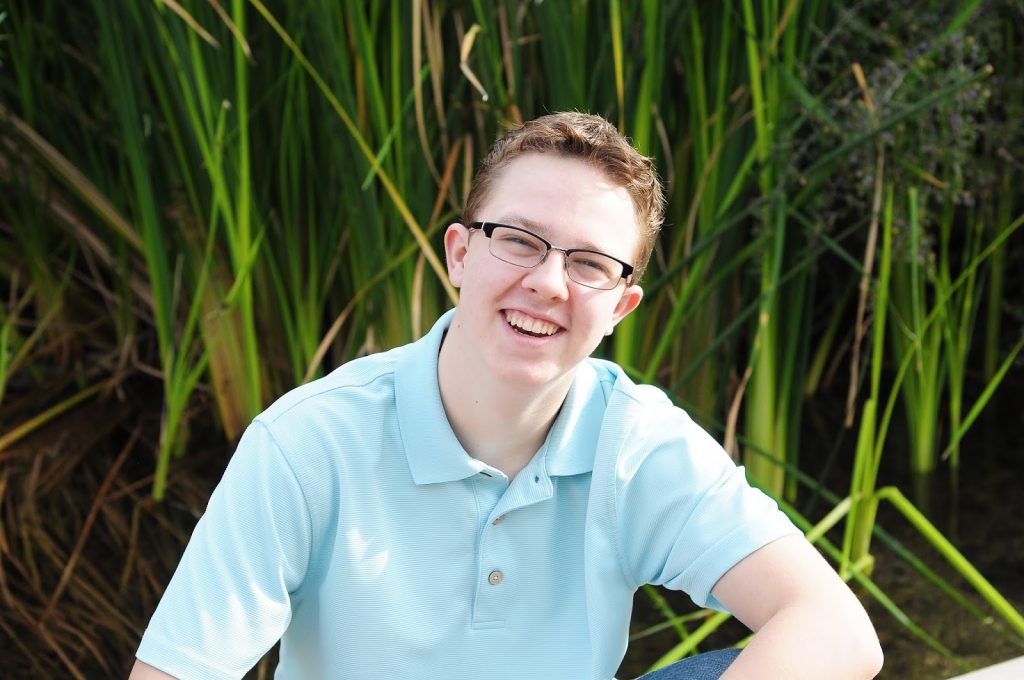 Walker is 15 and will be getting his permit in January! I can't believe it! I just love his smile and his humor. He is so easy going and we feel lucky that he's not the typical teenager. 😛 He stays extremely busy with his heavy academic load at school and maintains excellent grades. He competed in a Triathlon in April and went to a High Adventure Camp over the summer which was a blast! Walker is back to taking piano and I just LOVE to sit and listen to him play. He is getting so good! Walker was also just recently called to be the Teacher's Quorum President! 🙂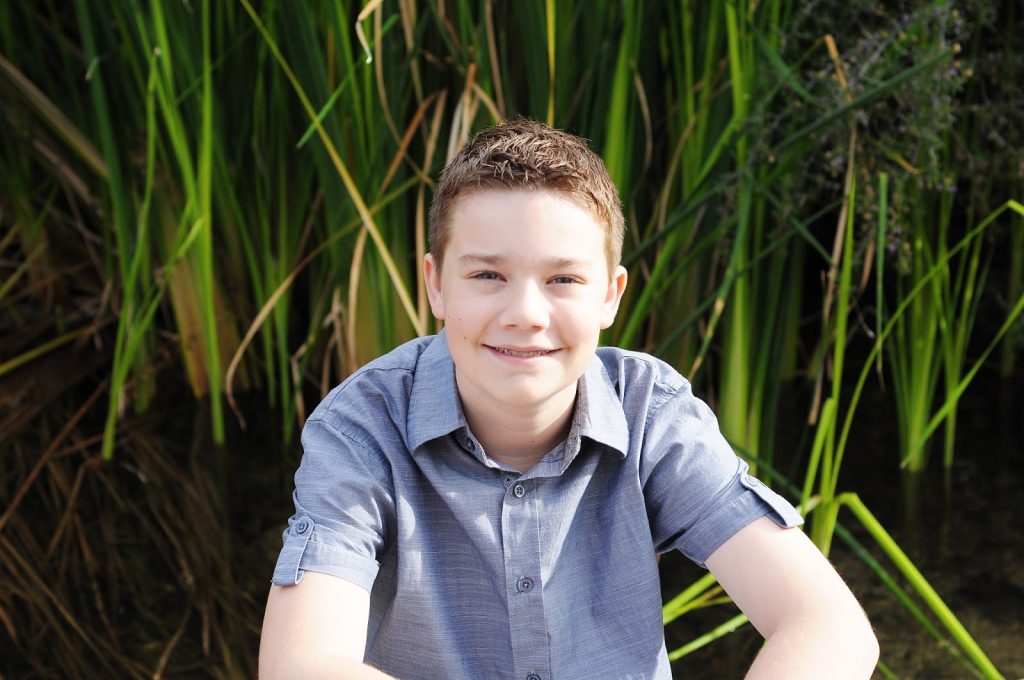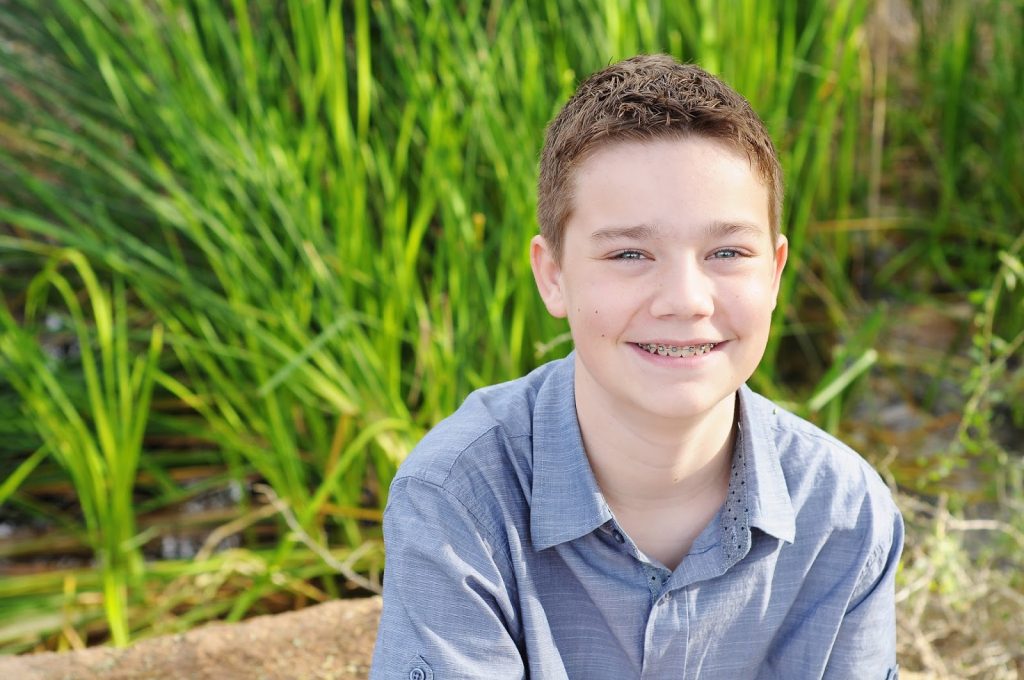 Eli is 12 and received the Priesthood this year. He has made the transition to Jr. High pretty well and is a great student! He stays busy with his friends and doesn't sit still for long. He loves all of the Scout trips he gets to be a part of now…he's very outdoorsy and this gives him lots of opportunities to get out and enjoy it. As you can see he got braces this year too! Eli is playing the saxophone in band and is becoming quite good … 1st chair has his name written all over it! 😛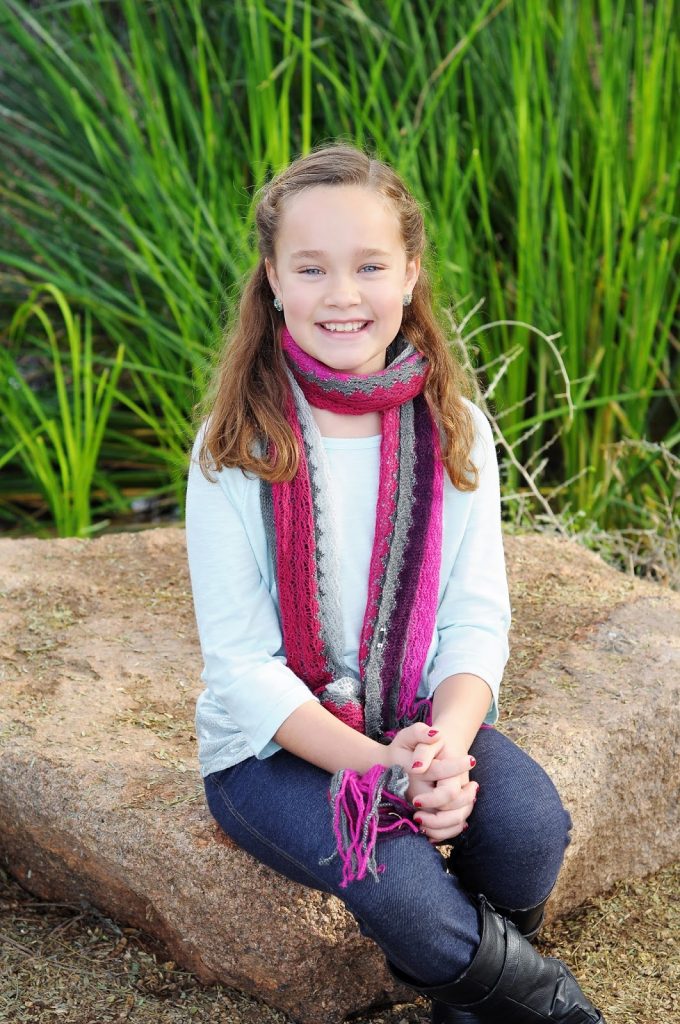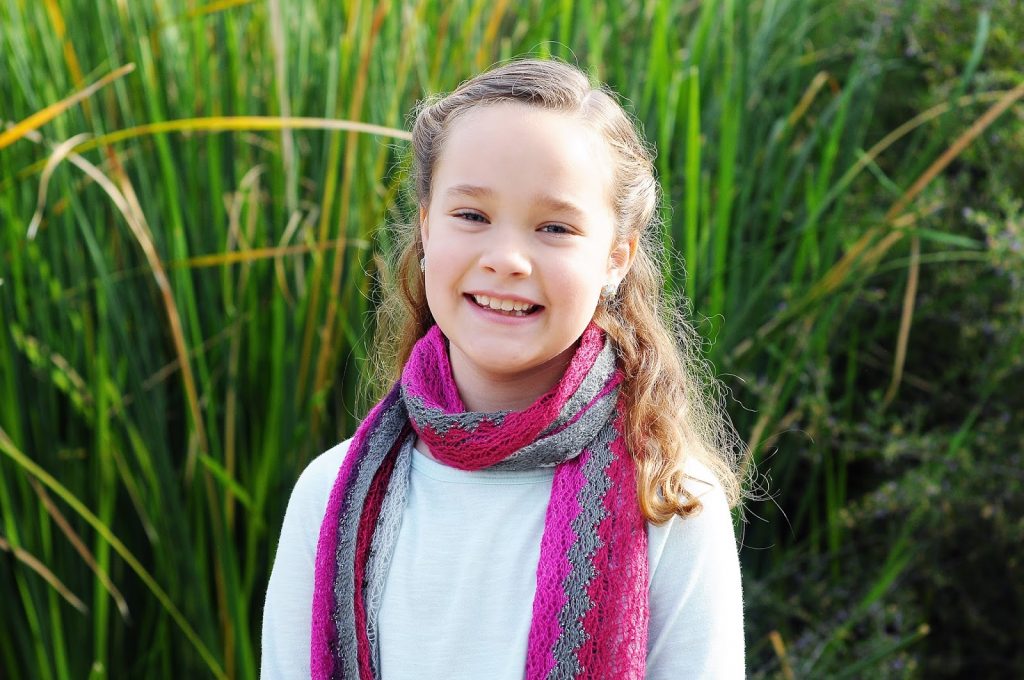 Alayna just turned 9 and is turning into quite a young lady. 🙂 She loves going to Activity Days and her leaders have expressed their love and appreciation for her and her outgoing personality. Her and I have had some really fun "Just the Girls Date Nights" this year too! She earned her Math Masters Award at school…she LOVES math! Over the summer she tried out Swim Team for the 1st time and she loved it!!! She's pretty fast and rather competitive, come to find out! LOL!! She made it all the way to the Championships! We are very proud of her! She is continuing with her piano lessons and is doing very well.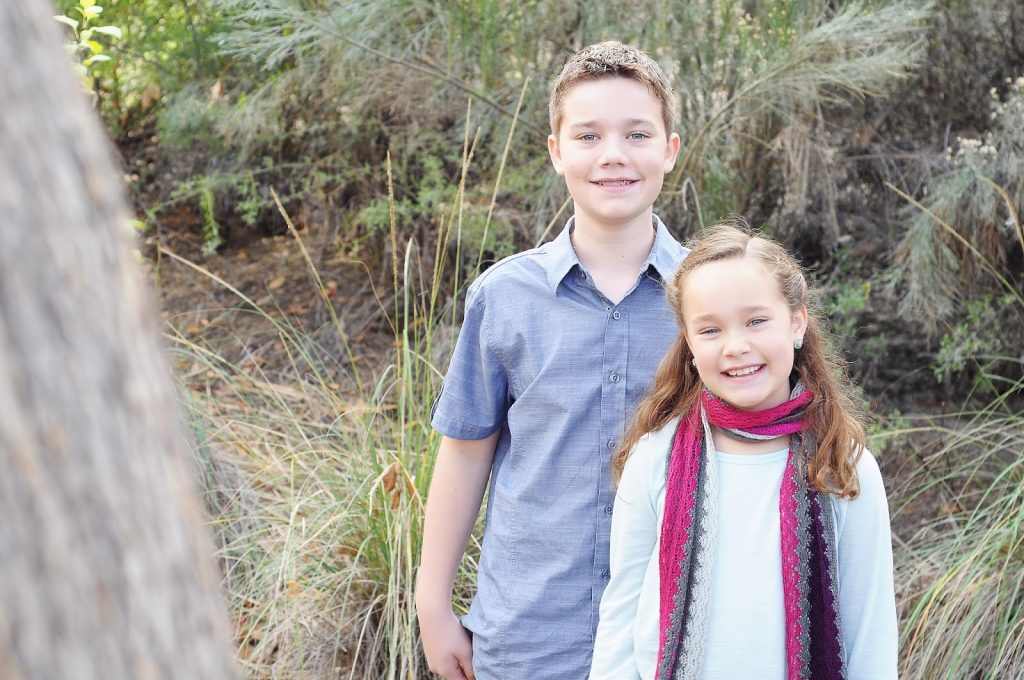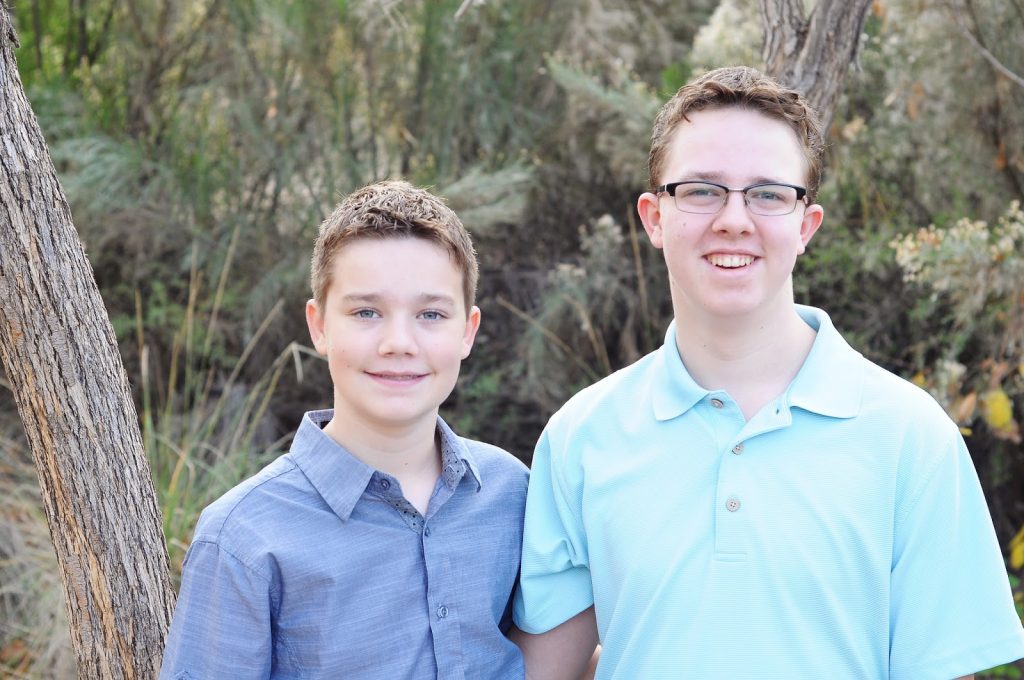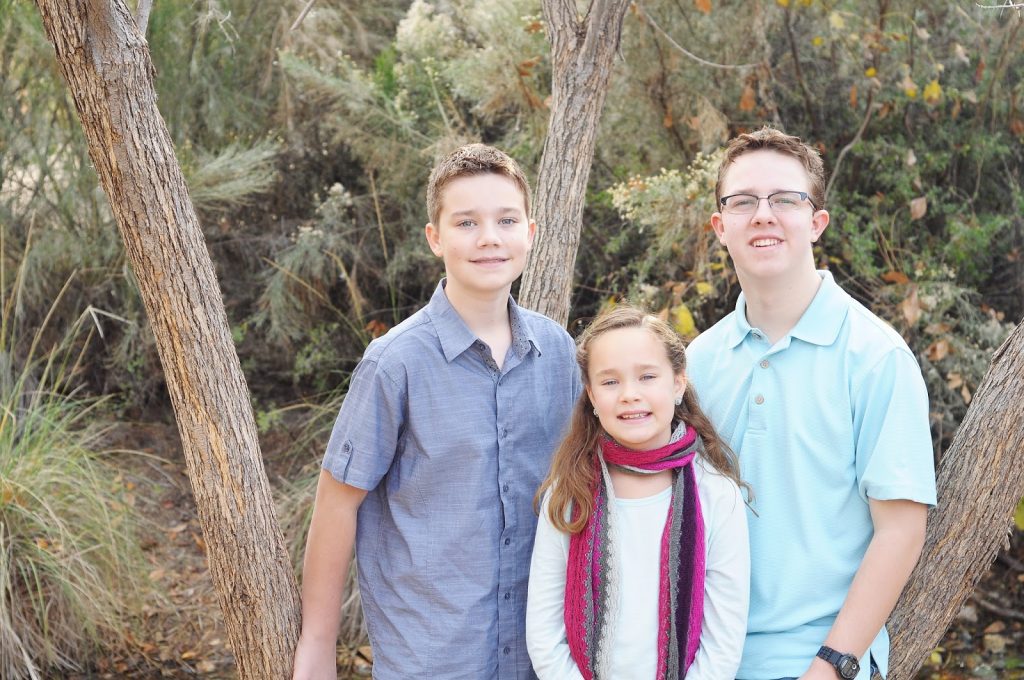 We did take some family trips this year. This summer we went to Disneyland. And this fall we went down to see the Kartchner Caverns, Tombstone, St. David, and Bisbee!
It's been a great year! Everyone has been in good health (which we never take for granted) and we continue to thank our Heavenly Father for His love and generosity in our lives. The kids are growing up so fast, and we are cherishing this time with them…in just a couple of years we will have a missionary out in the field! We are so blessed!!
Merry Christmas from our family to yours!!! 🙂