Eli is Ordained a Deacon!
Big News!
Eli, after being interviewed by Bishop Hawk, was found worthy to receive and be ordained to the Aaronic Priesthood. 🙂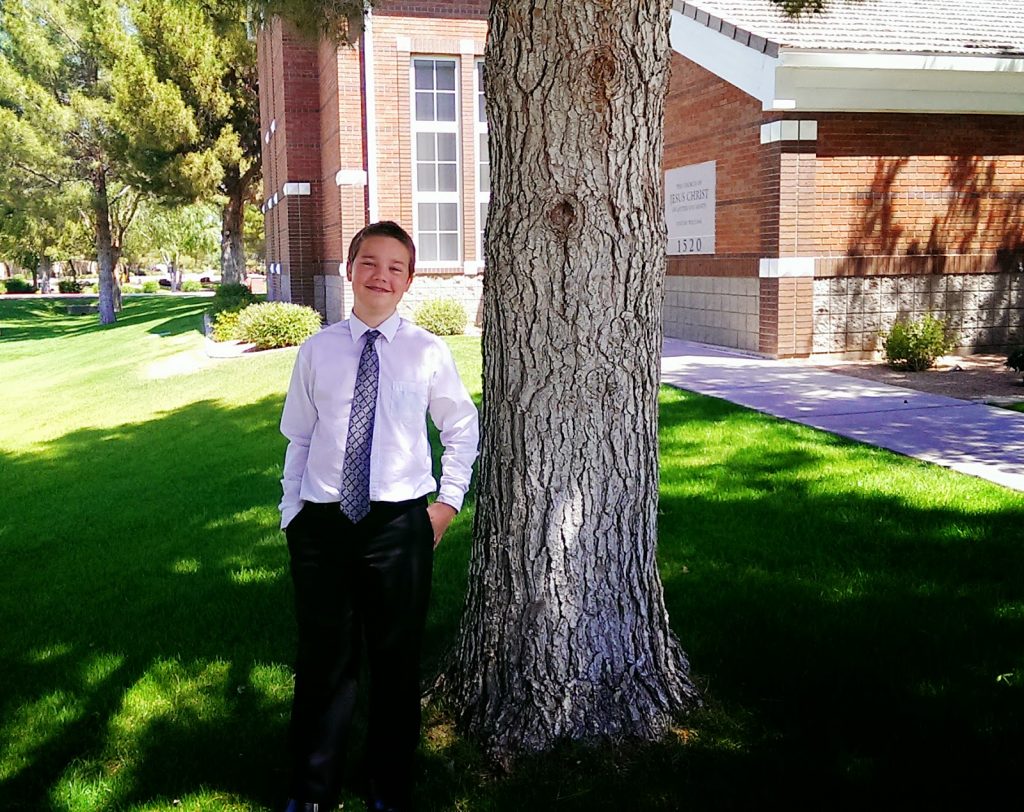 Bishop Hawk stood in and Jared conferred Eli to the Priesthood and he is now a Deacon. We are so proud of him!
As I sat there listening to the words of the blessing my heart was so full. Eli has grown and matured so much in just the past year alone. He is gaining a strong testimony of his Savoir and Heavenly Father. When we have family discussions he adds so much to the conversations and I love hearing and learning about his thoughts and feelings.
He is now moved up from the 11 Year Old Scout Program to the Boy Scout Program. The LDS church gives the boys a sort of interim year before they move up fully to the Scout Program. This means he is going to be in heaven!!! 😛 The Deacons go on a camping trip about once a month and do so many fun and adventurous things! He will go to his 1st Scout Camp this June for a week! He's so excited!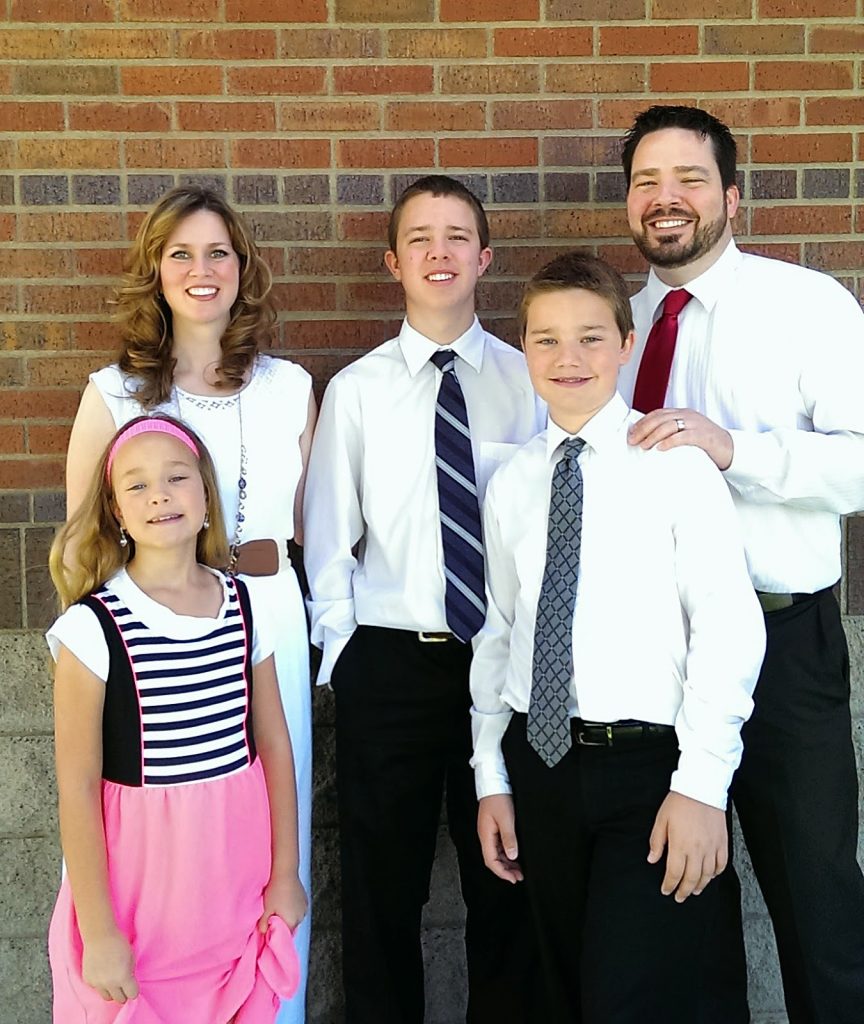 It is such a blessing to have 3 Priesthood holders in my home now. It brings me so much joy and happiness knowing they are following the Lord and His commandments and doing all they can do.
Sunday will be fun watching him pass the Sacrament for the first time. He said he's a little nervous but we know he's going to do great!
We love you Eli! Congratulations!!!!!