You Had a Birthday Shout Hooray!!!
Eli had a birthday! He's not this cute little trouble-maker anymore! ;P
Boy he was adorable!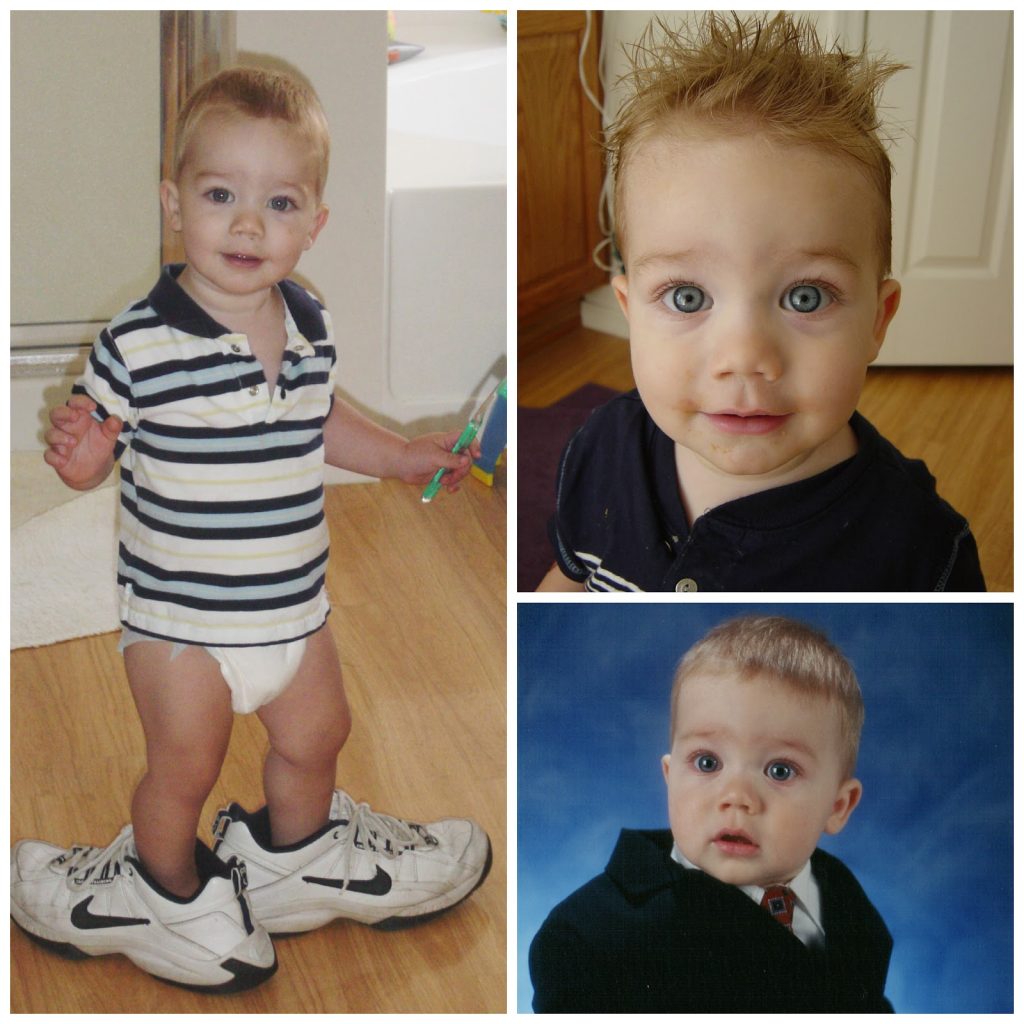 Eli is now 11 years old and is quickly becoming a young man. He will be an 11 Year Old Scout, and our tradition is to get the boys their very own Swiss Army Knife. He was pretty stoked! 🙂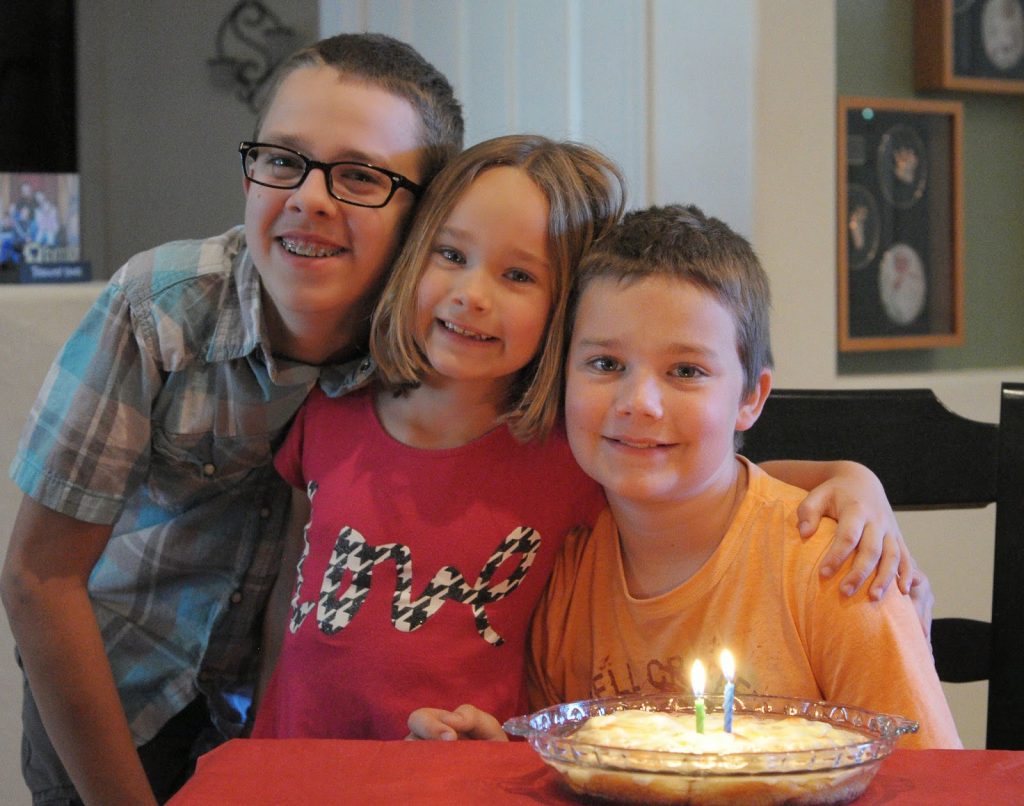 We had dinner with just our little family and dessert. Strawberry rolls with cream cheese frosting….mmmm! Eli loves anything with strawberry in it. 🙂 We are planning to have his party next month when the pool gets a little warmer and have all of his friends over to swim. 🙂
Happy 11th Birthday
Eli
! Time sure does fly by…Since the day you were born you've always kept us on our toes! You are hard working, deeply devoted to your family, friends, and your faith. You are so incredibly smart, and bring a party wherever you go! Those BIG Baby Blues will always melt my heart…Love you! Happy Birthday!!!