I love Easter! We've been doing our traditional 30 Day Easter Countdown and to add to the Spirit we went to the Mesa Temple Easter Pageant. Last year was our first year in many, many, years. We were sitting sooo far back we couldn't really see. This year we were determined to get there early and get the perfect spot!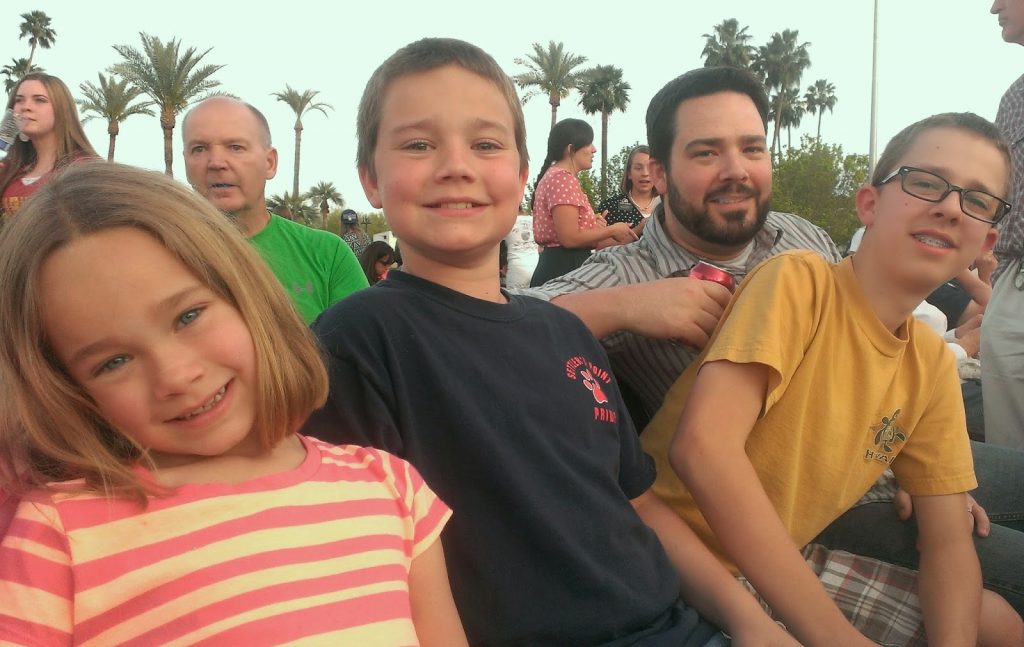 Our plan worked! We were only about 10-15 rows from the front dead center! We could see the actors smiles! It was fantastic!! We got some pizzas from Little Caesar's, I made strawberry hand pies, and we had lots of snacks!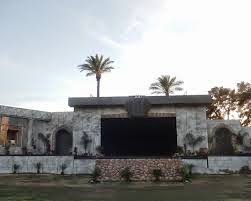 It was a BEAUTIFUL night filled with the Spirit and testimony that Jesus lives, and because he does, we can too!!!