Christiansen Wedding Cake
Our R.S. President's son got married over the weekend. She asked me to make the cake for them.
This is the final result! 🙂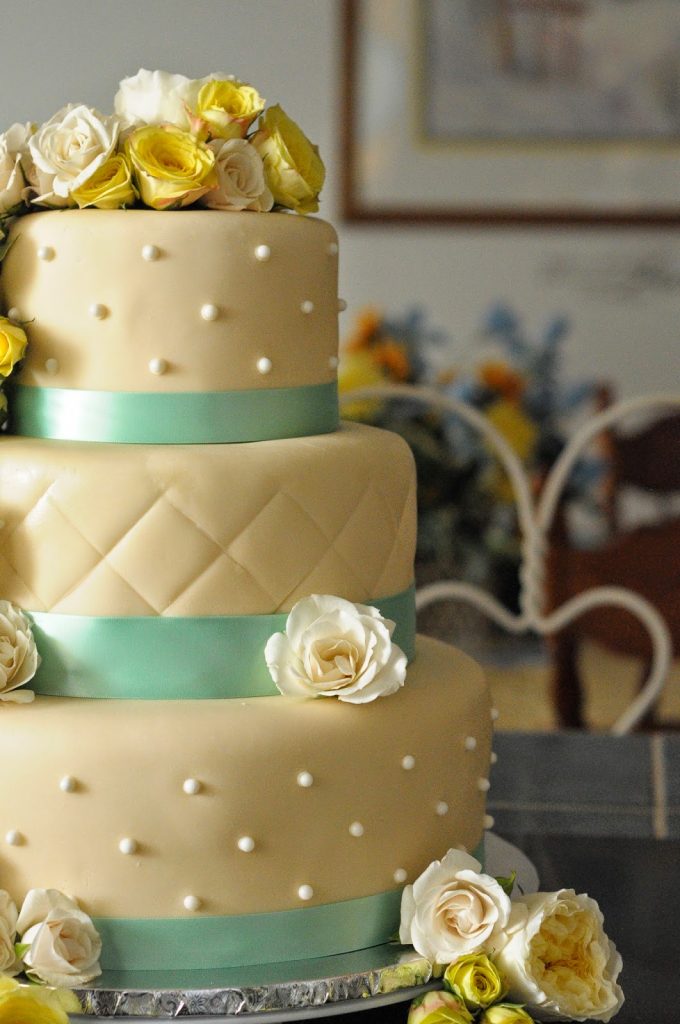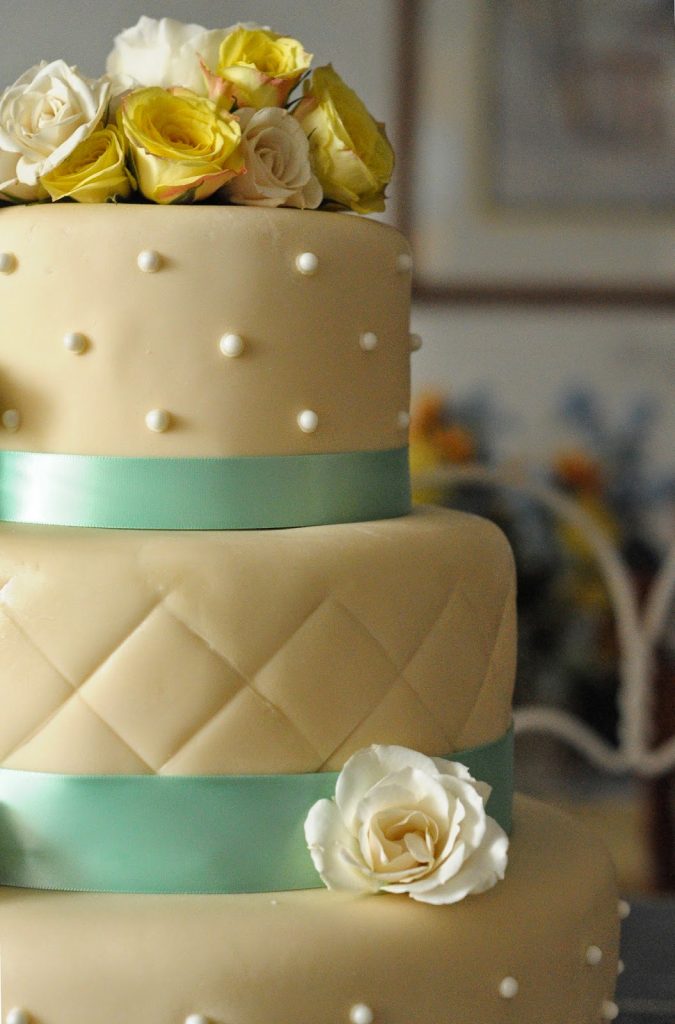 I just got an email from her this morning and she said:
"The cake looked amazing, and tasted great! It was perfect! Thank you soooo much! Nevenka loved it!
Thank you Vanessa!"
When I get feedback like that it makes all the hard work worth it! 🙂