Cedric & Michelle's Wedding
Our niece Michelle got married this past Saturday April 19, 2014!
We were blessed enough, through the generosity of Jared's sister & brother in law, to be able to fly out to Texas to attend their sealing! It was a beautiful day from beginning to end!
She just finished getting her hair and make-up done.
Ready to head out the door to the temple.
Michelle and 3/4 of her Bridesmaids. 🙂
We think she was getting cold feet! LOL!
All of the Bridesmaids: Nicole (sister), Jolene, Stephanie, & Kaitlin.
We were anxiously awaiting the happy couple to exit the temple. 🙂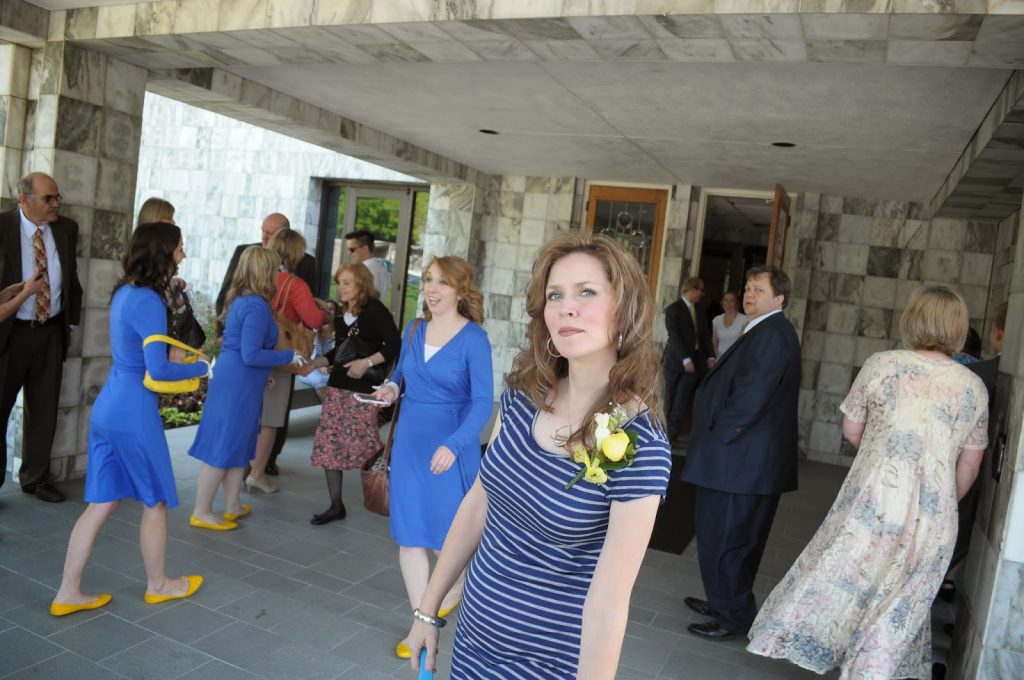 Gotta love weird pictures your husband takes of you while you are supposed to be watching the happy couple coming out of the temple…fail…LOL!
Mr. & Mrs. Cedric Buckley!!!!!!!
They were just so happy they couldn't stop giggling! 🙂
Cedric's father, Cedric, and Brother in law.
Cedric's niece, brother in law, sister, mom, and dad.
Precious moments with her Dad…
Being the Mother of the Bride is a lot of work too! Jonita was scurrying around all day! 🙂
These two sisters are the BEST of friends! It is so neat to see the love they have for each other. Nicole was so amazing and organized and planned the entire wedding!! She's a Godsend! 🙂
We were so thrilled to be apart of their BIG day!
After the sealing we headed over to Rudy's BBQ for the luncheon. It was delicious!! And we got to see Jared's mom and step-dad! It was soooo good to see them both!! 🙂
That evening they had a reception. Their good friends from their ward helped out a lot. Brother Green made the cake and Allen made the cupcakes!
They also had a S'mores Bar. It was fun to see Michelle take full advantage of it! 🙂
They had a Father Daughter Dance and it just melts your heart to see how much Allen loves his little girl!
And she clearly adores him too!
Cedric and his Mom also danced!
It was a whirlwind weekend, jam-packed with events from begging to end. Everything was absolutely perfect and beautiful. We are so happy for the Newlyweds!!!!
Easter afternoon arrived before we knew it and it was time for us to head back home! 🙂