Eli had is final Chorus Concert tonight! The theme was based off of Harry Potter. The kids worked hard. There were a lot of solos by the 6th graders and dance moves by everyone in the group!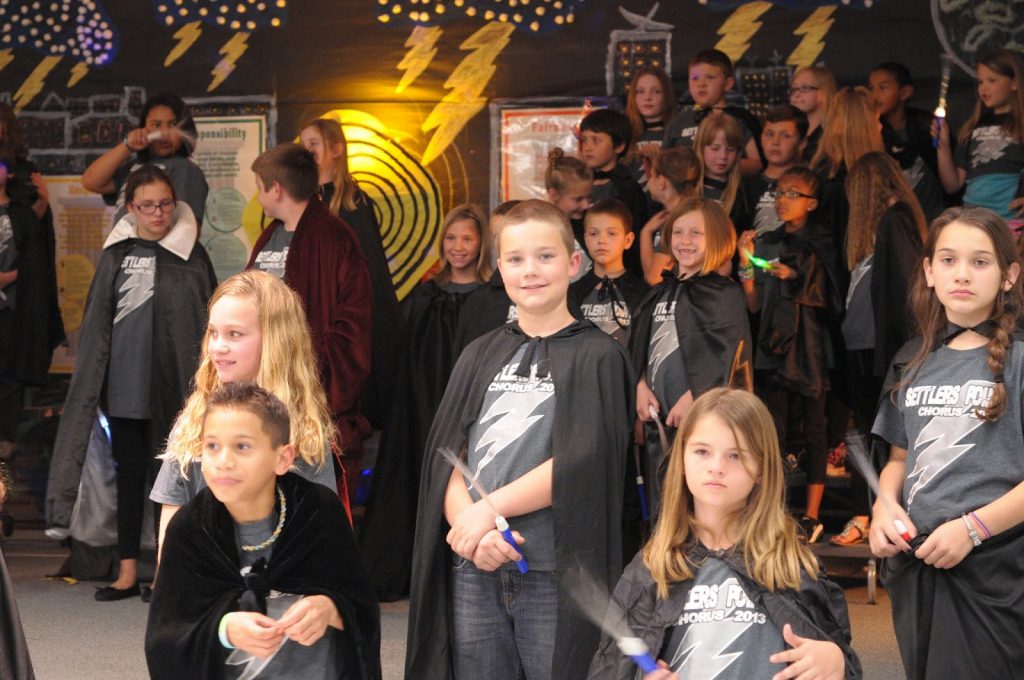 I'd say Eli makes quite a handsome wizard! 🙂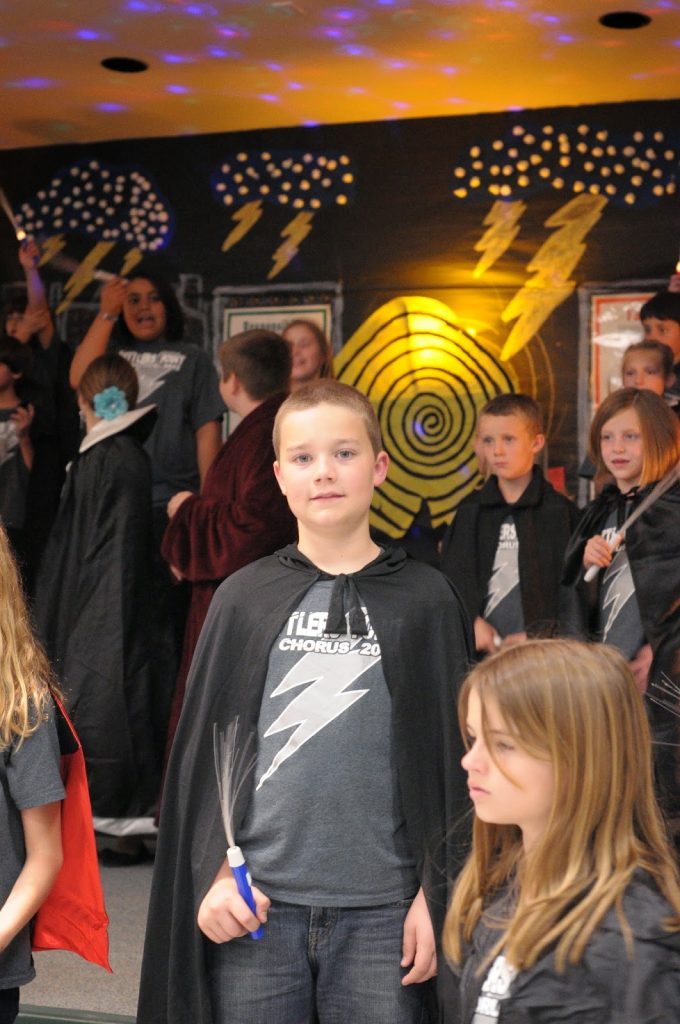 The big finale was a song the children and the teacher wrote themselves to the tune of "What Does the Fox Say?" It was clever! 🙂
Great job Eli!