Jared decided to start a Polar Bear Club this year. So far
recruitment numbers are low… as of today's count the club has…1 member!
LOL!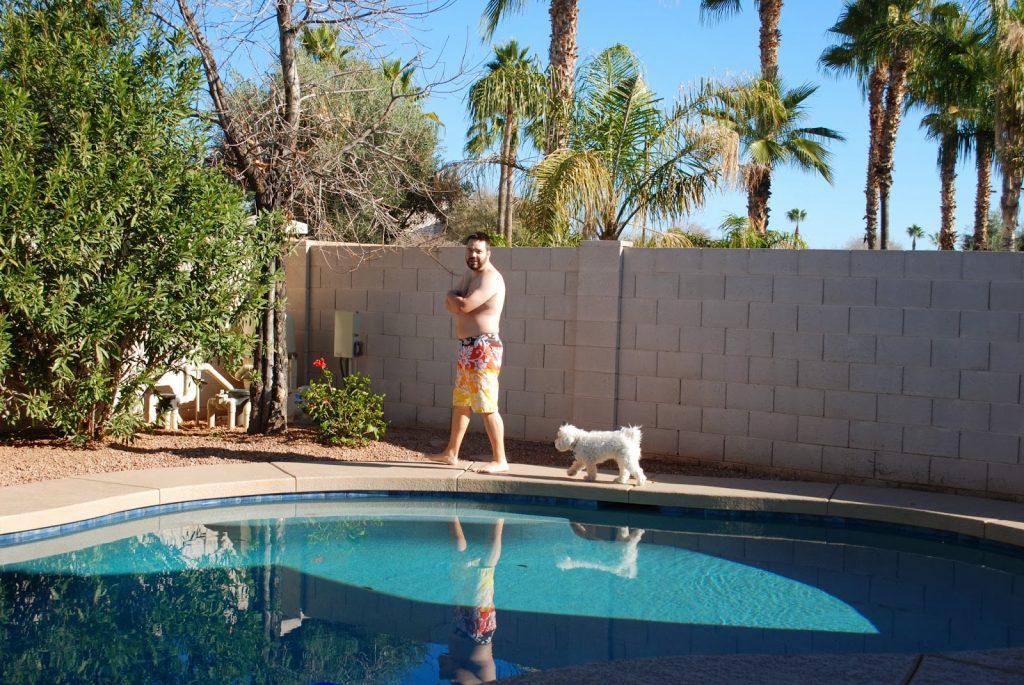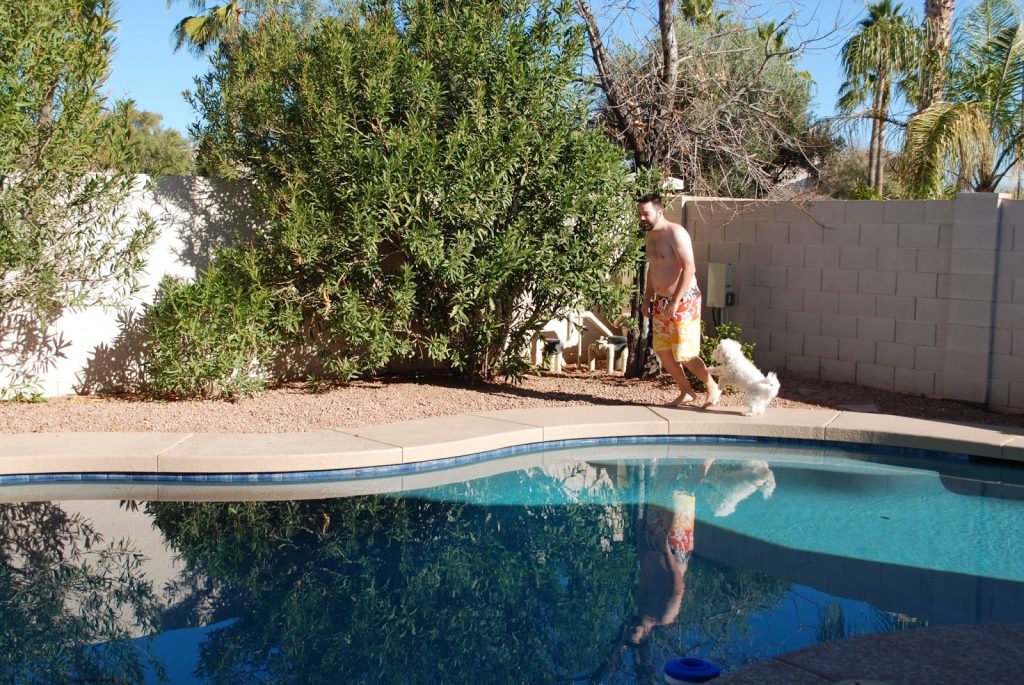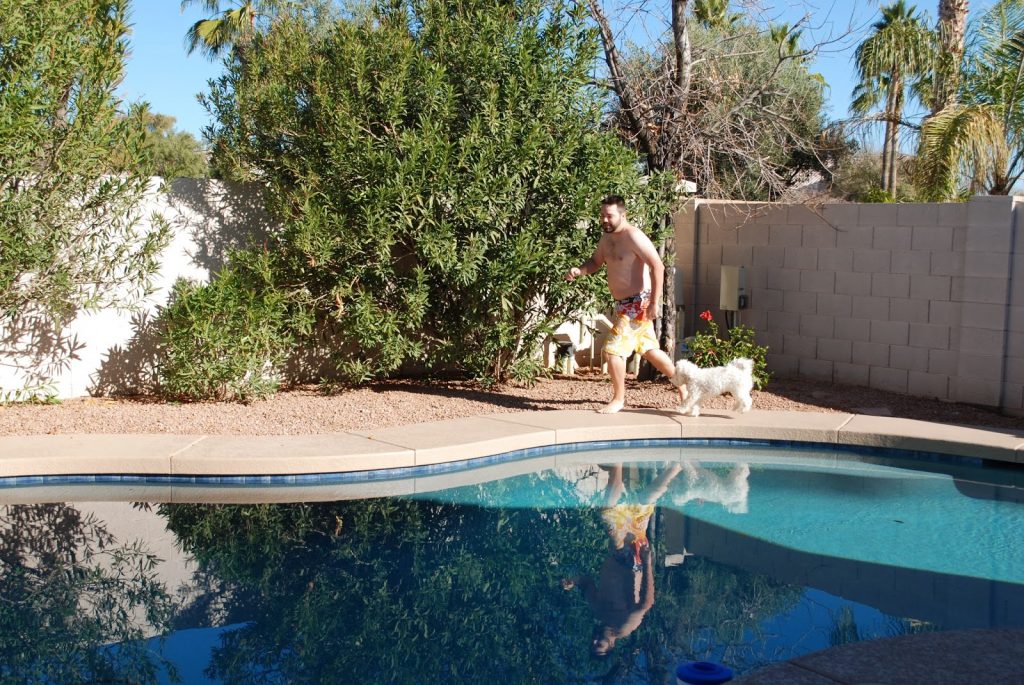 Building up steam for the launch!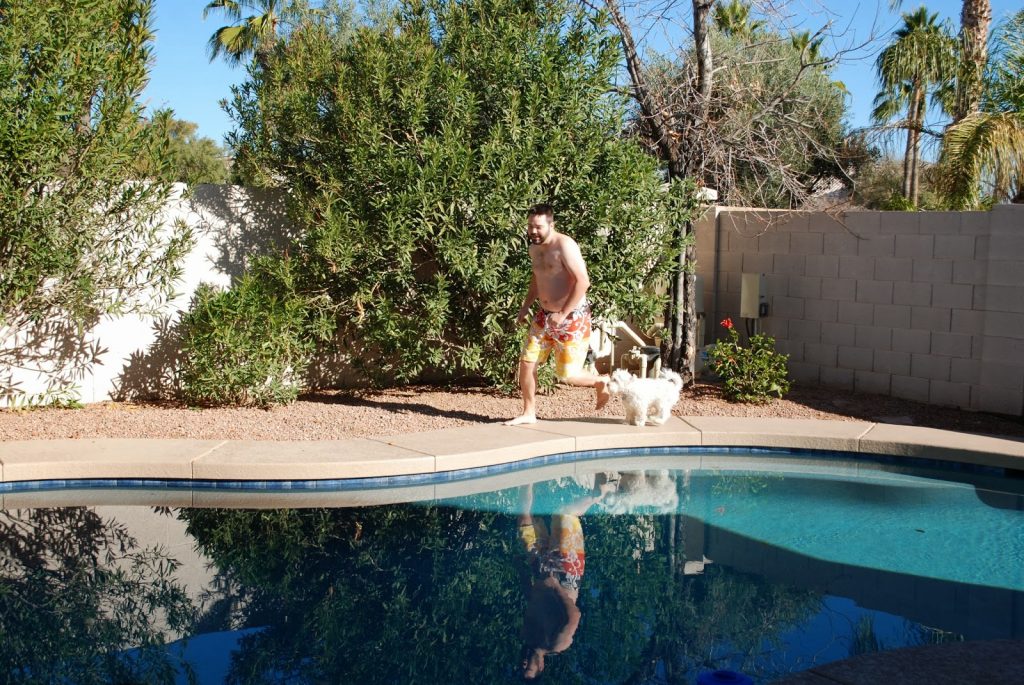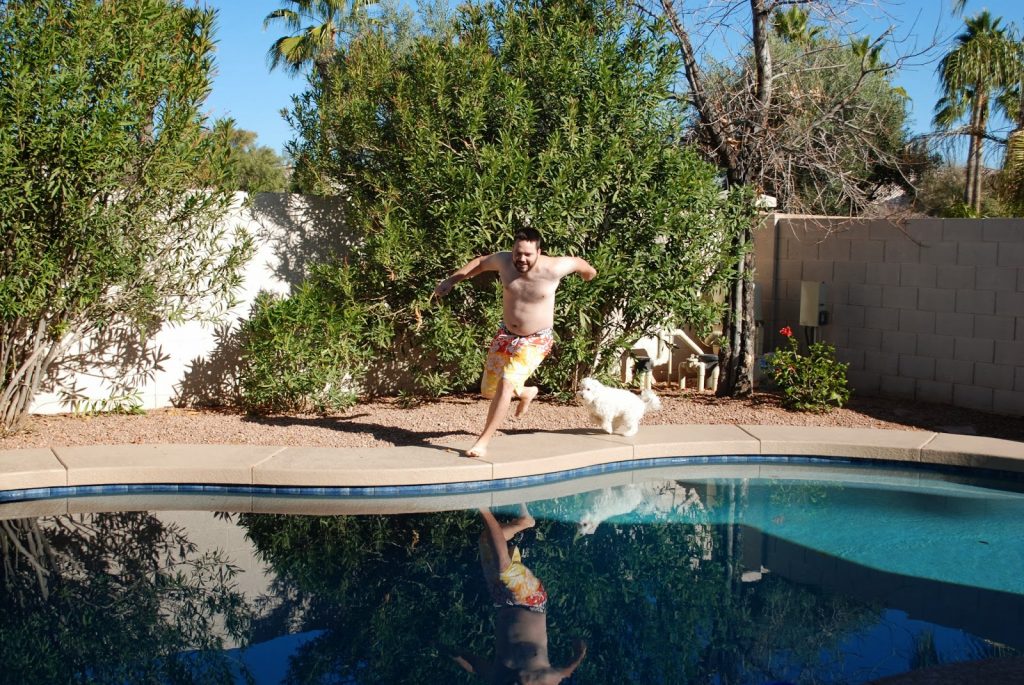 Here we go!!!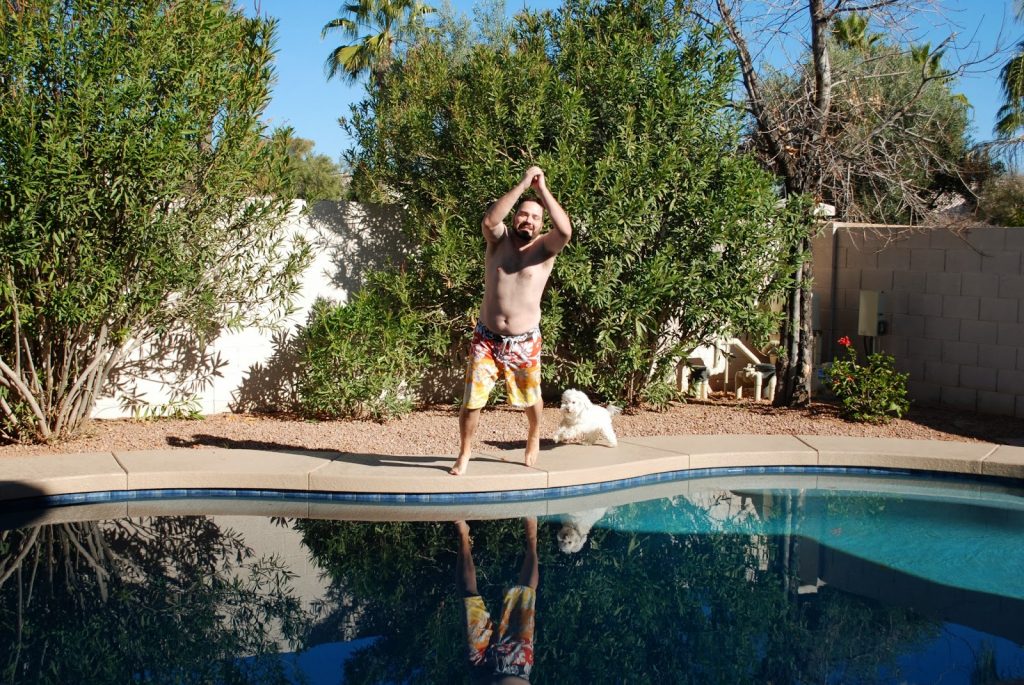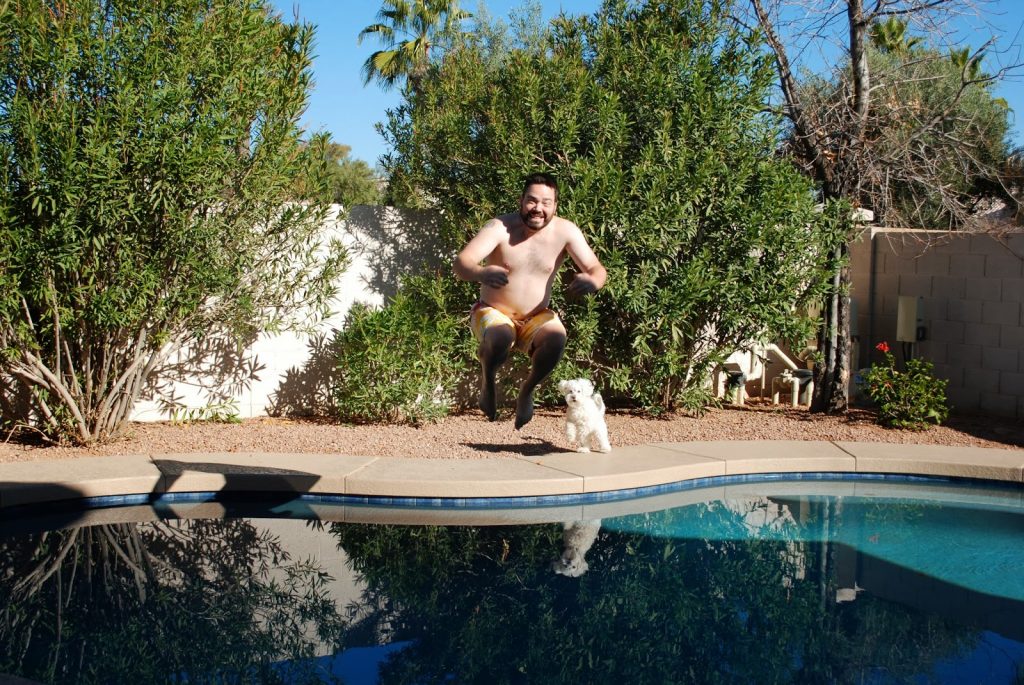 Bwahahahaha!!!!!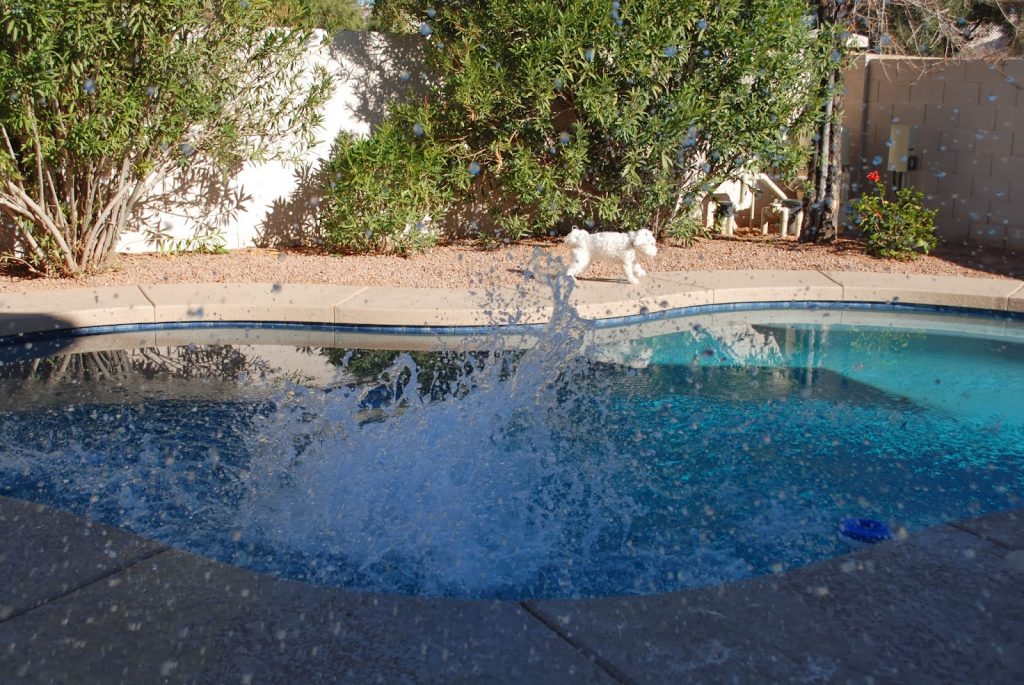 Success!!!!!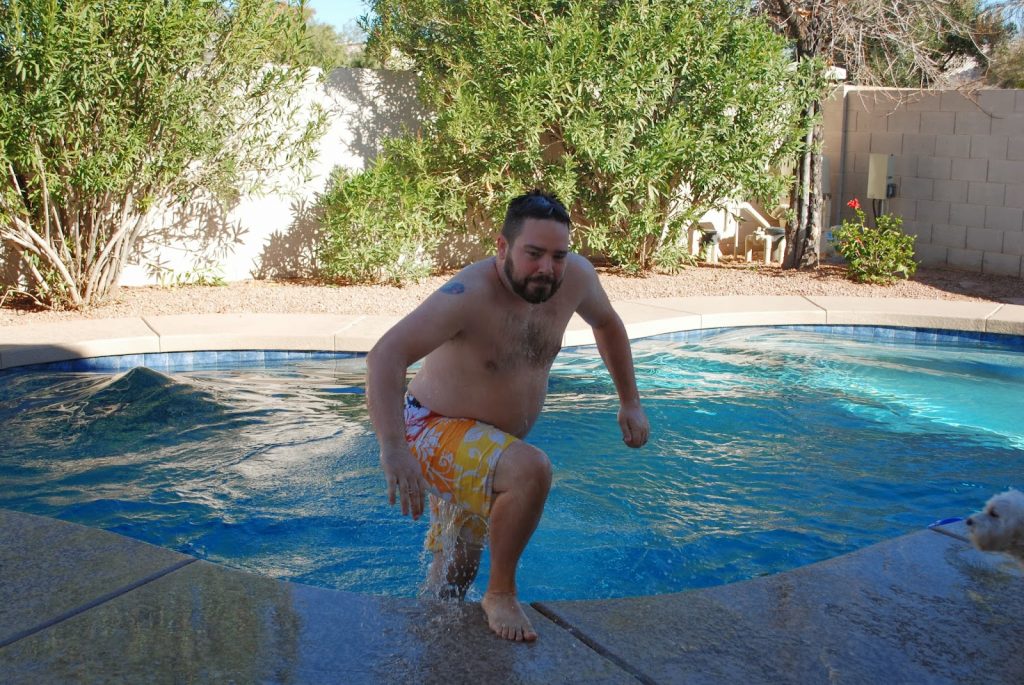 He can't get out fast enough!!! Hehehe!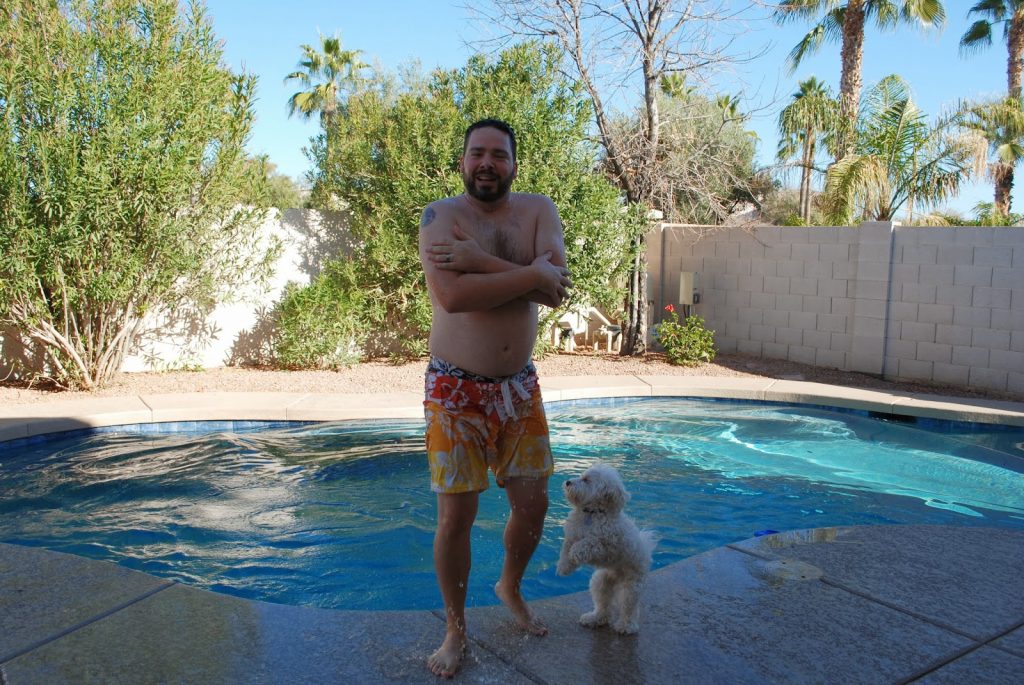 He's saying, "Coooooooollllddd"!!!!!!!!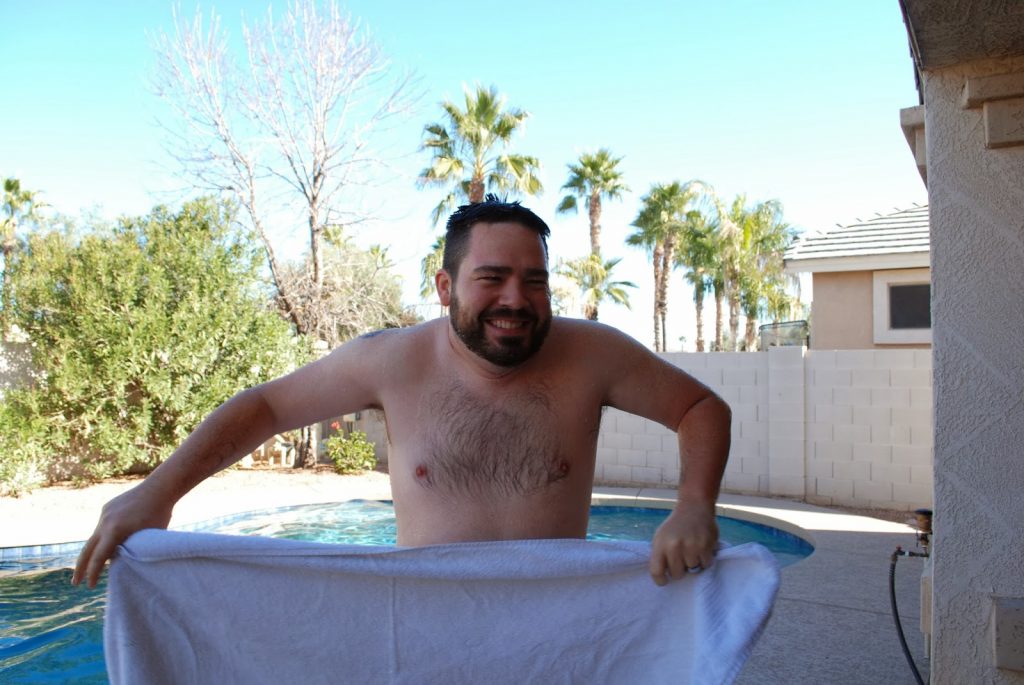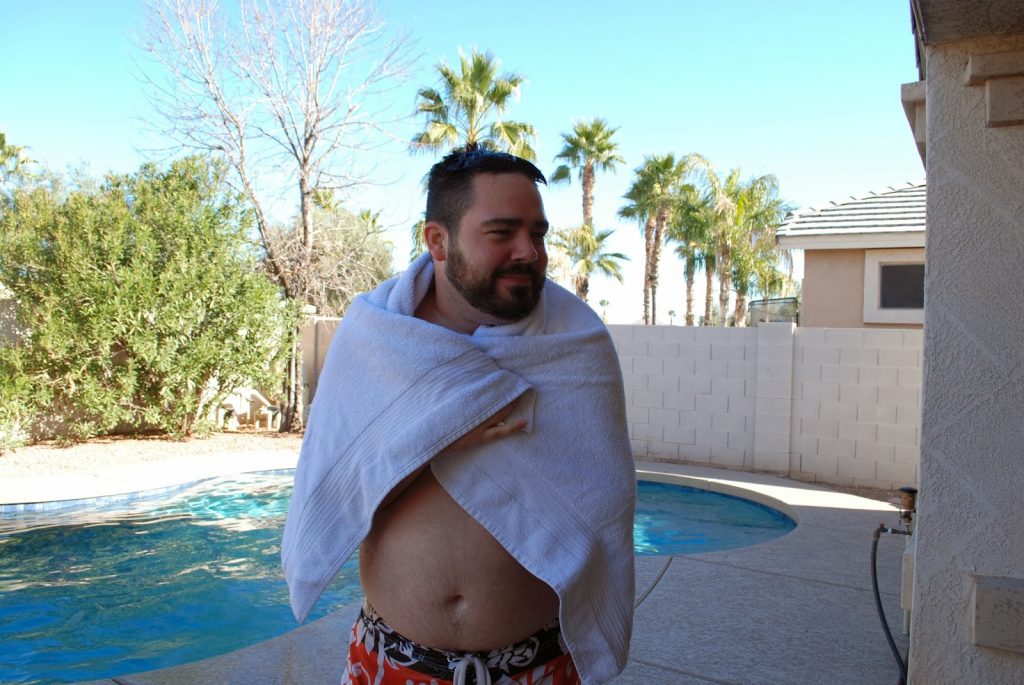 I love that man! He's awesome! <3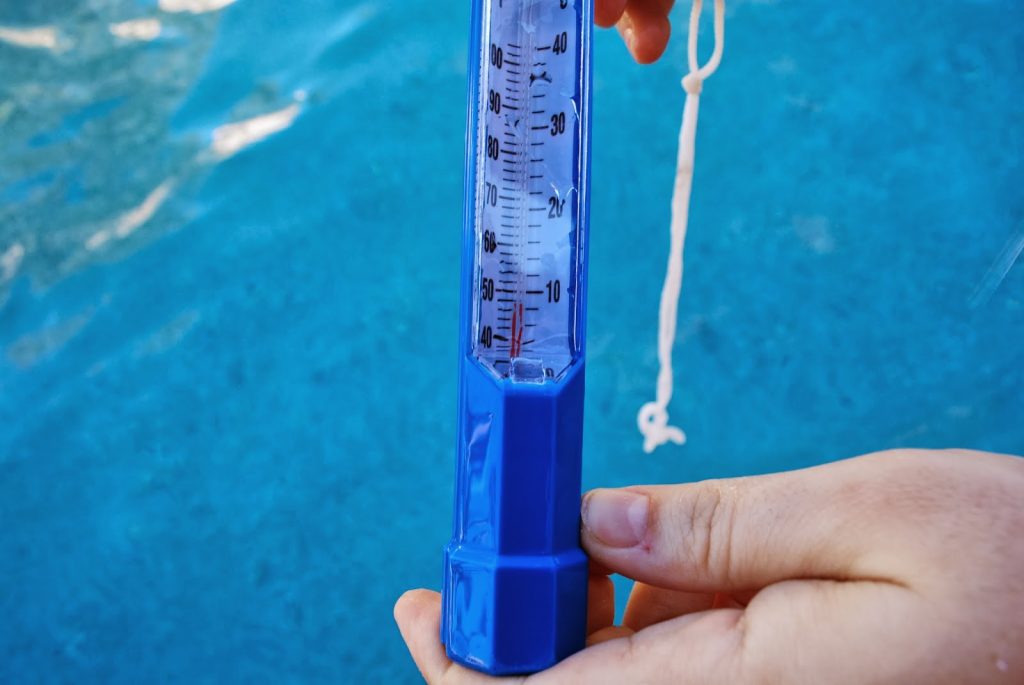 The water was a brisk 45 degrees!!! Brrrrrrrrr!
Happy New Year from the 1st Annual Kitch Polar Bear Club! 😀