Good-Bye To The England's!!
Last summer we said good-bye to our good friend's the Cluff's and now we have to say good-bye to another dear family we love..The England's. Alayna has had to learn to let go of 2 of her best friends at such a young age. It's been hard for her..poor girl.
We made sure we spent some quality time with them before they leave this weekend. Charity and Alayna were in Joy School together and became very close. Those friendships you create when you are little are so special.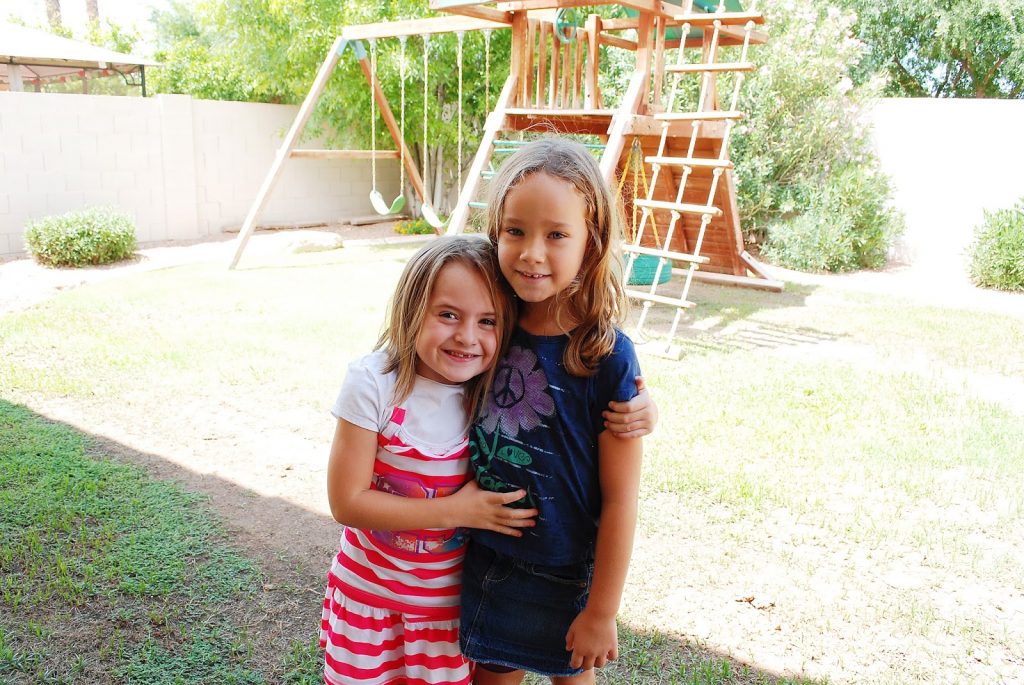 It's hard for Mommy's to say good-bye too! We had a get together dinner at Cafe Rio to say farewell earlier this week.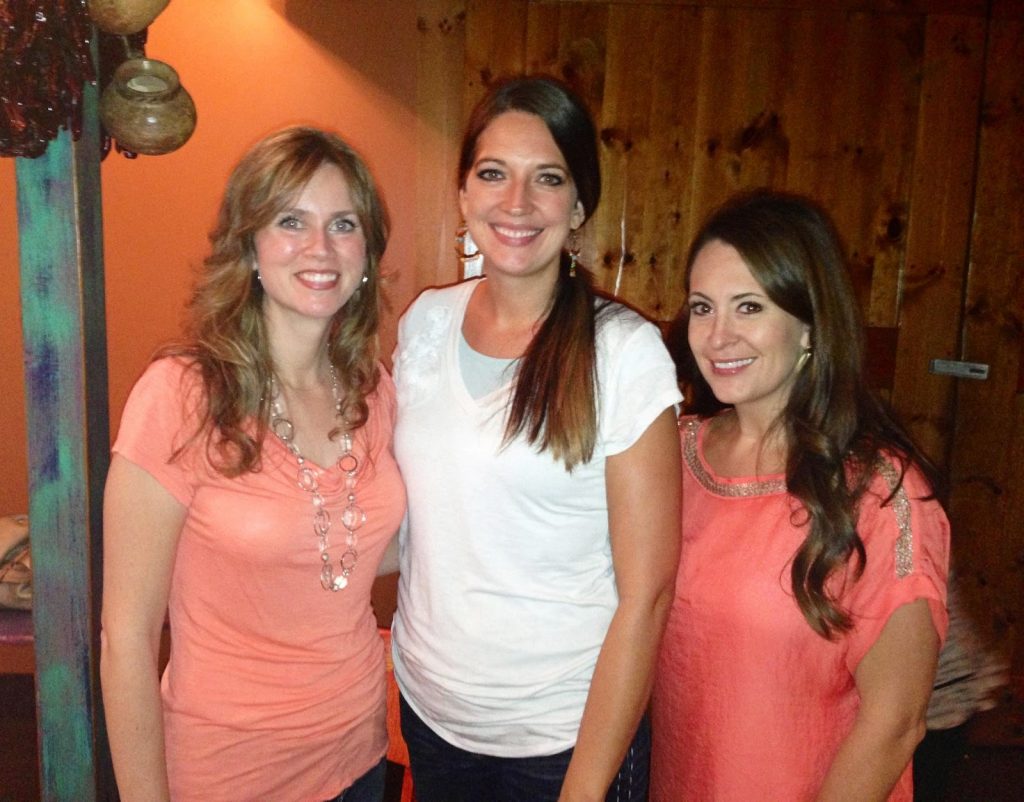 Kelli (on the far right) has coined us as the 3 Amigos. We won't be the same without her!