Today was the 1st day of school!!!!
We've had an exceptionally fun filled summer this year. It was a little hard to accept the fact that it all had to come to an end but reality has smacked us in the face and it's back to alarm clocks, homework, school projects, reading logs, and math facts!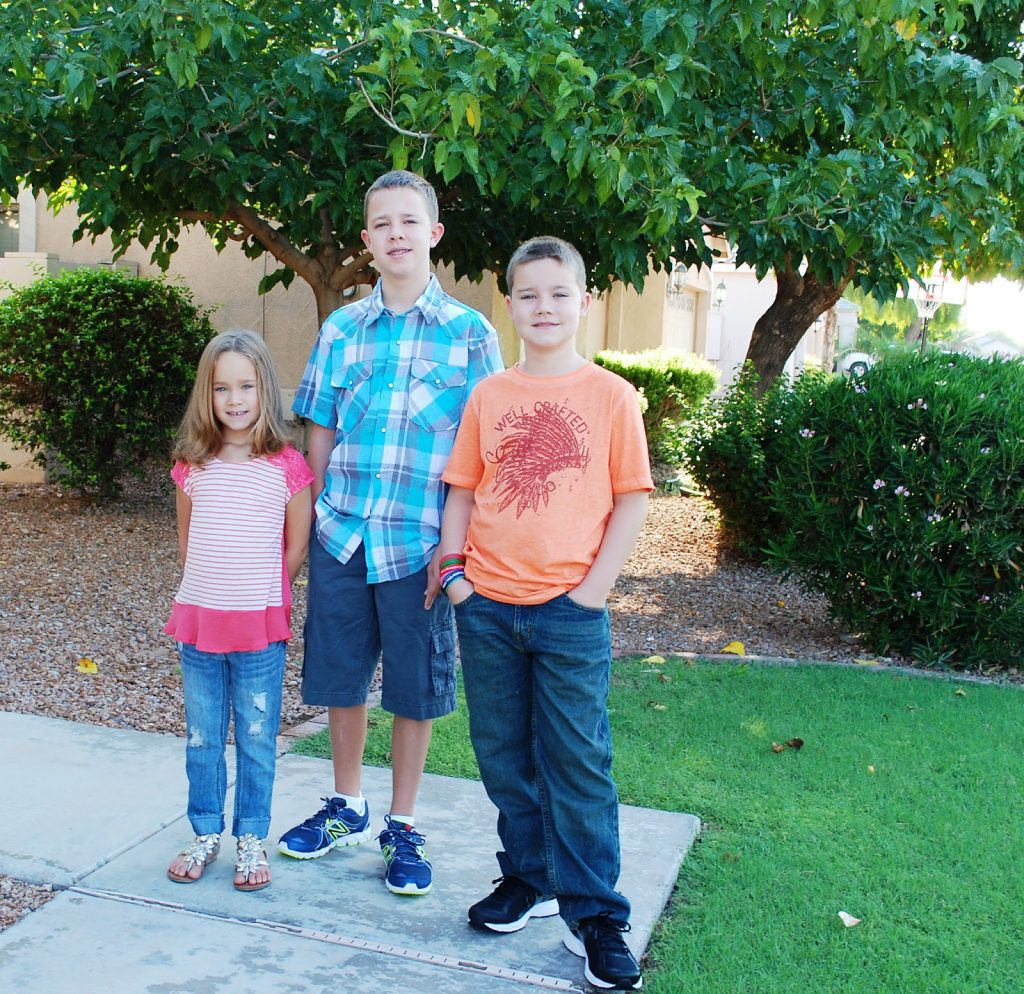 Eli and Alayna had their back to school night Monday night and we are thrilled with their teachers. Alayna has Mrs. Smith. The boys had her as well and we adore her! Eli has Mrs. Hughes who seems to be very excited for this school year and she really impressed us when we spoke to her that night. We had a few concerns about another student and Eli being in the same class together but after expressing our concerns with her and Mrs. Moore I have a great feeling about this year! 🙂
Walker's back to school night was last night and we met all of his teachers and found all of his classrooms. It's always helpful to get the "map" of your day in your head before the 1st day. He had it down pretty quick.:)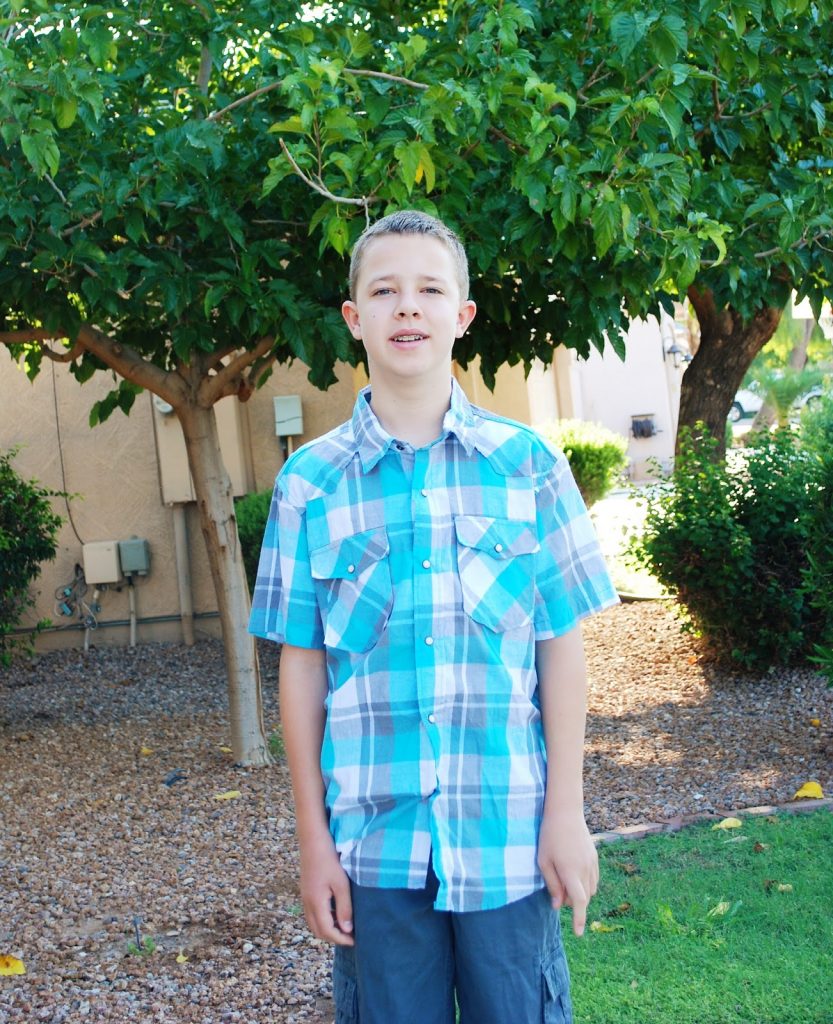 Walker is an Upper Classman now at the Jr. High. He's in 8th grade! He's excited to be on the Newspaper this year and the Band will find out shortly if they get to take a trip to Disneyland in May!! 😀 We love Disney!!
Walker was inducted into National Junior Honor Society last year and he's looking forward to doing more with that. Walker has all Honors Classes which means lots of hard work and homework! 😛 We know he's up for the task! And if he wasn't busy enough with all of that he still will be in Scouts!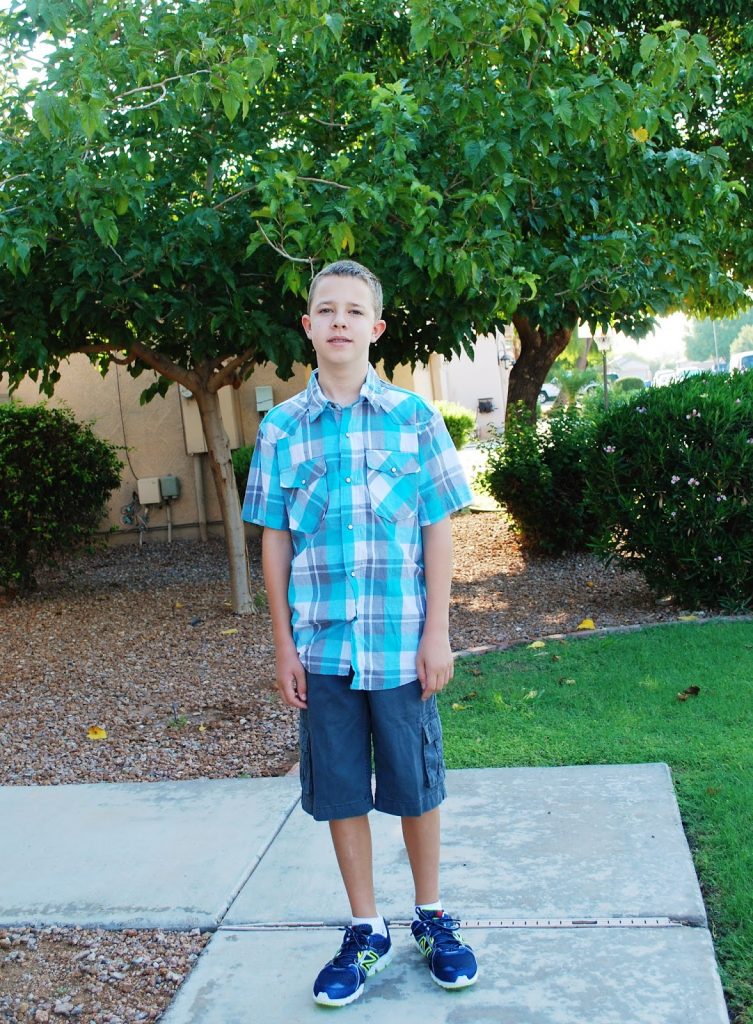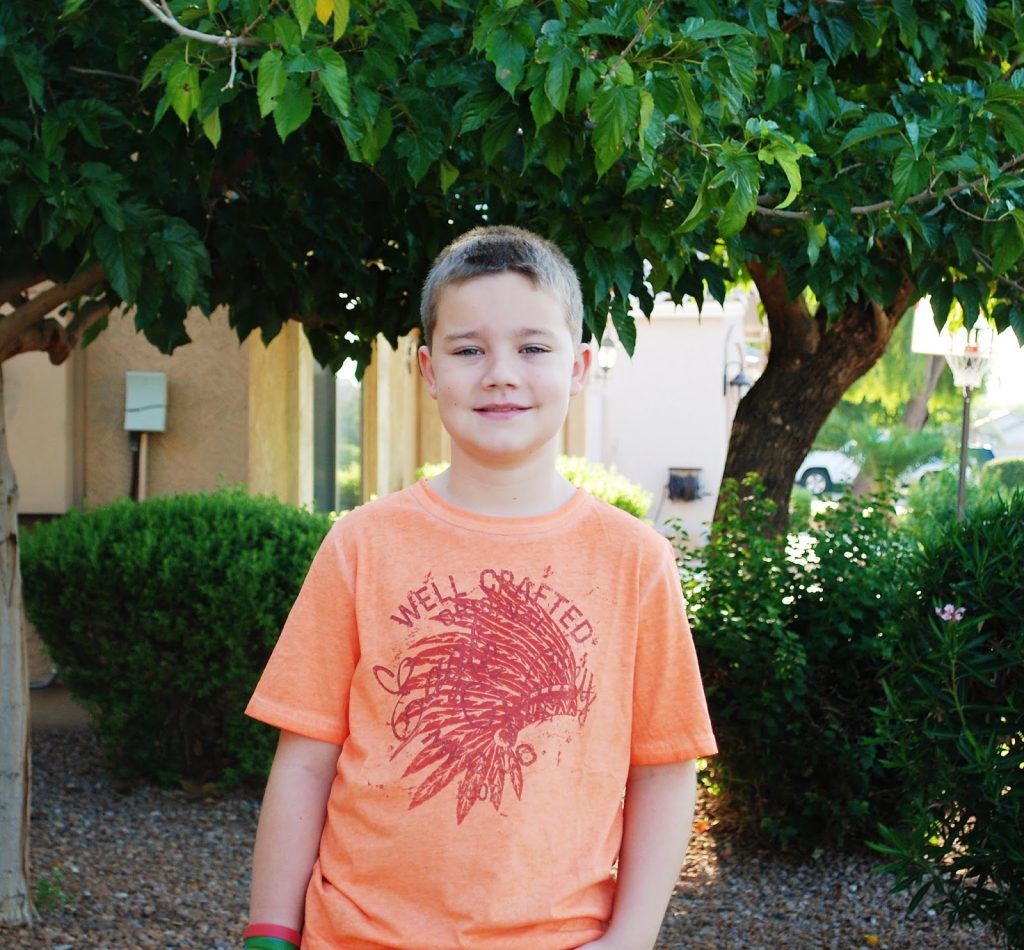 Eli is in 5th grade this year. He will be starting Band. He's hoping to play the saxophone..following in his Daddy's footsteps. 😛 He's also looking forward to being in Chorus again. Eli is in ALP for Language and Math and we know he'll do great again this year in there. Eli is still in Cub Scouts as a Webelos. He starts football again this Fall after a double sprained foot/ankle last year he had to take an extended break from sports. He's really excited to get back to the game. He's also planning to get back into piano lessons!
Now that he's in 5th grade he can be in the Oceanography Club that starts in November and they go on an amazing trip to San Diego in the middle of January. He's still trying to decide if he wants to do Drama Club. 🙂 5th grade has a lot in store for him!!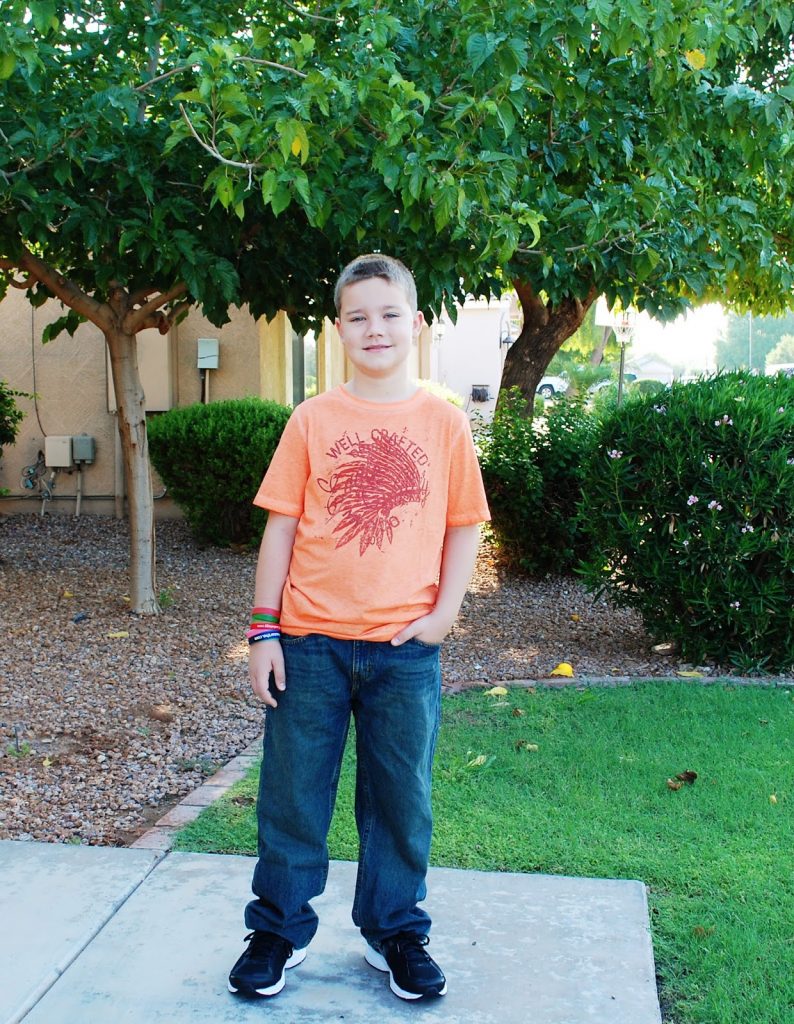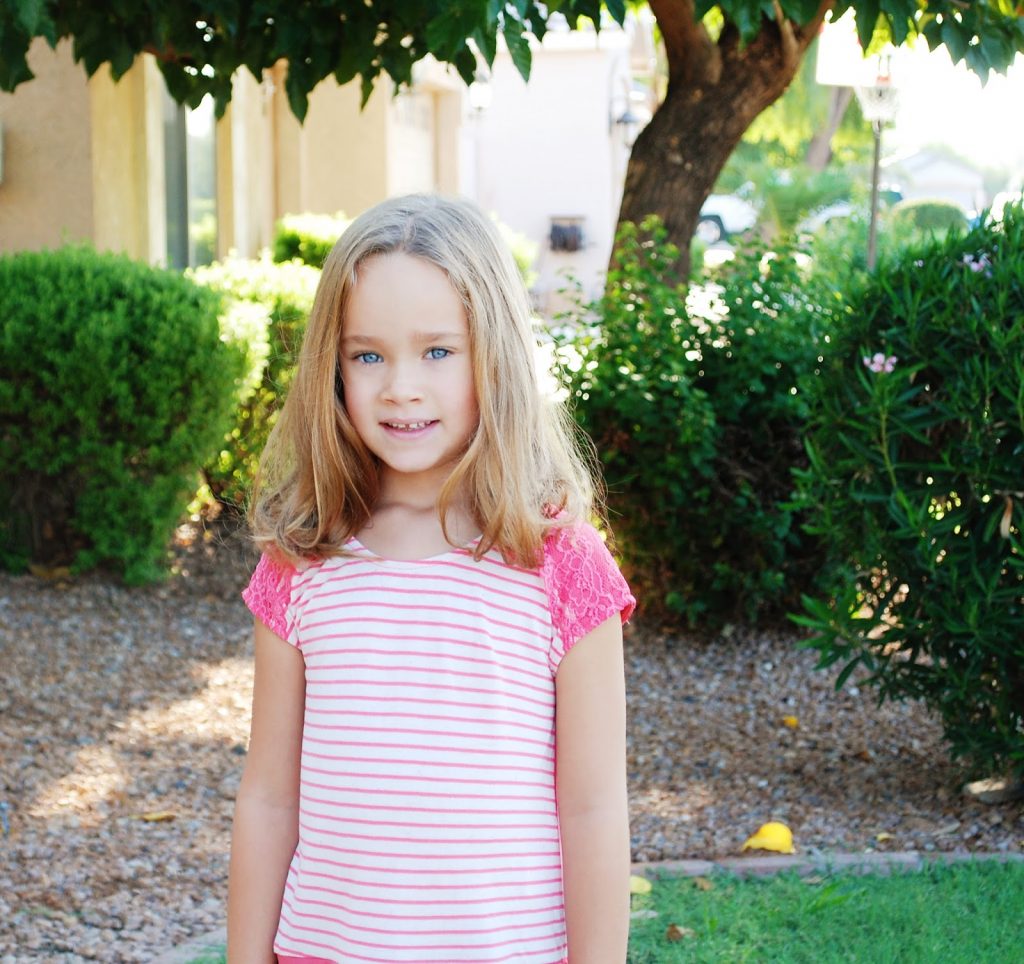 Little Miss is in 1st grade this year. 1st grade is the nitty gritty of Elementary School. She'll be working hard on her reading, writing, math facts, and learning to tie her own shoes! 🙂
Alayna also will be starting piano lessons. This will be her first year! She's also been asking to take ballet so she might be doing that as well! 🙂
Alayna has a lot of kids from our Ward in her class this year. It's really nice to have so many friends at the beginning of the year!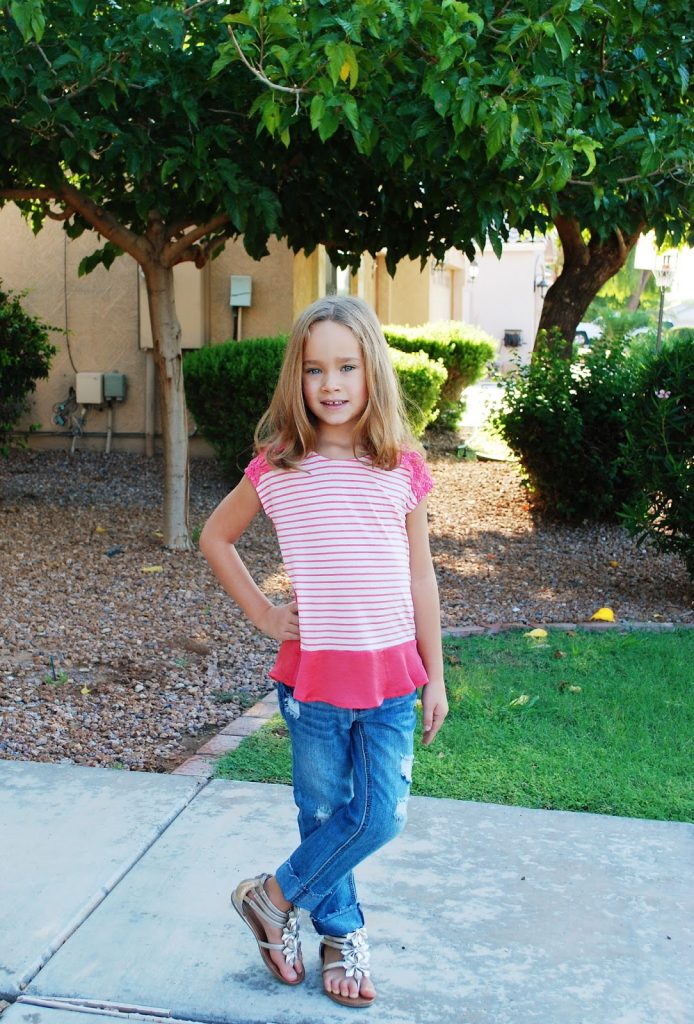 After we got the kids off to school Jared and I went to our 2nd Annual "The Kids Are Back To School Let's Go Celebrate With Breakfast" breakfast..LOL!
We went to Biscuits and boy oh boy it was tasty! It was a perfect ending to our morning!