Today is Eli's actual birthday and I couldn't let it pass without looking back at the how much my sweet baby boy has grown over the years. And boy has he grown!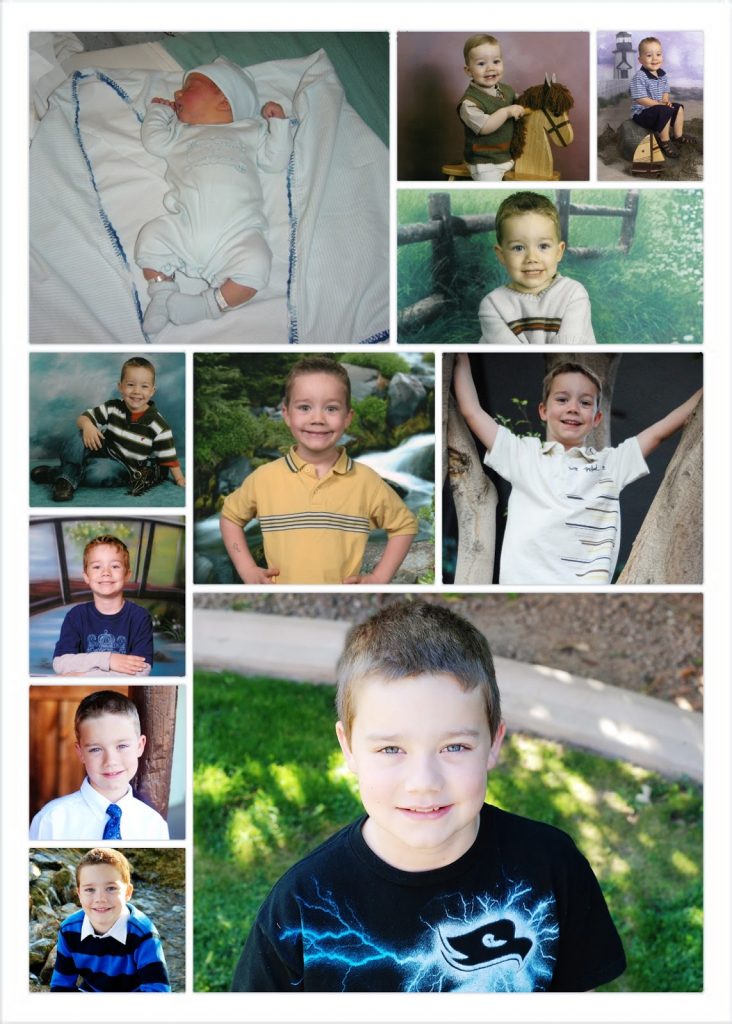 What a handsome young man!! I just love the picture of him in the yellow shirt! Ha! 😛
10 years ago we welcomed our little Eli into
our lives. However, he wasn't so little weighing in at 9lbs. 3oz. he surprised
us all! He wasn't too sure about this new place and had a set of lungs to let
you and everyone else know about it! You could hear him coming and going with his protesting cries!
Once he was in my arms though he was
all mine and he was quite content to be there…literally, 24/7…. He was a Mama's Boy from the
beginning! 🙂
He's changed our lives and has taught us so much. He is everything a
mother could hope her son would be. He is incredibly smart, loyal, kind,
loving, happy, funny, boisterous, hard working, determined, and loves to play any game
anytime anywhere with anyone! 🙂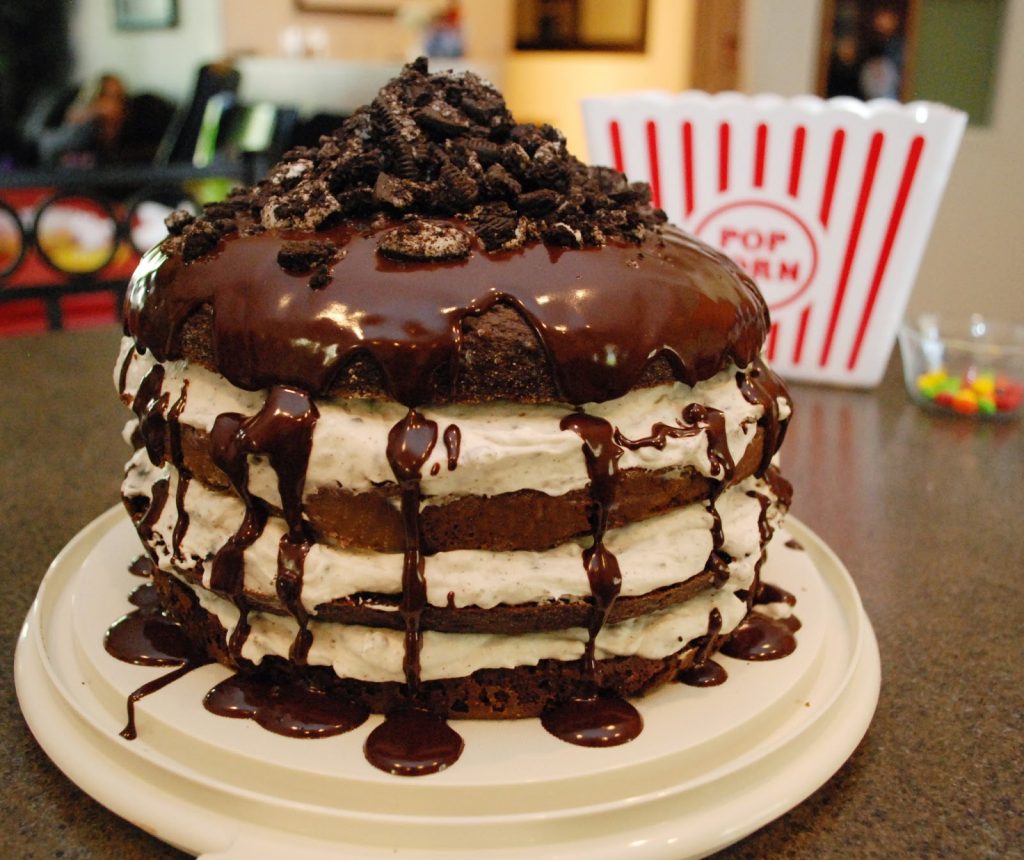 I guess turning ten earns you 2 birthday cakes! Eli and I saw this cake and couldn't decide if we should make it for his party or make the traditional cake. He went the traditional Oreo Ice Cream Cake route..but today I surprised him and made this Oreo Cookie Cake for our family to enjoy. It was SO goood! We were all glad it was his bday today! LOL!
Eli, I don't know how a decade has come and gone. I do know that I'm ever so grateful for each day that has passed and that I have been so blessed to be your Mom. You are an amazing person and I thank our Father in Heaven for allowing me to be apart of your life. You are one of my greatest joys!
Happy Birthday Little Dude! I love you!!!!