Last week was Spring Break! We didn't have any super exciting plans this year since Jared has gone back to school to get current on some certifications which is pretty expensive so that has pretty much drained the "Fun Fund".
So we tried to make due with what we had….Backyard Water Park is always a hit!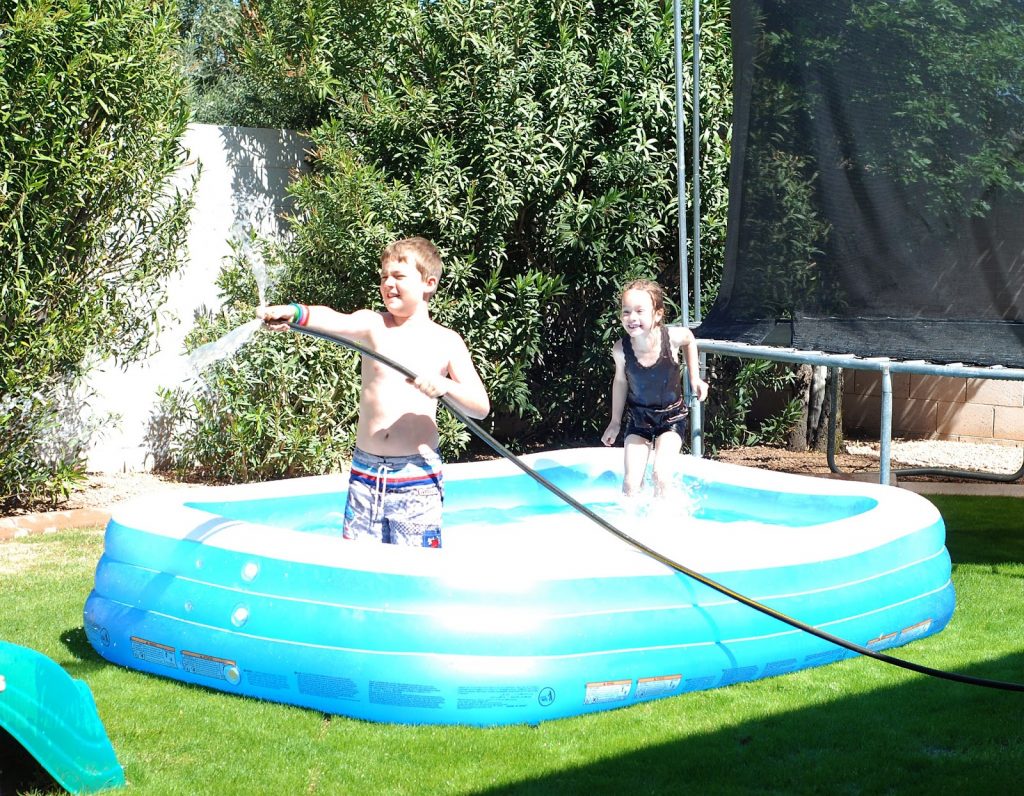 I love how even though Walker is quickly approaching being a teenager he still plays with his little brother and sister. He's such a good kid! 🙂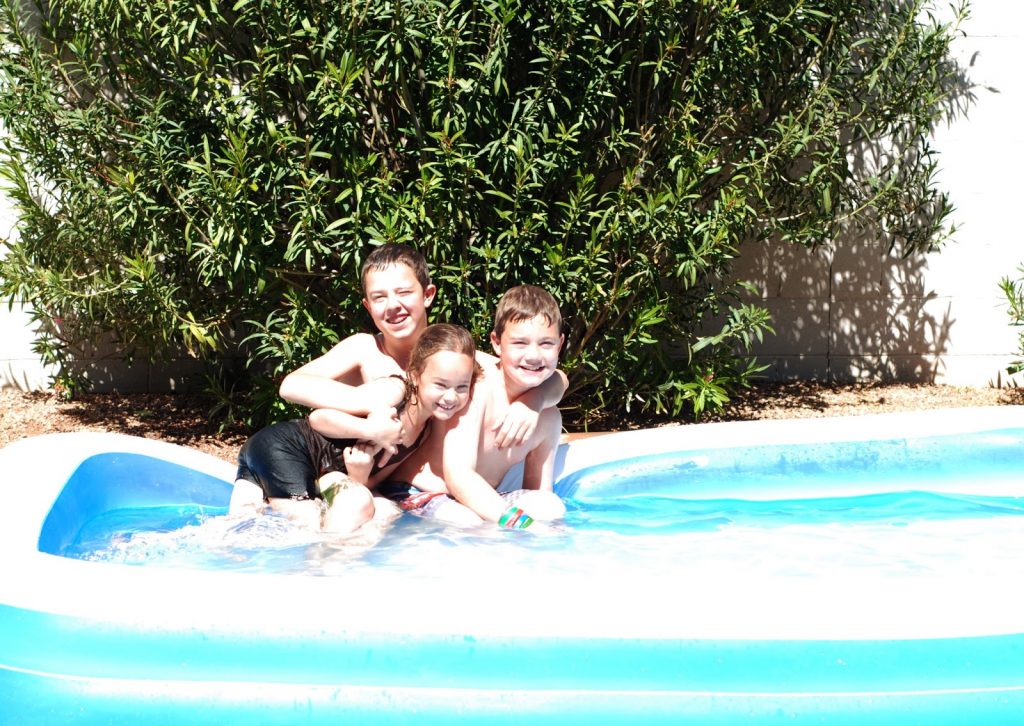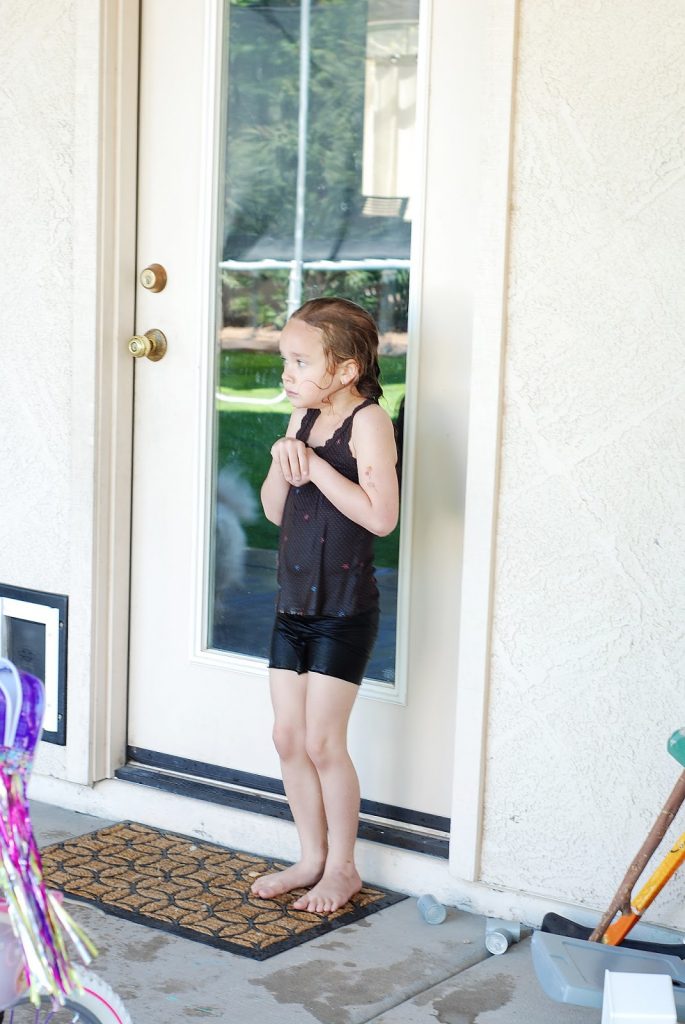 The kids played outside for a few hours. Then Alayna decided she was freeeeeezing! LOL! 😛
Later in the week we took the kids to see "Oz The Great and Powerful". The kids really enjoyed it. I was expecting a little more from it. It certainly was no match for the original "Wizard of Oz". I know they are different stories about different times within the history of the characters, but it just didn't compare. It was enjoyable and I'm glad the kids liked it. 😛
Later that night the boys were invited over to Chase's house for an "End of Spring Break Bash" so it was just me, Jared, and Alayna for the evening. We decided to go to the park and have a rip roaring good time! 🙂
(Sorry for the poor quality cell phone pics and the sub-par lighting didn't help either.)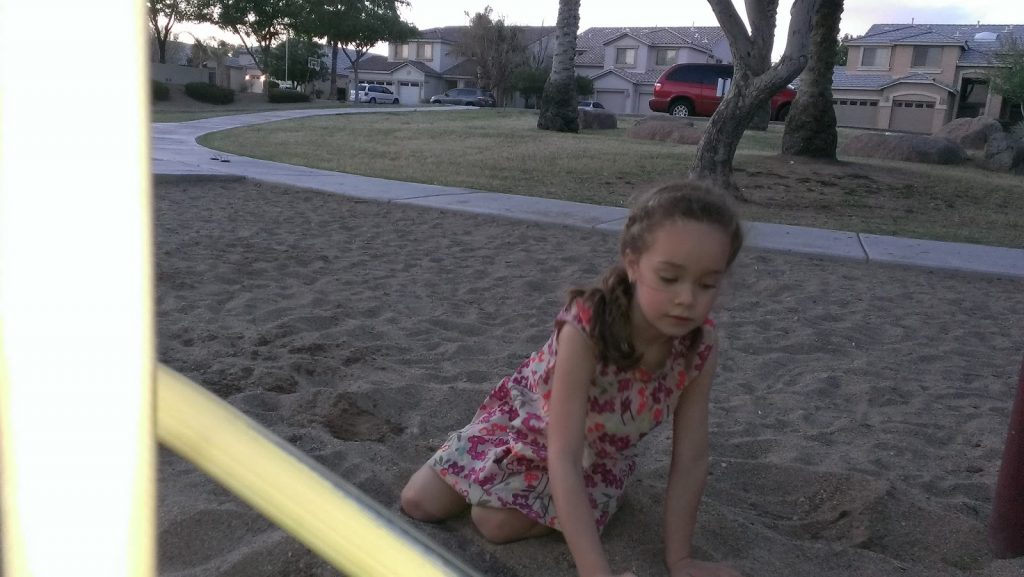 I know this is horribly blurry but they were having so much fun racing each other. If you squint real hard you can see the giant smiles on their faces! Long distance Alayna has more gumption and can beat Jared in a race! Hahaha!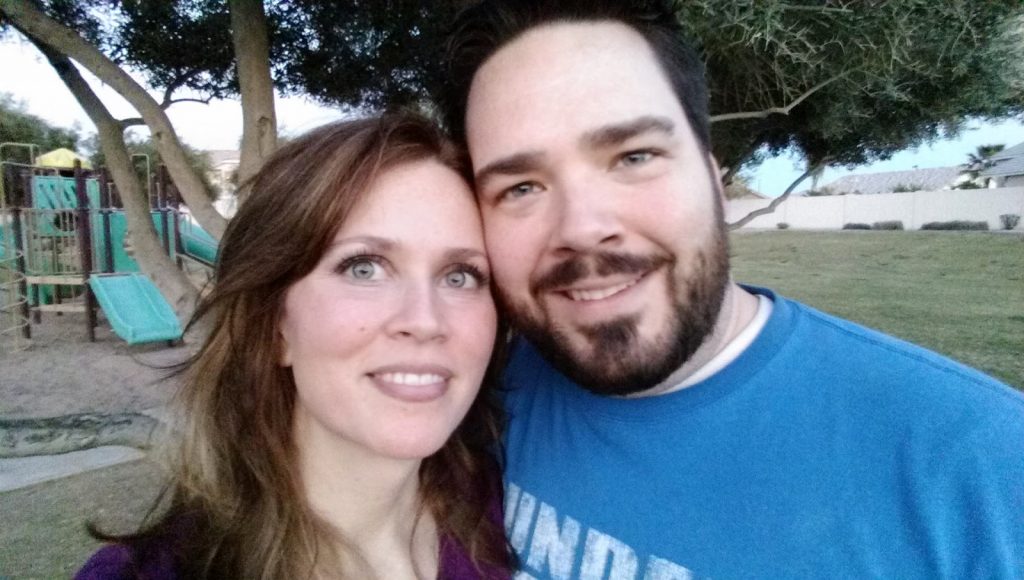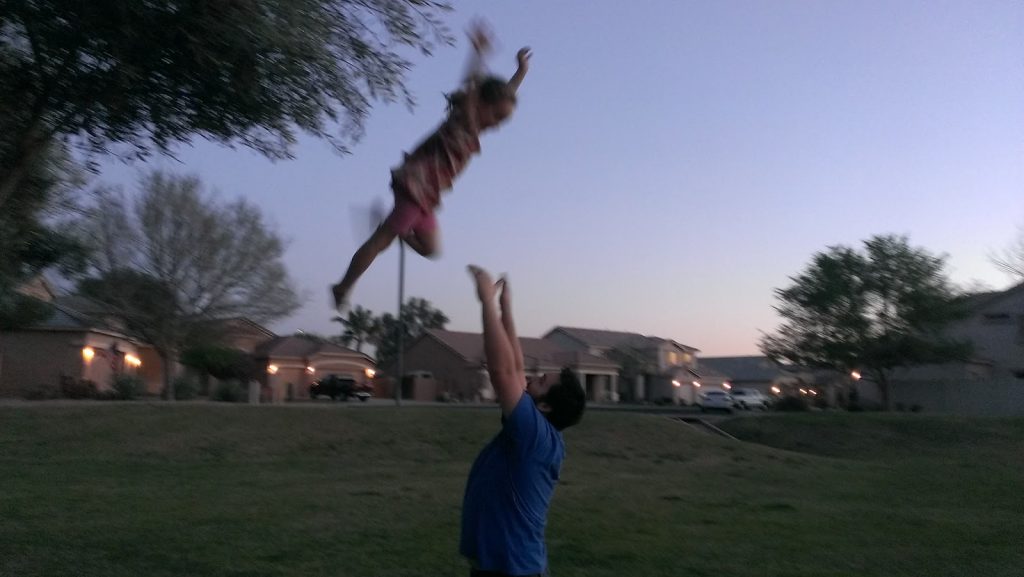 Jared is the coolest Dad ever! 😀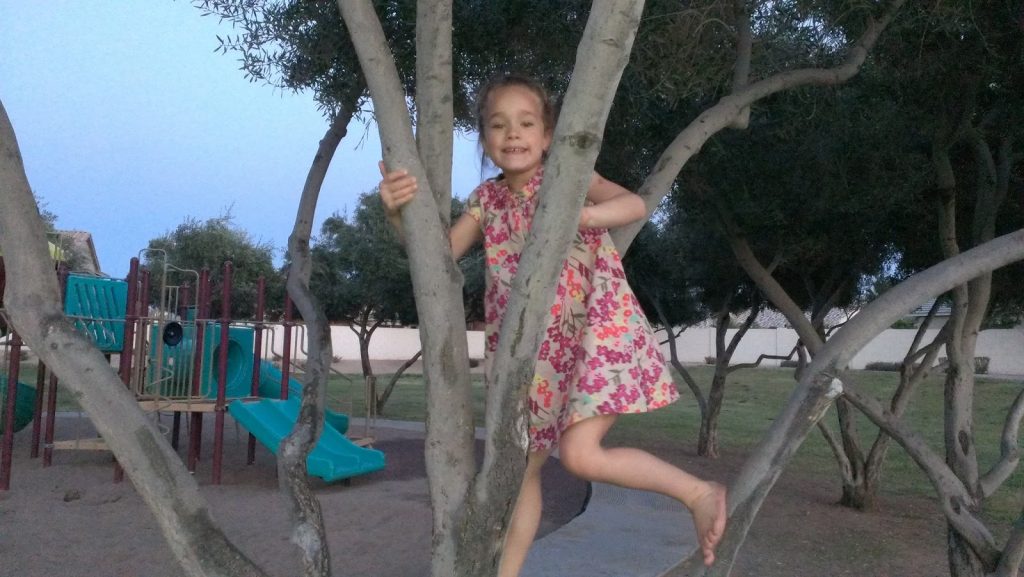 We had a wonderful night with our sweet girl. It was nice spending some one on one time with her.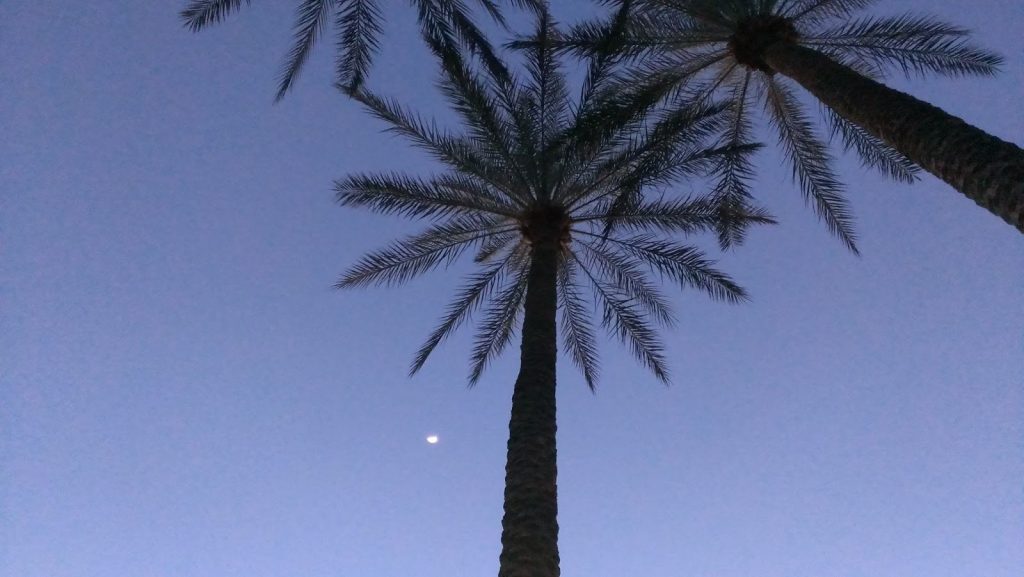 It was a fund day and a gorgeous evening! 😀