Walker's Christmas Band Concert
Walker had his Christmas band concert tonight and he ROCKED it!
It is so fun to see how far he has come since the beginning of the year. The whole band sounded awesome! It really does make a difference when you have band everyday as opposed to once or twice a week like they do in elementary school.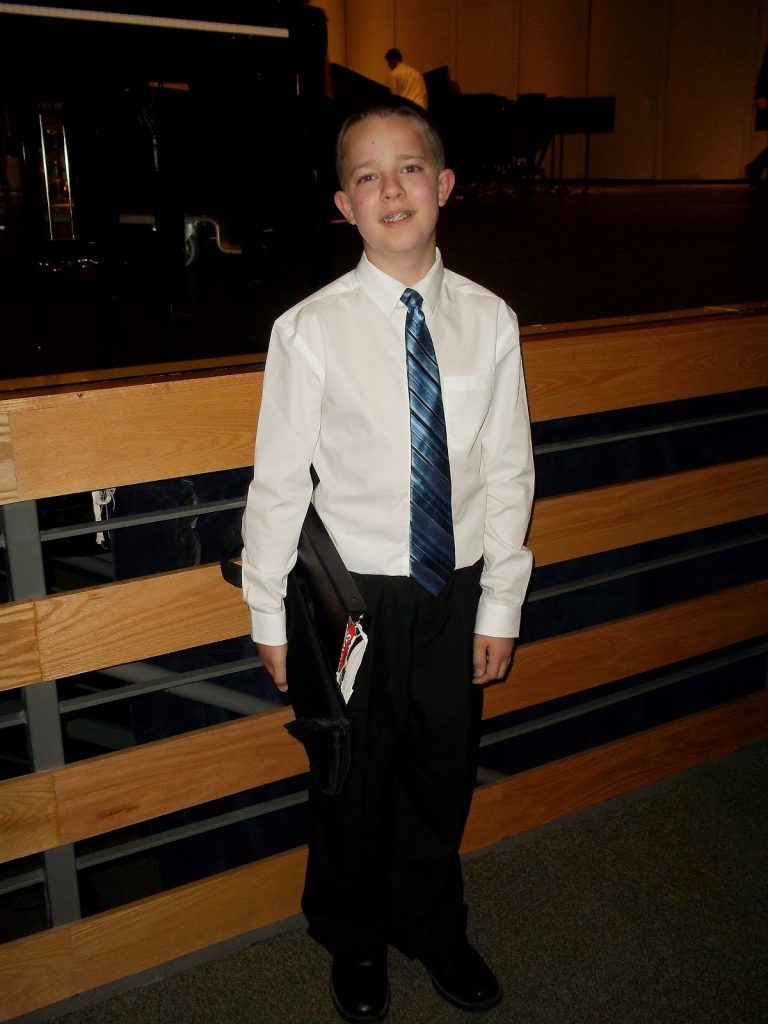 Great job son! 🙂