The kids started their 2nd session of swim lessons today!
Alayna graduated from Shrimps last summer to Otters this year. She absolutely LOVES the water and has caught on really fast to all the skills. Last summer both Walker & Eli were in level 4. The 1st session this summer Walker advanced to level 5 and Eli continued on with level 4. This session they are both in level 5 but, it's proving to be a challenge for Eli. He'll get there though…he just needs to build up his endurance. 🙂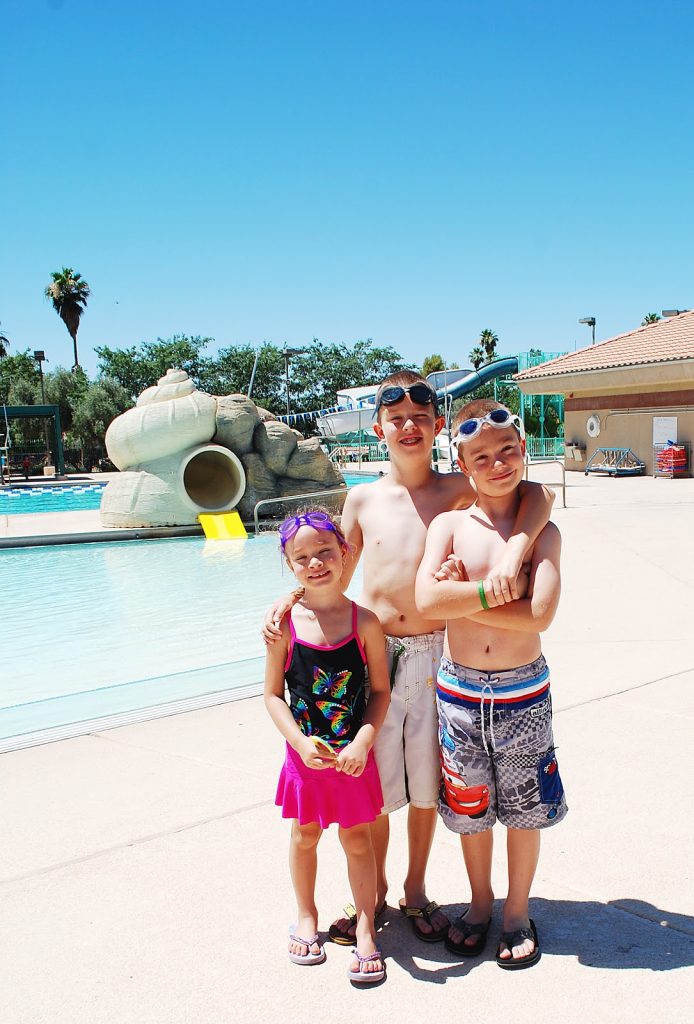 Alayna is concentrating so hard!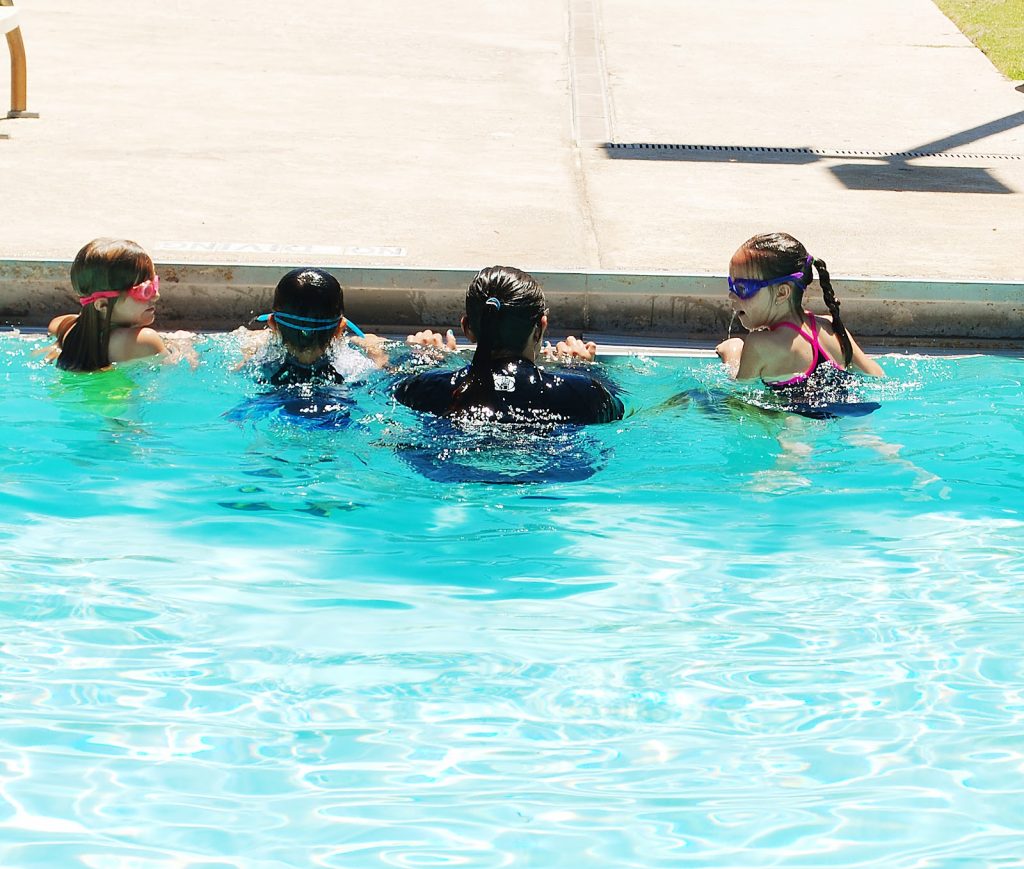 She's a fish that girl! She's doing so great that she doesn't need her life jacket anymore. That is always a BIG step for the kids. They hate the life jacket! 😛
Eli's getting a little tired but he's doing great!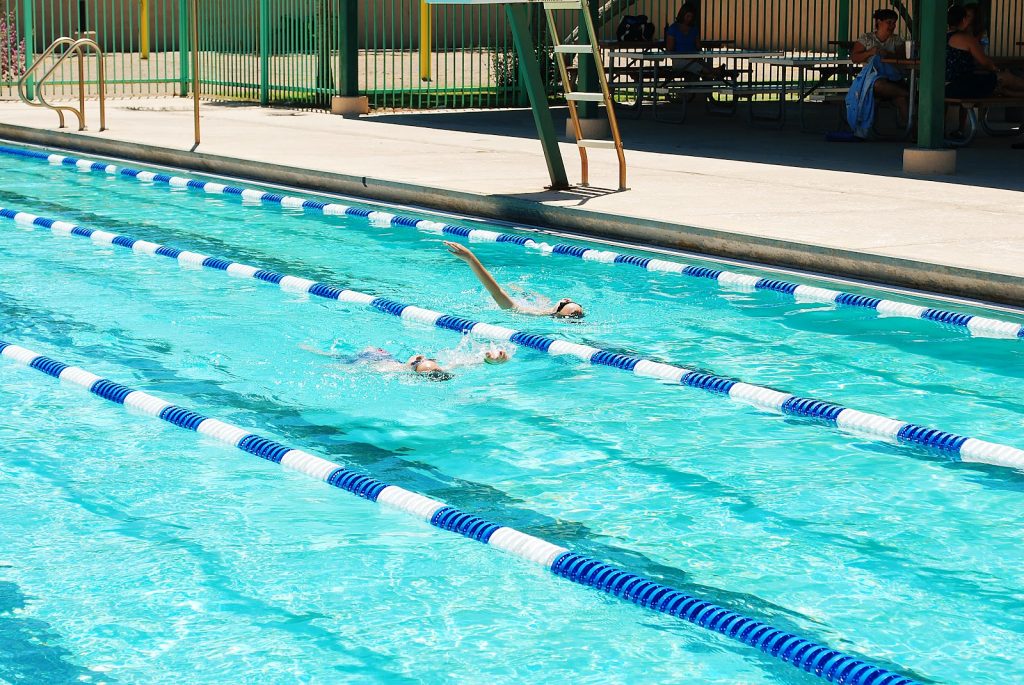 Beautiful back stokes! Walker's form is really looking awesome! 🙂
We have a full summer ahead of more swimming!!!