The Kitch Family has a new addition!
Walker's Social Studies Class has adopted babies. They drew if they got a boy, girl, or even twins!!!!
Our little angels name is Salayna ( for Sugar Alayna)! 😛 She's perfectly sweet especially since she is made of 5lbs. of sugar! 😛 She never cries and sleeps through the night. We love her!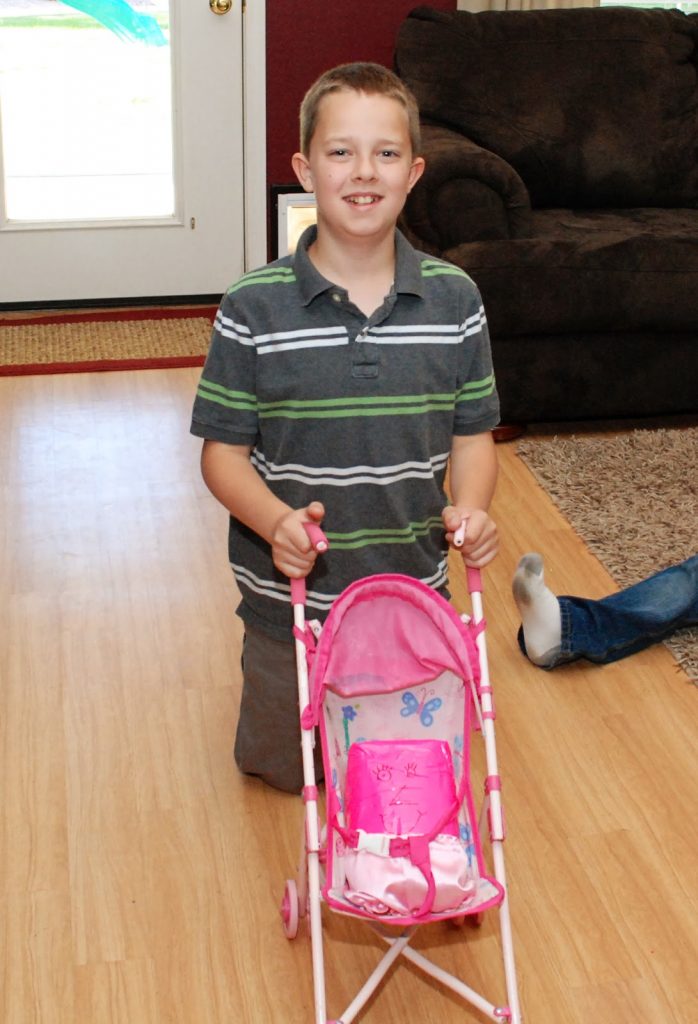 Walker is a proud father. He takes very good care of her and takes her everywhere he goes. He always gets a babysitter if he needs to leave her and makes sure she's safe and sound.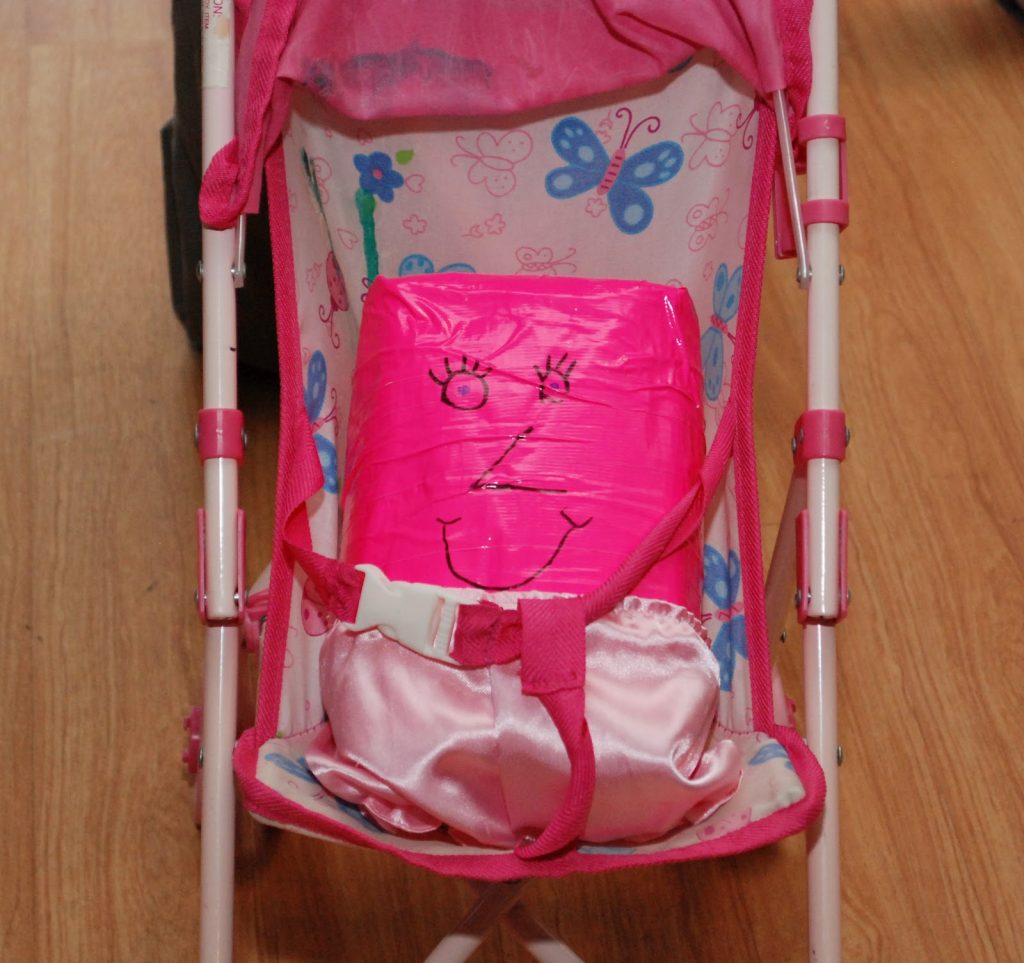 After a week I think he was ready to get back to his carefree ways. I think this was a good experience for him! Anyway…I'm WAY too young to be a Grandma!!! LOL!!! 😀