My kids are growing…..
I was all excited to dye Easter Eggs with the kids and I could only get Eli and Alayna to do them with me. Actually, let me correct myself….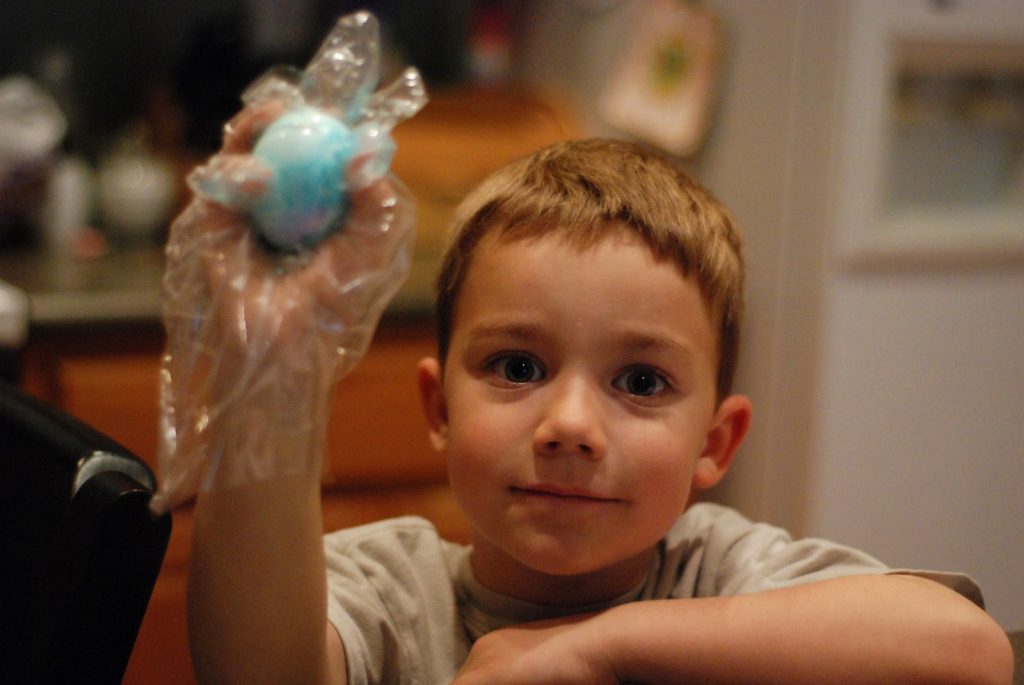 I was able to get Eli to dye this "one" egg…Walker was too busy playing video games.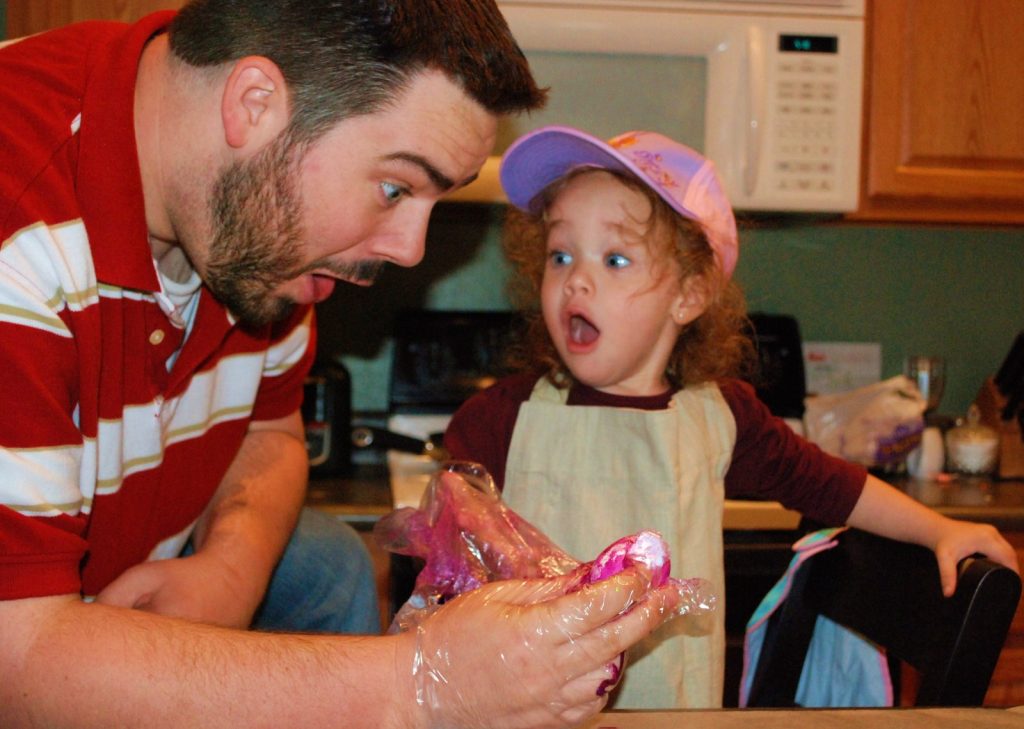 This is why we have Alayna. 😛 She was soooo "egg-cited" to decorate Easter Eggs. It made it all worth it. 😀 Thanks Laney Bug!